RDR2 Shown Running in 8K/Ultra with Ray Tracing Reshade
---
---
---
Mike Sanders / 2 years ago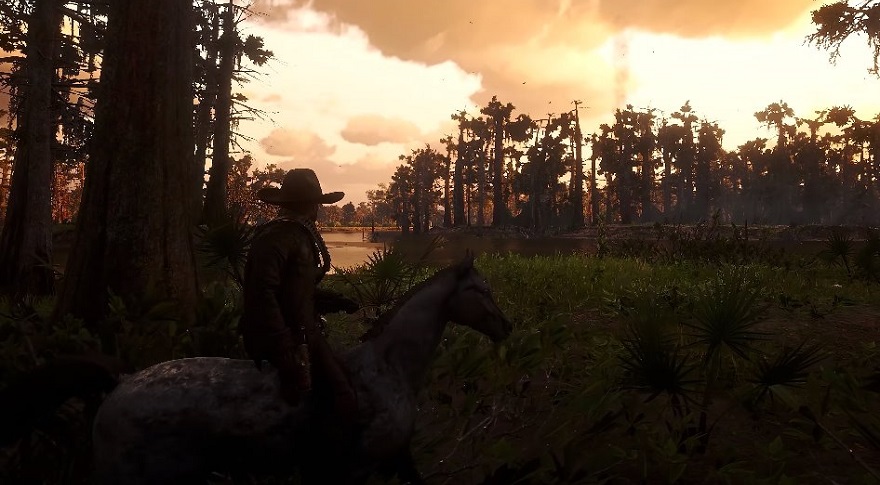 One of the biggest key benefits to PC gaming is that if a title comes out broken or needs potentially improving in some (even bizarre) way, the modding community is nearly always happy to oblige you with something that the developer will not. Following a new video posted by 'Digital Dreams', however, there are no two ways about it, this is the most graphically glorious version of Red Dead Redemption 2 we have ever seen!
Red Dead Redemption 2 – 8K Ultra Ray Tracing Glory!
Shown running remarkably well with an 8K resolution, ultra graphics settings, and with Ray Tracing Reshade enabled, the video below is absolutely stunning and brings Red Dead Redemption 2 arguably the closest we've ever seen to a photo-realistic representation. We should note though that this does some with a couple of catches.
Firstly, to handle that massive workload, 'Digital Dreams' did have the benefit of an Nvidia GeForce RTX 3090 at their disposal. Even then though, for it to pump out a silky smooth frame rate, they still had to combine their Ray Tracing Reshade settings with a non-RT photorealistic reshade Mod. On the whole though, it's 10-minutes worth of graphical glory and well worth checking out!
What Do We Think?
While clearly not getting to the heights of a 60FPS experience (because we suspect they'd have included a frame counter if it did), it does still appear to offer an enjoyable experience despite the clearly massive amount of workload going on (and particularly so with all that ray tracing going on). However, if you do want to learn more and show the creator some love, you can check out their official YouTube channel via the link here!
What do you think? – Let us know in the comments!