Realm Royale Gets Cosmetic Add-Ons – Still Free-to-Play
---
---
---
Ron Perillo / 3 years ago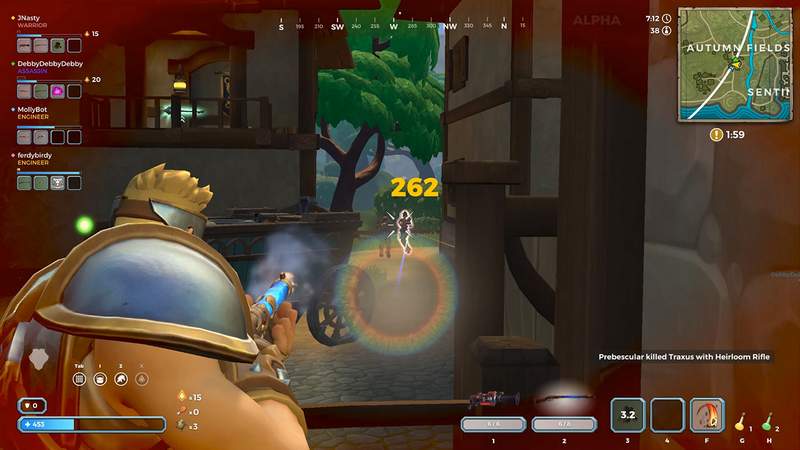 Growing More Popular Than Paladins
Hi-Rez studios is mostly known for their Paladins: Champions of the Realm shooter game. It has been described as an Overwatch clone since many of the character designs and elements are similar. However, that has not stopped the game from growing, now boasting over 25+ million players world wide. With the rise of the battle royale genre courtesy of PUBG and Fortnite, Hi-Rez studios has also joined the bandwagon with their own Realm Royale. Unsurprisingly, it appears that they are also experiencing major success with this game.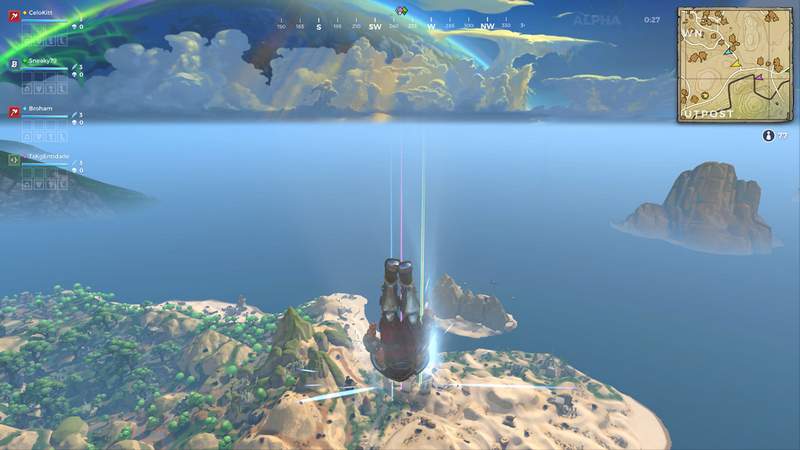 Unlike Fortnite and PUBG, Realm Royale introduces several interesting elements from Paladins. Users choose classes such as assassin, warrior, engineer, hunter and mage, Each with their own unique abilities. Each player groups into a unit of four players, fighting to be the last team standing.
There is also a forge where players can create powerful legendary weapons. However, once you fire up that forge, you inform the rest of the other players in the 100-player battlefield where you are. It is an interesting idea that adds a lot of fun to a very tired genre.
Will The Game Remain Free-to-Play?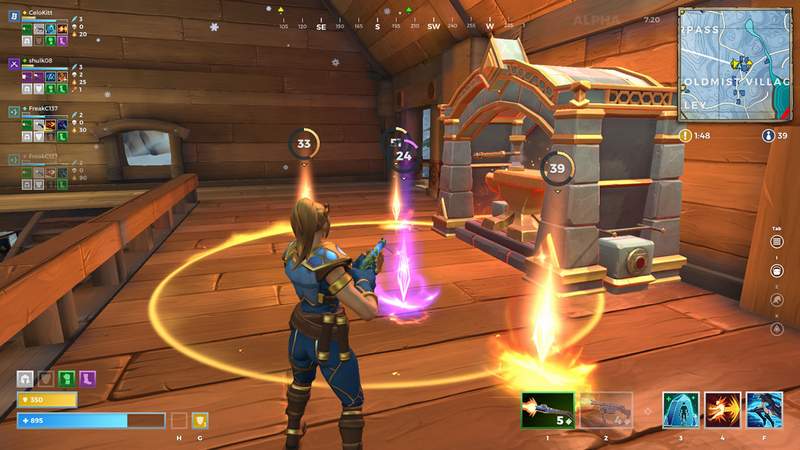 The game launched as an early access title back in June 5. With its massive success, it also does not come as a surprise that there are rumours of it leaving free-to-play mode. Thankfully, Hi-Rez studios denies that claim and insists that it will always be a free-to-play title.
Of course, one cannot blame Hi-Rez Studios of going retail if they wish. However, they are instead going to be adding cosmetic skins and using that as a monetization method. Speaking to PCGamesN, Realm Royale executive Rory Newbrough says that they will be "adding all kinds of systems" to the game's front end. This means more virtual items to collect and keep outside of the matches.