Red Dead Redemption 2 Online Grind Economics Revealed!
---
---
---
Mike Sanders / 4 years ago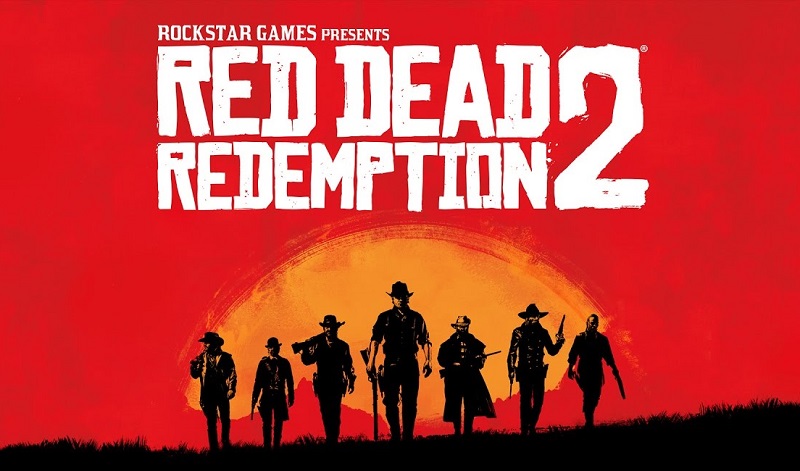 Red Dead Redemption 2
With the release of the Red Dead Redemption 2 online mode, many players have been turning their eye towards the PvP and team mission nature of the online game. It seems, however, that the general premise of the game isn't too far removed from what we've seen in GTA 5. Put simply, if you want to get somewhere you need the money, or in this case gold.
In a report via The Star, however, it has been found that the online economics have more than a few problems. Well, if you want to grind everything honestly at least.
Grind Or Buy Your Way
Shark Cards, as many GTA 5 online player will know, is a pretty huge cash-cow for Rockstar Games. Put simply, they're a means of injecting your in-game character with money with the purchase of the 'card' with real-world cash. With Red Dead Redemption 2 also offering this, it will, again, be a pretty big earner for them.
It has, however, been found that if a player was to try and 'legitimate' grind their way to every item in Red Dead Redemption 2, it would take roughly 4,000 hours.
Some Quick Maths
I'll do the quick maths for you. Put simply, you'd have to grind RDR2 non-stop for just under half a year to get everything. Well, everything without the need to buy any in-game currency. There have, of course, been more than a few criticisms of the way the 'economies' are ran in Rockstar Games. This does, at the very least, give it some perspective.
What do you think? Have you ever spend real women on in-game currencies? – Let us know in the comments!