Red Hat Teamed Up With CentOS To Boost Innovation
---
---
---
Gabriel Roşu / 8 years ago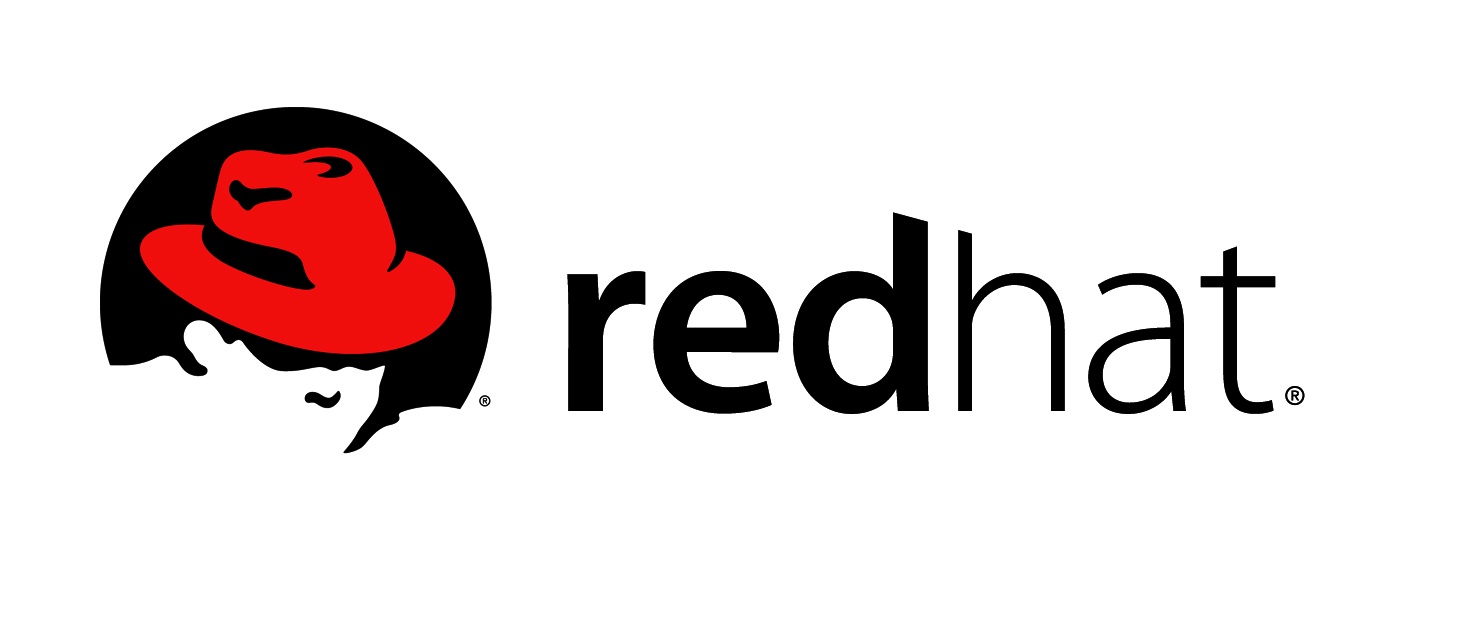 Red Hat and CentOS are joining forces to develop a "new CentOS" in a bid to speed open source innovation. It is said that some CentOS teams will join the Red Hat payroll, but will continue working on CentOS as their primary job function.
The Red Hat company is based on the Red Hat distribution, which makes over a billion dollars a year by charging a premium for all software and support services it provides with its enterprise OS. However, some components are subject to the GNU Public License, which requires any derivative work to be published under the same license. For this reason Red Hat publishes all its derivative code online.
CentOS is basically made out of some of his code by a team of developers, making it a free RHEL clone with Red Hat branding and other intellectual property removed. This move from the North American enterprise Linux vendor will benefit both organizations. A better relationship with Red Hat along with financial and infrastructure support will definitely be helpful for CentOS. Likewise, it would be easy for existing CentOS users to become paying Red Hat customers if they ever desire support.
Basically the CentOS distribution will remain the same, with some minor improvements at most. Also, the partnership will not affect Fedora, a community-based Linux distribution maintained by Red Hat.
Thank you Tech Spot for providing us with this information
Image courtesy of