Reddit Analyst Finds Over 1 in 8 Users Post 'Toxic' Content!
---
---
---
Mike Sanders / 10 months ago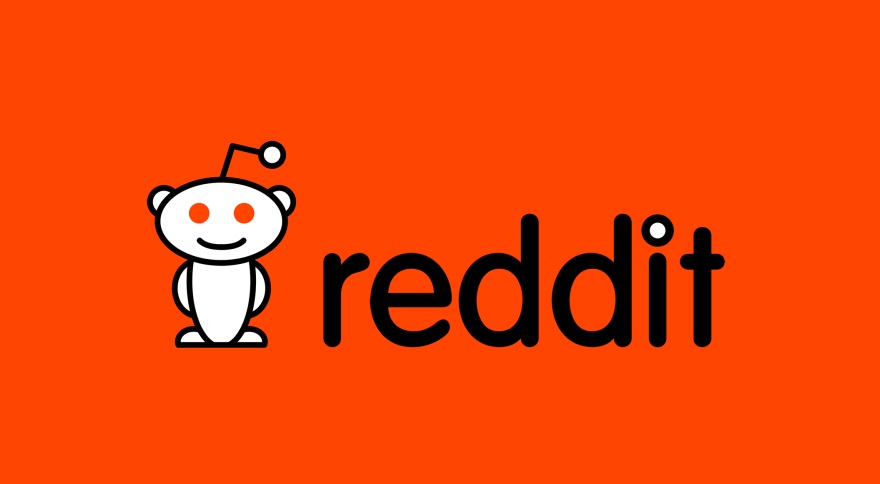 It surprises many when they learn that I'm not actually a regular user of Reddit. I know, right? An eloquent troll such as me not being on the platform?! What a loss to the online world! – Jokes aside though, I think if you were to ask most people that they thought the average number of 'toxic' posts were on the site, they'd probably come up with a pretty high figure.
Following a report via NewsScientist, however, research conducted by the University in Qatar has concluded that only(?) around one in eight posts on the social media platform actually contain content that could be constituted as 'toxic'.
So, metaphorical hands up if you thought the figure was going to be a lot higher!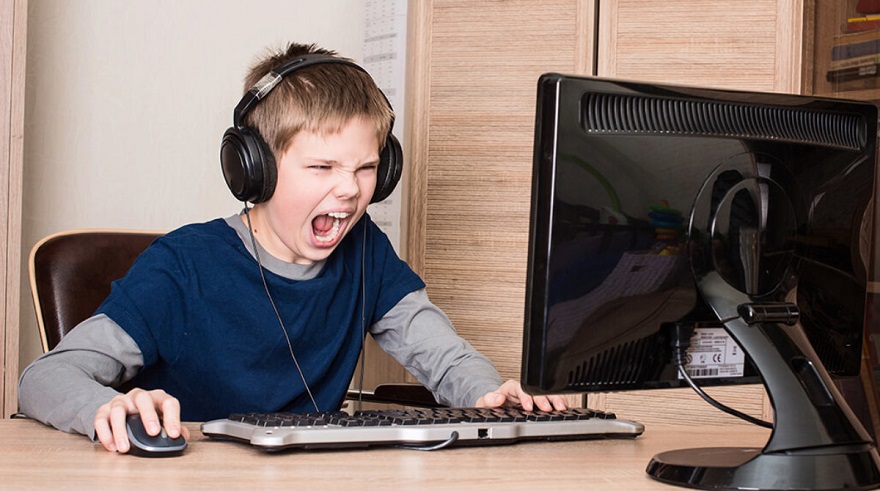 1 in 8 Reddit Users (Likely More) Post 'Toxic' Content!
The research analysed around 1.2 million users and 2 billion posts made on the social media platform and was specifically undertaken to try and help the development of AI systems to automatically detect and flag posts which are deemed to contain 'toxic' material. Ideally, before they have too much of a chance to make the rounds. – With this in mind, therefore, they concluded that at least one in every eight posts made on the platform contained what was classified as a 'toxic' response.
Now, in this regard, the vast majority of this was classed as 'insults' to other Reddit users rather than any outright offensive content. In other words, the kind of stuff that, unfortunately, most social media forums tend to decent into when even a mildly controversial subject is broached. – It was, however, found that circa 2%-6% of content was deemed 'exceptionally toxic' which would imply that, under human review, it would likely be removed.
The bottom line though was that 16% of people on Reddit were found to create 'toxic' posts while 13% engaged in 'toxic comments'. – As I noted above though, let's be honest, this figure is probably massively lower than what you were thinking. Apparently, though, Reddit might actually be a far more friendly place than we might suspect! Albeit, I'm still going to go on thinking the true figure is probably substantially higher!
What do you think? – Let us know in the comments!