Redditor Buys Broken AMD 5900X (Bent Pins) for Just $3 and Actually Fixes It!
---
---
---
Mike Sanders / 2 weeks ago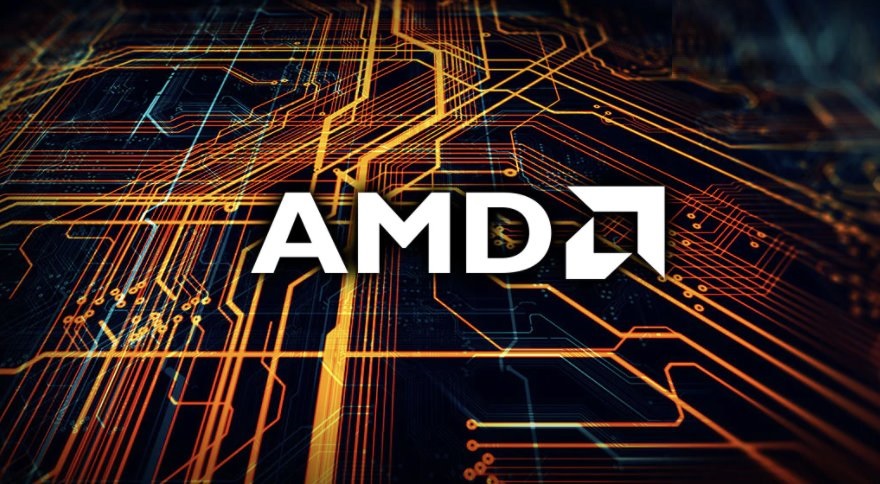 In representing one of the more potentially aggravating aspects of the PGA socket design, anyone with any extensive experience with AMD's Ryzen 1000-5000 platform has likely encountered bent pins at some point. And yes, this happened to me, despite all my experience, when I once removed a cooler that, for reasons unclear, was practically glued to the processor.
Put simply, seeing a Ryzen CPU with bent pins is not uncommon. If you saw an exceptionally tasty model with this problem though, and more so, at a highly tempting price point, would you consider attempting to fix it? Well, following a report via Videocardz, one Reddit user did and their reward for a $3 punt was a damn near fully functional Ryzen 9 5900X processor!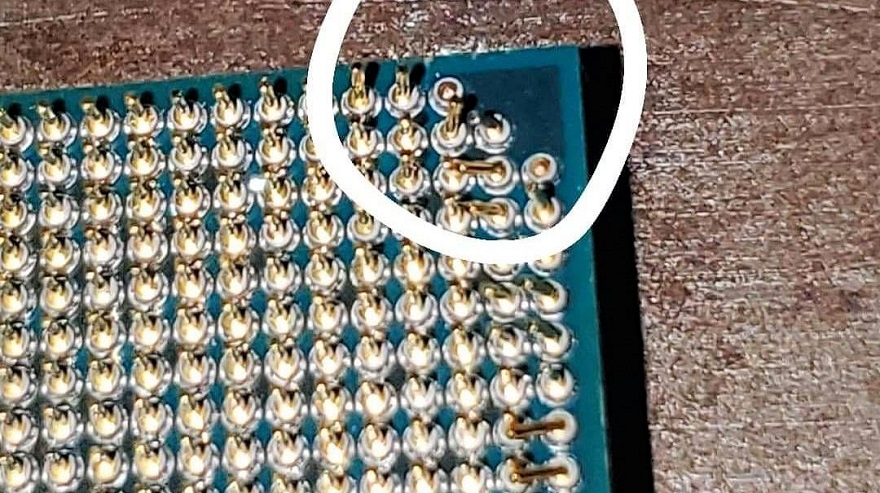 AMD Ryzen 5900X – Cheap $3 Punt Leads to Huge Reward!
In recounting the tale, the Reddit user says that when visiting a local store which specifically tailored itself towards the reselling of faulty Amazon products, they found a Ryzen 5900X available for just $3. – Now, given that this CPU typically sells for around $300, this clearly seemed to represent a monumentally huge bargain which was clearly too good to be true. Which it was!
So, what was wrong with it? Well, how about the fact that around 50 of the pins on the CPU were bent? – Now, while it's not overly impossible to correct this when it's just 3-5 pins (I've done it myself) when dealing with a number this huge you do have to look at the realistic probability that by straightening this many you're almost certainly not going to save them all. Sooner or later, one is pretty much guaranteed to snap.
And this is where the story takes an interesting twist as while they fixed the majority of the pins, a small number of them did break off. – The absolutely insane revelation, however, is that some of these were just redundant pins, and more incredibly, the only mildly important ones they couldn't fix only dealt with the internal sound chip.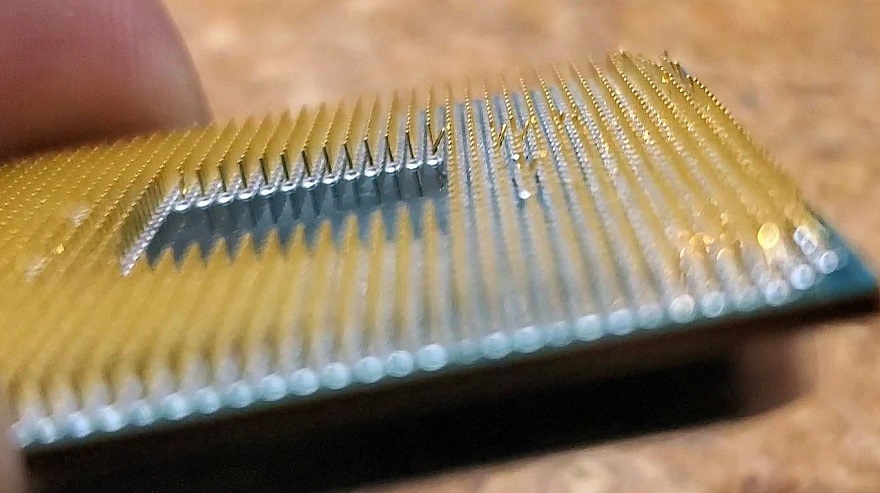 Yep, put simply, for just $3 they now have a near fully functional AMD Ryzen 9 5900X with the only fault being that the CPU itself can't output audio. – So yeah, slap around $10 on a cheap PCI soundcard and you have one of the best processors from the Ryzen 5000 series for just $3. Well, that and likely several hours of excruciating delicate work with a razor blade.
I have to admit, if I saw a CPU with this many bent pins, I might've purchased it for the lulz. Hell, I might've even attempted to try and fix it. The fact, however, that this person not only got theirs working but more so, the pins they did lose were effectively redundant or not overly necessary to its operation is just completely insane! – This is, for all intents and purposes, the broken CPU equivalent of winning the sweepstakes!
With this in mind though, would you have attempted to fix it, and if so, how many bent pins would it take to get a hard no from you? – Let us know in the comments!