Remedy Releases The Most Minor Patch Ever – Removes FRAPS Watermark
---
---
---
Peter Donnell / 5 years ago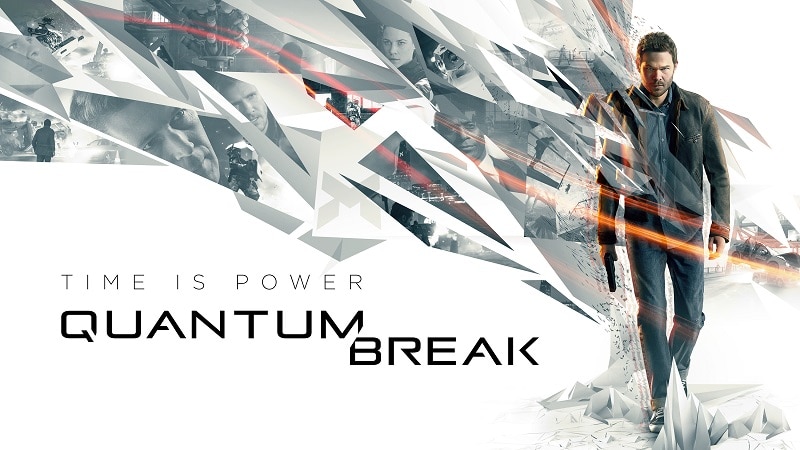 A few weeks ago we brought you news that Remedy had made a delightfully silly gaff in Quantum Break. For some reason, they had used an unregistered copy of FRAPS to capture one of the pre-rendered FMVs in the game, which some gamers who had sharp vision spotted the watermark on the cutscene. This was obviously a tad embarrassing for Remedy, and the team has now released a patch for the Steam version of the game to remove it.
This isn't the most important patch ever released, but given the state of the Windows 10 version, and the disparity of DX11 and DX12 performance, we would like to see more important patches released for the game, but it seems it's no longer a priority for Remedy. However, they are still investigating a fix for a crashing bug, but that seems to be about it for now.
Did you notice the FRAPS logo while you were playing Quantum Break? Let us know in the comments section!