Reports of iPhone 6S & Plus Randomly Powering Down
---
---
---
Christopher Files / 7 years ago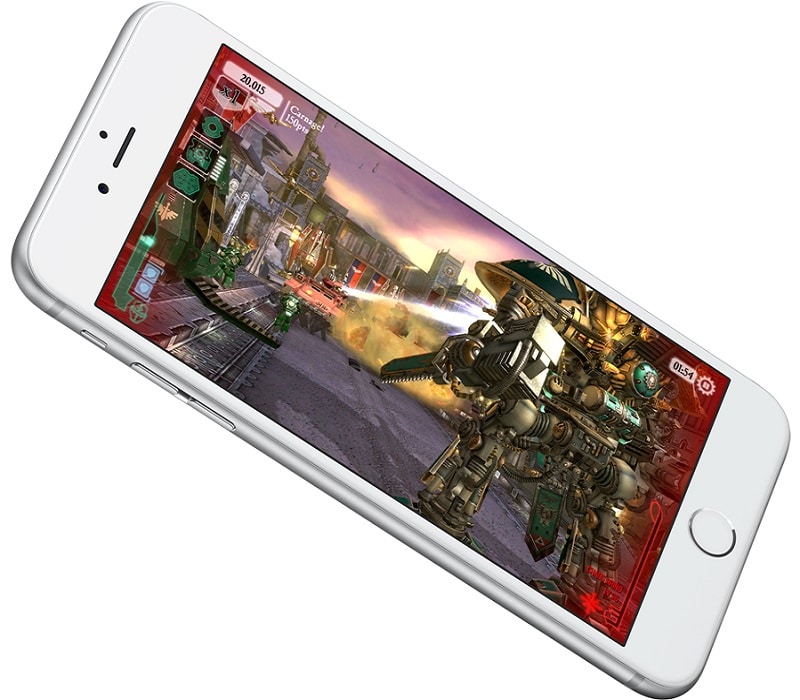 Smartphones have moved on leaps and bounds over the last decade, the processing power which is confined within a portable device is quite mind-blowing. But, these devices do have their problems which include generally poor battery life and a tendency to break if dropped, unlike that Nokia 1100 model which would puncture the floor while leaving the phone unharmed.
Talking of glitches, there seems to be a new problem which has been reported by many consumers who have upgraded to iOS 9 while using the iPhone 6S and iPhone Plus. According to reports via various tech forums, the devices in question "randomly and unexpectedly power off" which is certainly inconvenient. Users also report that their phones power down even if the battery is fully charged while others have noticed the home button felt warm or even hot. These reports have been mainly attributed to the above models, although one consumer noted similar problems on the iPhone 5S.
Below are responses from consumers concerning this issue
"I overslept this morning, because my phone quit working overnight! (no alarm) I tried the power button, but it was unresponsive. When I went to try a hard reset, I BURNED my finger on the home button"

"The screen was off, and the phone rang. The screen remained dark, but the ringing kept going, but couldn't be answered. The home button was EXTREMELY hot, and the only way to get the screen back on was to hard boot it (home and power buttons)"

"Happened twice, bought 6s+ (9.1 beta 2) on Friday was dead on Saturday night while charging. Happened again Monday afternoon. Reset all settings and nothing since. Am currently running beta 3."
Consumers have since upgraded their phones to iOS 9.0.2 and are waiting to see if the problem reappears. There is speculation although no firm conclusion as of yet that the glitches might be down to the A9 processor within the iPhone 6S, which had two manufacturers; TSMC and Samsung.
Unfortunately, the nature and power of these phones will always lead to glitches and errors, Apple will need to ensure such instances are dealt with in a speedy manner with the aim of avoiding potential negative consumer views of the brand. Consumers will also be hoping that any bug fix updates do not introduce new problems to their devices, as in the case of the botched bug fix for iOS 8.
Thank you cnet and macrumors for providing us with this information.