Research Firm Reveals Our Worst Password Categories!
---
---
---
Mike Sanders / 12 months ago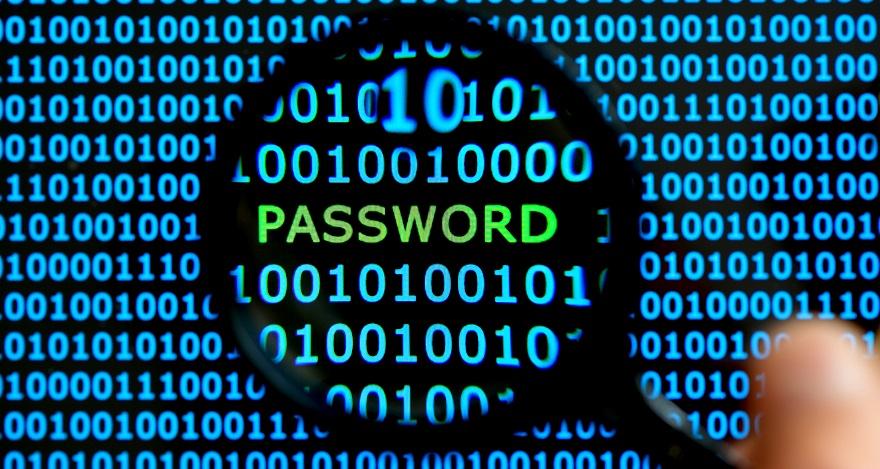 When it comes to most security research announcements about the passwords we use online, the information is usually pretty standard. We see god awful list of very easy-to-guess codes (123456, qwerty, etc.) that usually makes us not want to live on this planet anymore. – Following a report via TechSpot, however, research conducted by Dojo has found an interesting new twist on this topic.
Namely, rather than just giving us a generic list of awful passwords too many people still seem to use for their highly important online accounts, they've instead compiled a list of what the worst category your password could come from is!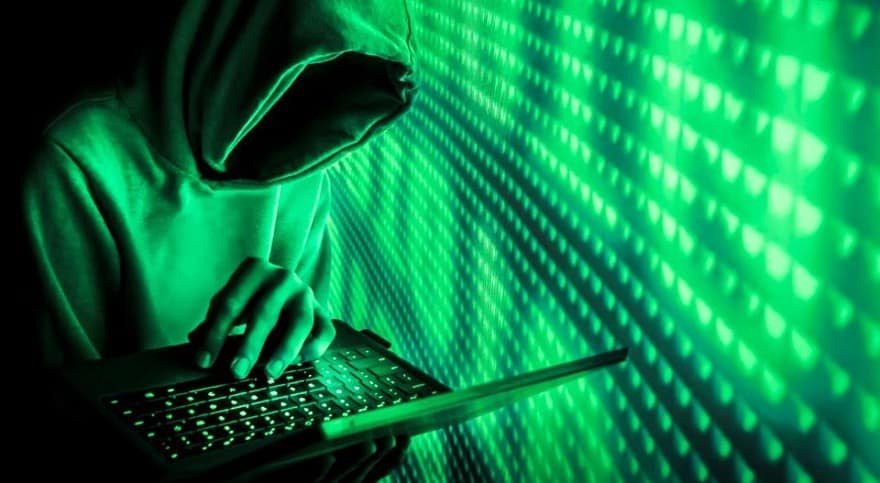 Bad Password Categories?!
So, to clarify this point for some of you who may be a little confused, the list below is different from your usual fare of password news. You see, this isn't a list of actual bad passwords people use. It is, instead, something possibly a lot more useful.
When it comes to picking a password, we all want something memorable. It is, after all, important to be able to recall what your actual login information is. With this in mind, however, the trappings of human failure come into play. Put simply, we're awful at creating passwords and too often go for something either obvious, familiar, or a bit too easy to remember. So, with this in mind, here are (apparently) the worst categories, in terms of successful account breaches, we tend to go for:
Pet names/terms of endearment
Names
Animals
Emotions
Food
Colours
Swear words
Actions
Family Members
Car Brands
Cities
Brands
Countries
Sports
Religions
Hobbies
Weather
Drinks
Social media platforms
Star Signs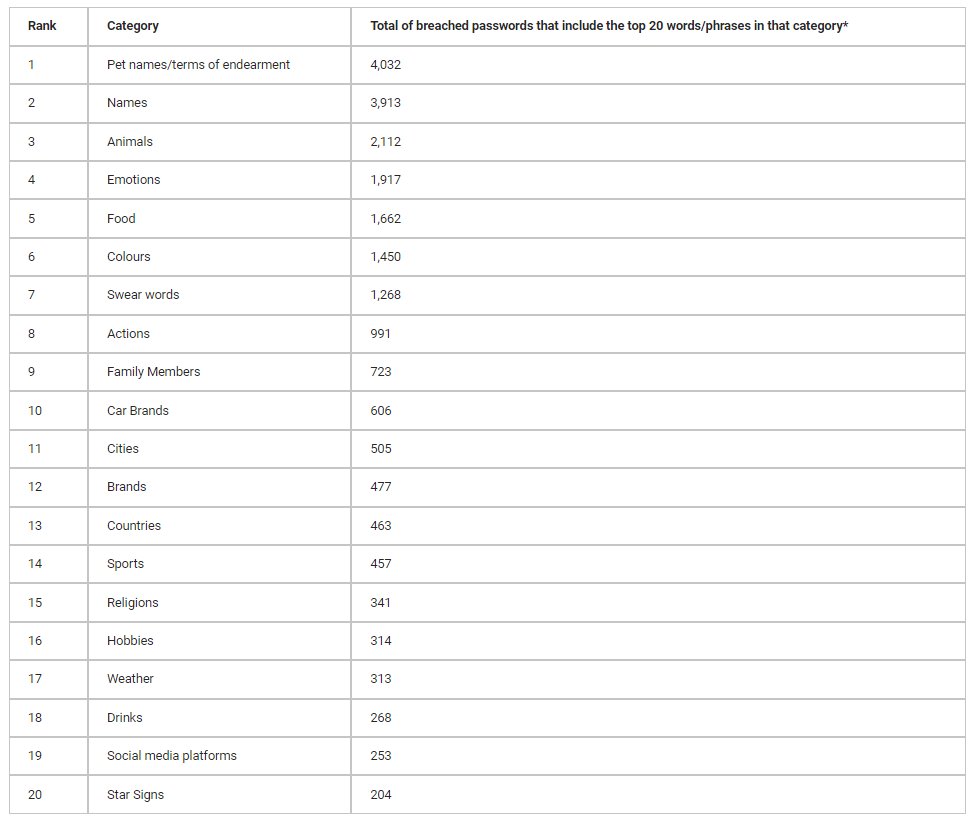 What Do We Think?
I'm not going to lie, I hugely prefer this methodology of attempting to give us an insight into why we (humans in general) are so awful at this sort of thing! – Even I'll concede that a lot of what I currently use, for as smart as I think they are, do sort of fall into a number of those categories. Admittedly though, I have more than enough security heebie-jeebies to make mine a bit more complicated than the usual suspects. In all honestly though, can you say that one of yours doesn't fall into that top 20… top 10?… top 5?…
If you do, incidentally, want to learn more about this research, you can check out their official website via the link here! – Perhaps do so after you've given your passwords a healthy little update though!
What do you think? – Let us know in the comments!