Researchers Blame Pokemon Go for Increased Driving Accidents
---
---
---
Ron Perillo / 3 years ago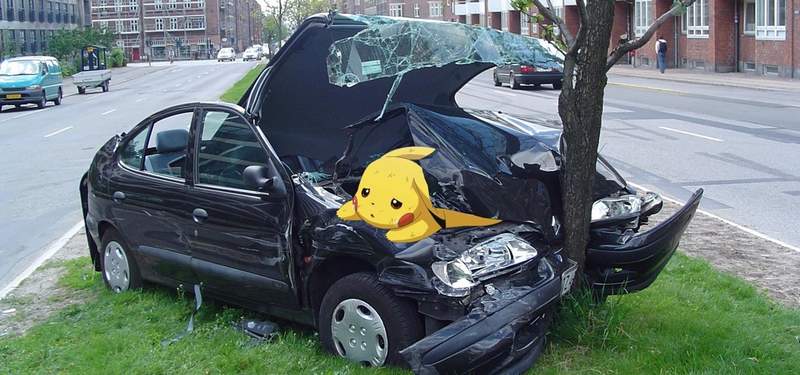 Researchers from Purdue University are blaming Pokemon Go for an increase in vehicular accidents in their Indiana county. Working on their paper titled "Death by Pokemon GO", they document a disproportionate amount of related incidents near PokeStop locations. This includes vehicular crashes, vehicle damage, personal injuries and even fatalies. Just within their county, the group estimates the cost of damage in the range of $5.2 to 25.5 million. This is just within 148 days following the launch of the game. Extrapolating their data to the entire US, this number baloons to $2 to 78.3 billion within the same period.
Pokemon Go: Responsible for 47% Increase in Crashes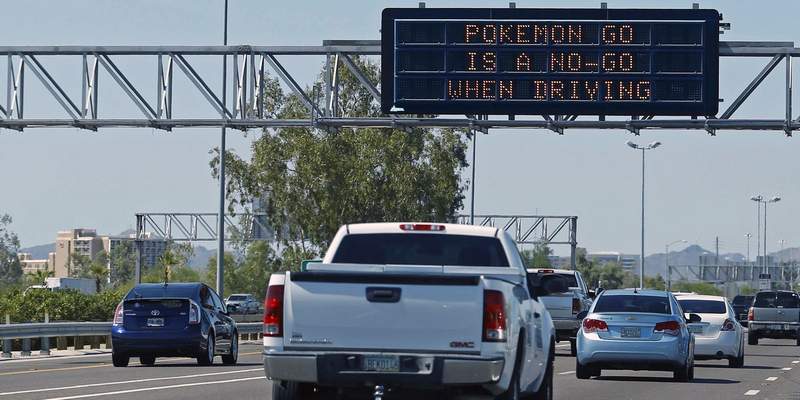 The reaserchers Mara Faccio and John McConnel reviewed 12,000 accident reports in the county from March 1st, 2015 to November 30, 2016. The game did not launch until July 6, 2016 so the researchers have control data for comparison.
According to the paper, "a difference-in-differences analysis that controls for a variety of possible confounding factors indicates that the increase in the number of crashes at locations in the proximity of PokéStops that can be attributed to the introduction of Pokémon GO is 134 across the county over the 148 days that followed the introduction of the game."
"This compares to a county-wide increase of 286 crashes during the same period. Thus, the increase in crashes attributable to the introduction of Pokémon GO accounts for 47% of the increase in the total number of county-wide crashes."
The game's developer Niantic has since updated it to prevent players from checking PokeStops while at driving speeds. However, users can bypass this by saying they are passengers not drivers. During its peak popularity, some states' would even issue warnings to drivers not to play the game while driving.