Researchers Warn A New (and Old) Online Credit Card Scam Has Been Discovered!
---
---
---
Mike Sanders / 4 months ago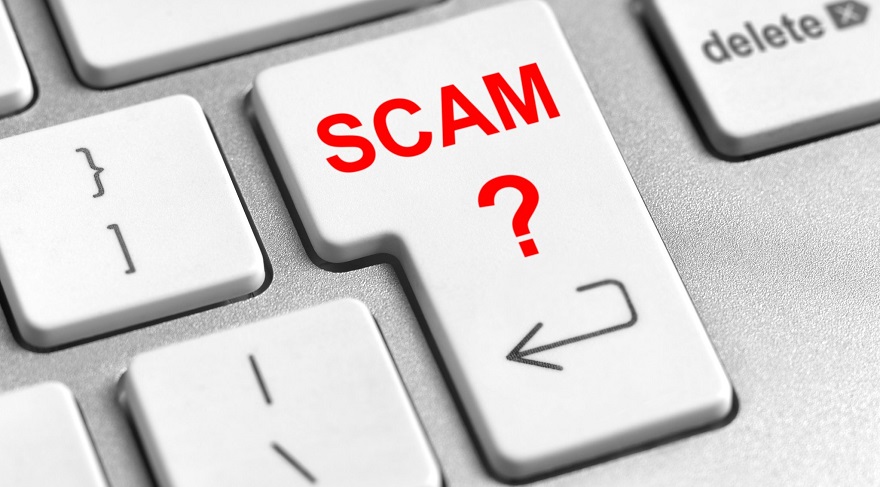 It's not exactly a secret that the online world can be a dangerous place. Particularly so if you're not very careful about protecting your data (and before you ask, no, this isn't a sponsored post for some kind of VPN software). – The sad reality is that the internet is about as full of scams as it is pornography (ok, nearly as full). For a regular online user, therefore, it never hurts to keep yourself up to date with some of the more popular new methods making the rounds.
With this in mind, therefore, following a report via BusinessInsider a new online scam has been discovered that might technically (and somewhat contradictorily) be quite old. How can it be both? Well, while it's only just been discovered, it's understood that it might have been operating since 2019 which means that you're almost certainly going to want to at least hear this one out!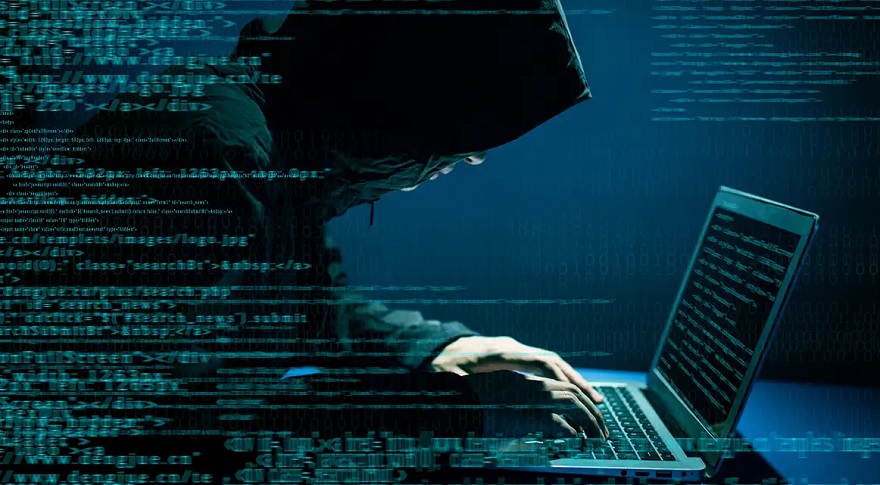 Check Your Bank Statements – A New Scam is Discovered
There are, of course, many scam organisations which hold a whole host of stolen credit card/bank card details in their deep and dark vaults. Typically speaking, however, these are usually used for a one-time big-scale purchase. This new scam, however, works very differently. Rather than going for short-term gains, the scammers involved are more focused on long-term goals!
Usually coming under the guise of dating services, the scammers create websites and then, by using the stolen credit card information, 'subscribe' you to them applying a relatively small debit charge each month. – While typically only representing circa $25-$50, the overall idea is that it'll be so relatively small that the user will (hopefully – from the scammer's perspective) never notice it, or, at least, not for a fair amount of time!
Oh, and just in case it needed to be said, the websites themselves have many members, but don't actually provide a service of any kind. It's just a front for them to conveniently use as (I guess) a soft form of laundering.
Dating services on your statement though. Surely you'd pick up on that pretty quickly, right? – Well, the plot does go deeper as while the overall ruse might be via online dating, the 'business' name which will appear on your statement is something quite generic, and, overall, non-descript. Possibly looking something like 'OnlineServiceCharge LTD' the idea of the scam is to try and get it to blend in with everything else.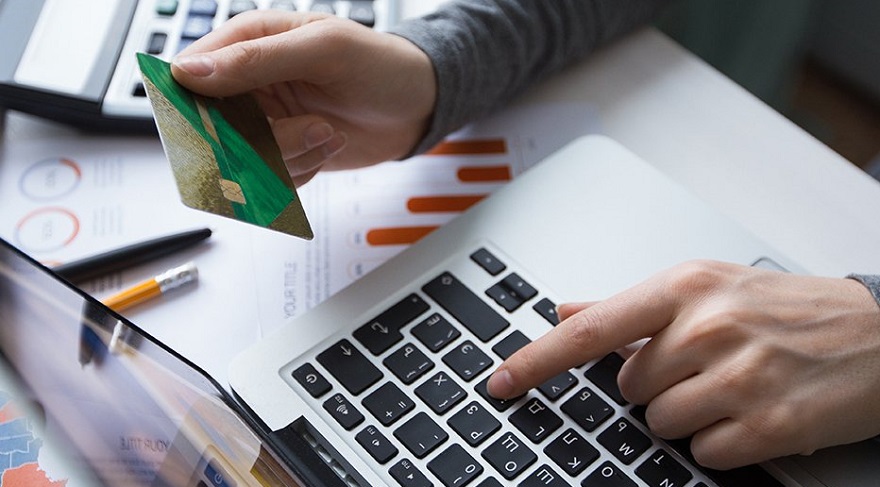 Has This Worked?
While it might be tempting to write this off as a bit of a weird and isolated scam, the truth is that this might be massively more prevalent than currently known. – I mean, if you're anything like me, you undoubtedly have a fair number of outgoing transactions on your bank/credit card statement each month. And, let's be honest, who among us actually goes through all of them with a fine-toothed comb? I typically just tend to just give them a quick scan to make sure that, on the whole, everything seems fine.
Even I would concede though that a circa $25 charge could probably sneak through on my account. If under a subtle enough name, I'd just put it alongside Netflix, Sky, road tax, car insurance, internet, et. al.
Following this news, however, you might just want to give your last few statements a quick scan just to make sure you can account, more or less, for all of the outgoings. Are you a victim? Probably not. With that being said though, it's better to be safe than sorry!
What do you think? – Let us know in the comments!