Resident Evil 2 Licker 1:1 Scale Bust Goes on Sale!
---
---
---
Mike Sanders / 1 year ago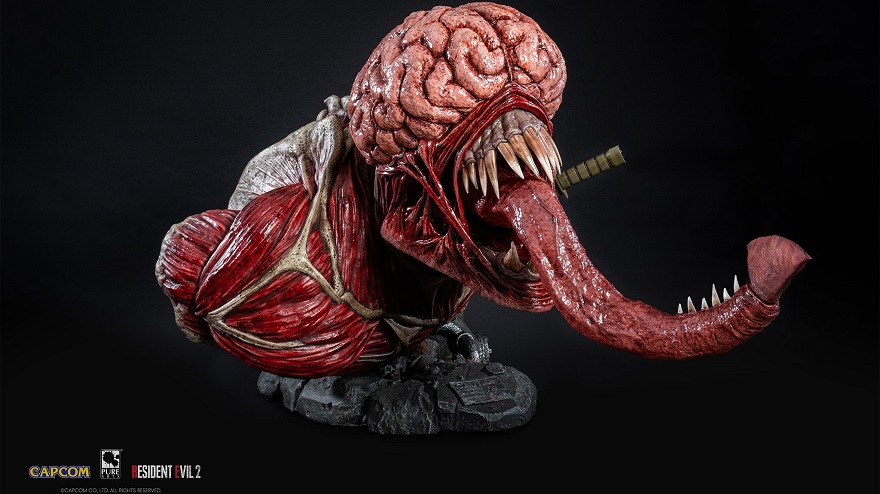 While the franchise has certainly thrown up more than a few unique enemies over its various iterations, it's hard to deny that the 'Licker' from Resident Evil 2 is quite possibly the most memorable and terrifying of them all! – If you do, therefore, have something of a masochistic streak and love for this creature, then you're going to want to check this out as a full 1:1 scale replica bust of said abomination is available to purchase now!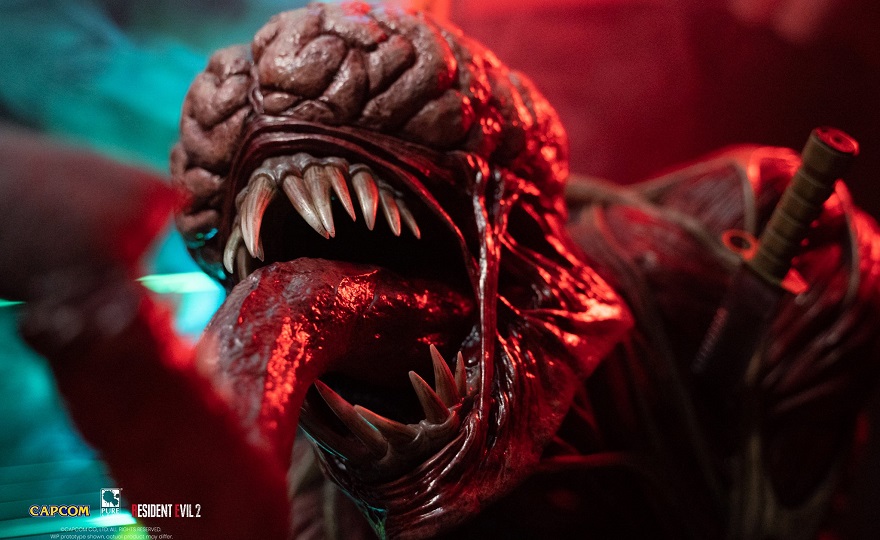 Resident Evil 2 Licker Bust
Fully endorsed by Capcom, the official product description reads:
"Razor-sharp tongue, vicious claws, and never-ending hunger for flesh… Lickers are one of the most disturbing creatures you can ever imagine encountering.

PureArts and Capcom are proud to bring this terrifying creature from the world of the survival horror video game series Resident Evil to life in a full-sized 1/1 scale bust as part of the 25th Anniversary celebration of the Resident Evil series!

PureArts.com Exclusive Edition is limited to 100 units and includes a signed production design sketch print from PureArts artist Mickael Lelievre!"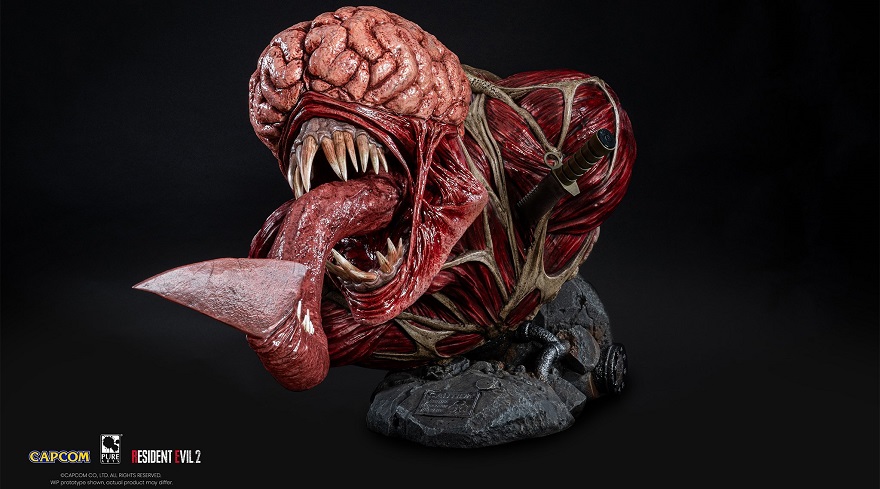 Where Can I Get One?
Available to order now, the only sticking point might be the price. Sadly, this Resident Evil 2 Licker bust is available, but only for the relatively hefty sum of $899. – In terms of terrifyingly awesome knick-knacks though, this might be the best thing you see all year! – So, if you want to learn more (and who knows, maybe place an order) you can check out the official product website via the link here!
What do you think? – Let us know in the comments!