Resident Evil 2 Will Be Using Denuvo Piracy Protection
---
---
---
Mike Sanders / 4 years ago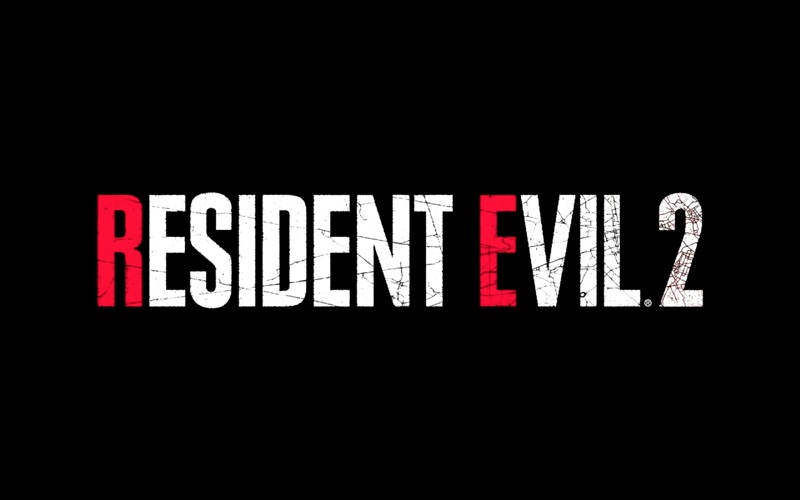 Resident Evil 2 Will Be Using Denuvo Piracy Protection
Following the release of some very impressive trailers at E3 2018, the Resident Evil 2 remake is one of the hottest properties in terms of upcoming games. In fairness, even I must admit that so far it's looking to be pretty fantastic. Everything we have seen and heard from the game is all exceptionally promising.
Capcom has, however, put what many will consider to possibly be a fly in the ointment. In a report via PCGamesN, Resident Evil 2 will include the highly-controversial Denuvo piracy protection.
Denuvo And It's Critics
Denuvo is, on the whole, a not very popular piece of anti-piracy software. At the very least, it is contentious. Included in many modern PC games, the community is somewhat split on it. If we overlook the fact that is has proven in the past not to be very effective, the main critics have often cited that it impacts upon the performance of a game.
Now, in these terms, at best the evidence is inconclusive. When it was revealed that Final Fantasy XV would include Denuvo, due to a bit of a cock-up at Square Enix, a version was released without. With this, various sources claimed that it impacted on the performance while others saw no difference what-so-ever.
What Do We Think?
In truth, I struggle to have an opinion on Denuvo. A bit like the FBI, we prefer here at eTeknix to neither confirm nor deny that it has any impact. I daresay though that those who are not a fan of it are going to be angry about this. Until the game releases though, I guess all we're left to do is speculate.
Resident Evil 2 releases for PC, Xbox One and PS4 on January 25th, 2019.
What do you think? – Let us know in the comments!