Resident Evil 4 Remake Concerns as ESRB Rating Cites 'In-Game Purchases'
---
---
---
Mike Sanders / 3 weeks ago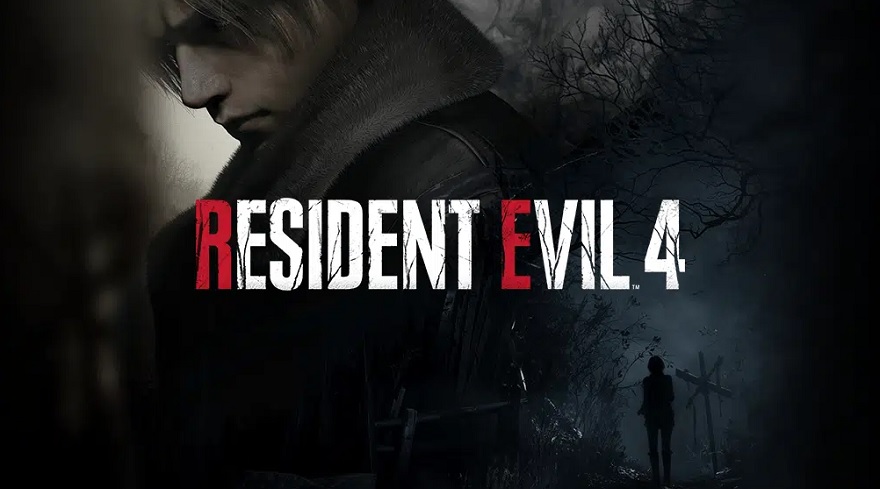 With the Resident Evil 4 Remake scheduled for release on March 24th, the hype for this upcoming title is already pretty high from the community and particularly since this is, at least in its original form, one of the most beloved games the franchise has ever produced. – With that being said though, in this modern era, we should always guard ourselves against something great being potentially ruined.
Could this actually happen here though? Well, following a report via DualShockers, concerns are already getting raised as the official ERSB rating for Resident Evil 4 Remake has confirmed 'in-game purchases' will be available. – In other words, we could be looking at microtransactions here!
Resident Evil 4 Remake to Feature 'In-Game Purchases'?
At the time of writing, no details are given beyond the fact that Capcom has made it clear to the ESRB that the Resident Evil 4 Remake will feature some kind of purchasable in-game items. – This might be restricted to skins, but adversely, this might also potentially mean some kind of in-game currency system to purchase/unlock weaponry. Which, of course, can be bolstered through external means (ie. you slapping some card details in somewhere).
How will this be implemented though? Well, it is already known that the iconic merchant (what ya' buyin'?!) will be coming back to this remake and, as such, he would make a somewhat logical choice to act as the hub for these 'in-game purchases'. – It is hard, however, to escape the concern that Capcom may potentially ruin Resident Evil 4 here.

What Do We Think?
Based on what we've seen from their prior Resident Evil Remakes, I don't think this is something we should get overly concerned about just yet. Other RE Remake titles have cited this before, and, in most cases, this was a typically fairly benign implementation. – Capcom is not EA, Ubisoft, or Activision and has generally steered away from the more controversial aspects of microtransactions or 'ethical surprise mechanics'.
Let's just hope (I guess) that Capcom doesn't use the Resident Evil 4 Remake to evolve this into a more pervasive manner.
What do you think? – Let us know in the comments!