Resident Evil Games Are Heading To The Nintendo Switch
---
---
---
Mike Sanders / 2 years ago
Resident Evil Games Are Heading To The Nintendo Switch
Since the release of the Nintendo Switch last year, we have seen a number of excellent ports make its way onto the system. With its limited hardware, Nintendo has been rather clever in choosing to try and get updated versions of really great games onto their system. For example, we recently saw the port of Dark Souls which, while a little graphically clunky, was still very excellent for what the Switch has to offer.
It seems that next up on the Switch will be a number of Resident Evil games. In a report via Polygon, Capcom has confirmed that a number of the older games from the series are set to make an appearance.
What Is Coming?
Well, the actual announcement is a little bit vague. We do, however, believe that Resident Evil HD, Resident Evil 0 and Resident Evil 4 will all make a port to the switch. As for when they will come and what we can expect from them, Capcom hasn't been entirely clear. We do, however, know that they are all planned for release at some stage in 2019.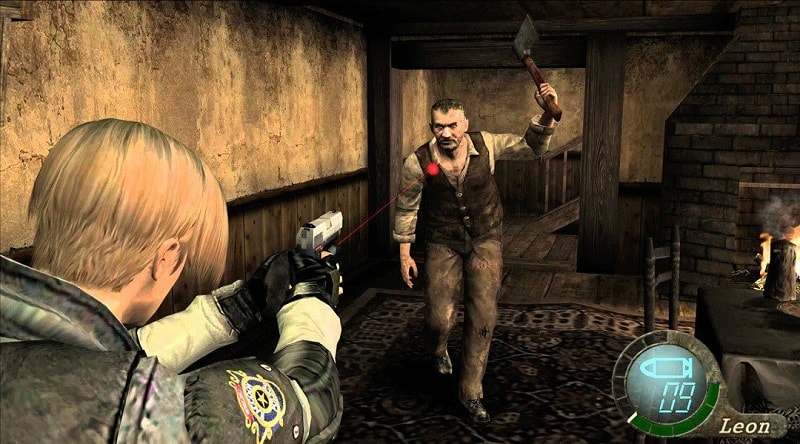 Are Any More Coming!
Well, you'd have to be pretty greedy to say that as the aforementioned RE games are all pretty excellent. Well, except perhaps all the load times in Resident Evil 0. As for modern releases for the game, which in fairness is just Resident Evil 7, it's possible. Albeit it looks like we'll have to wait and see.
At least they're not porting Resident Evil 6!
What do you think? Which is your favourite Resident Evil game? – Let us know in the comments!