Resident Evil: Infinite Darkness Netflix Release Date Confirmed
---
---
---
Mike Sanders / 2 years ago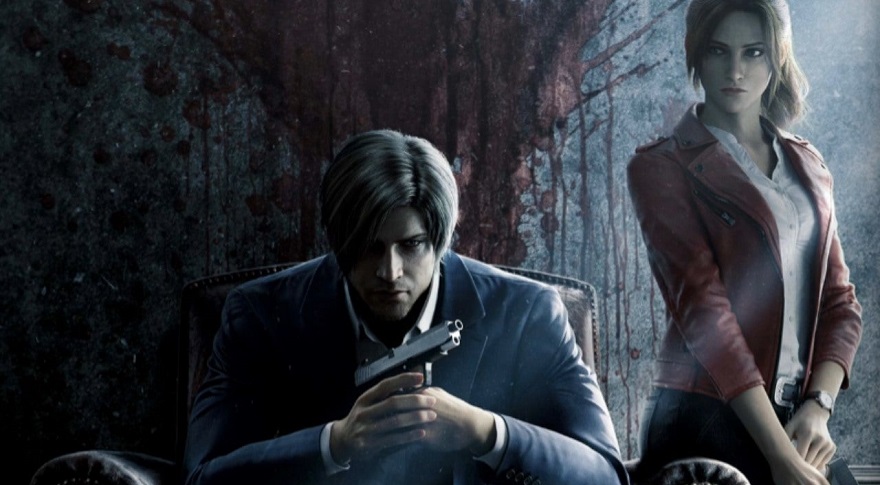 Last year we first heard rumblings that Netflix was working on an animated TV series based on the highly popular Resident Evil franchise, and earlier this year, we got confirmation not only that it was definitely happening, but a release date was just seemingly on the horizon. Well, following the release of a brand new trailer, we not only get our first official look at the show, but we also now know exactly when it will hit the air! Well… internet… stream… Whatever!
Resident Evil: Infinite Darkness
Although the trailer doesn't reveal too much about what we're going to get, it does confirm that both Leon and Claire will represent some of the show's main characters. More so, a meeting with the President at the White House gets unexpectedly interrupted by many zombies. Part of the shows official description says:
"In the present (2006), a hacking incident occurs on a top secret White House file. Four agents, including Leon S. Kennedy and Jason, the "Hero of Penamstan," are invited to the White House to investigate this incident. However, when the lights suddenly go out, they are forced to take down a horde of mysterious zombies alongside the SWAT team. Afterward, the top secret file is found to be related to a biology laboratory in Shanghai, which Leon and the other three agents decide to investigate for clues. As they head to Shanghai in a cutting-edge submarine, a swarm of rat-like Bio Organic Weapons (B.O.W.) suddenly attacks, pushing them into a life-or-death situation."
When Is It Out?
Resident Evil: Infinite Darkness will make its Netflix debut on July 8th. So, in other words, we're already less than 2 months away from checking this out and seeing if it can finally (albeit, I'd concede that the first couple of feature films were decent) give the gaming franchise the adaptation it always truly deserved! – Albeit, just strictly from a snobbish point of view, I'm not exactly certain what about this makes it technically qualify as an anime.
What do you think? – Let us know in the comments!