Resident Evil Reboot Movie Gets a Release Date!
---
---
---
Mike Sanders / 2 years ago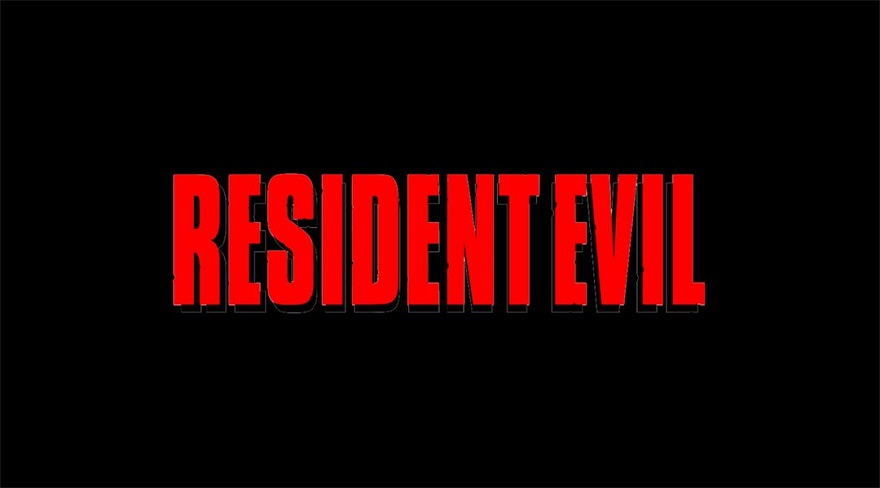 Against a lot of expectations, I think many would agree that the Resident Evil film franchise is surprisingly decent and perhaps the best example we've seen to date of a game to film adaptation. Yes, I'll concede, the later movies did start to wear a bit thin and, perhaps its just me, but the last official release felt like they'd blown the entire budget within the first 20 minutes. On the whole, however, they're watchable, and that's certainly better than usual.
Following an announcement back in 2019 though, it was confirmed that a brand new and fresh approach was going to be made to the Resident Evil film franchise. Namely, a reboot! – And, following a report via Eurogamer, in something certainly coming as a bit of a surprise, we have a confirmed release date for it!
That's a wrap in Raccoon City. 🎬
diREcted by Johannes Roberts pic.twitter.com/9HdIf7shs2

— Resident Evil (@ResidentEvil) December 28, 2020
Resident Evil Movie Reboot
It was confirmed just before the end of last year that filming had completed and, as such, it was now officially in the post-production phase. As such, while a 2021 release date did seem likely, I don't think many were anticipating it to be confirmed as early as February.
So, when is it out? Well, this yet untitled Resident Evil Reboot will hit cinemas (presuming they're actually open following the COVID-19 pandemic) on September 3rd.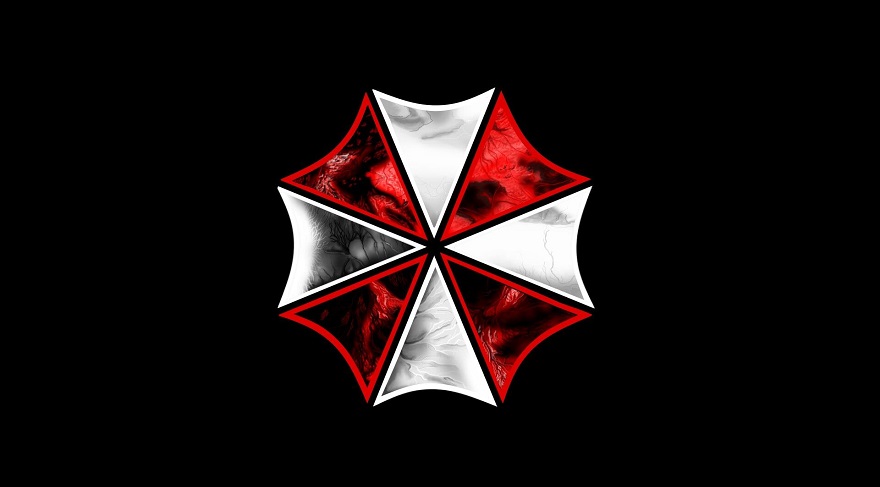 What Do We Know So Far?
Rumors suggest that this Resident Evil movie reboot will take place during or immediately prior to the RE2 video game events. It will be set in Racoon City, in 1998, and by proxy will effectively form something of a moderate prequel or alternative presentation of the game. It's already known that all of the franchise's most major characters will make an appearance and, on the whole, it sounds like a decent pitch offering a lot of fan service. Something which, ultimately, you have to aim for in films such as this.
Will it be any good though? Well, as always with game to film adaptations, we doubt this is going to secure any Oscar nominations. At the same time though, and against everything, history has taught me about such projects in the past, I'm actually mildly optimistic about this one!
What do you think? – Let us know in the comments!