Retail Listing Hints Nvidia 4070 Ti to Release on Jan 5th?
---
---
---
Mike Sanders / 4 months ago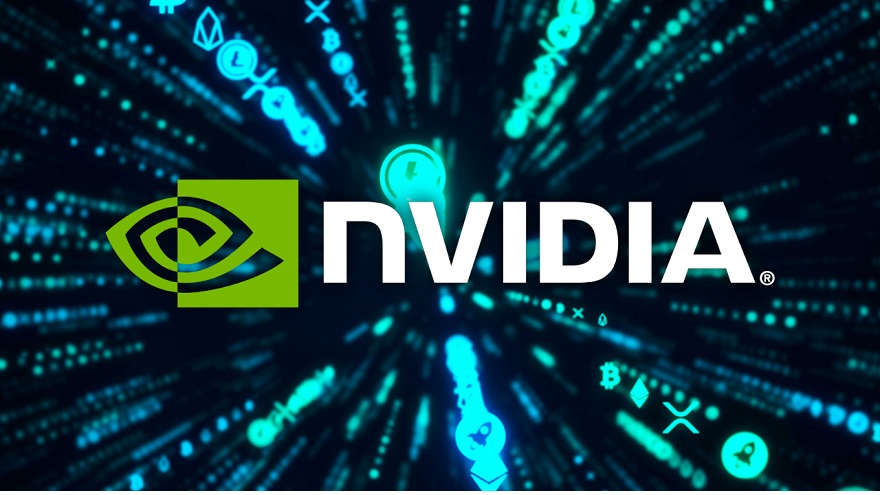 It is well known, albeit pending formal confirmation, that Nvidia will announce the launch of its new GeForce RTX 4070 Ti graphics card at some point either on or slightly before CES 2023 (January 5th-January 8th). – And, of course, this is a GPU we're already somewhat familiar with since it seems 99.9% guaranteed that this 4070 Ti will simply be the rebranded "unlaunched" 4080 12GB.
With all this being said, however, we should highlight that there is clearly a difference between a launch date and a release date. So, with this in mind, when should we expect the 4070 Ti to hit stores? – Well, following a report via TechPowerUp, a retail placeholder listing has strongly indicated that Nvidia's next GPU will officially be released (as in available to purchase) on January 5th.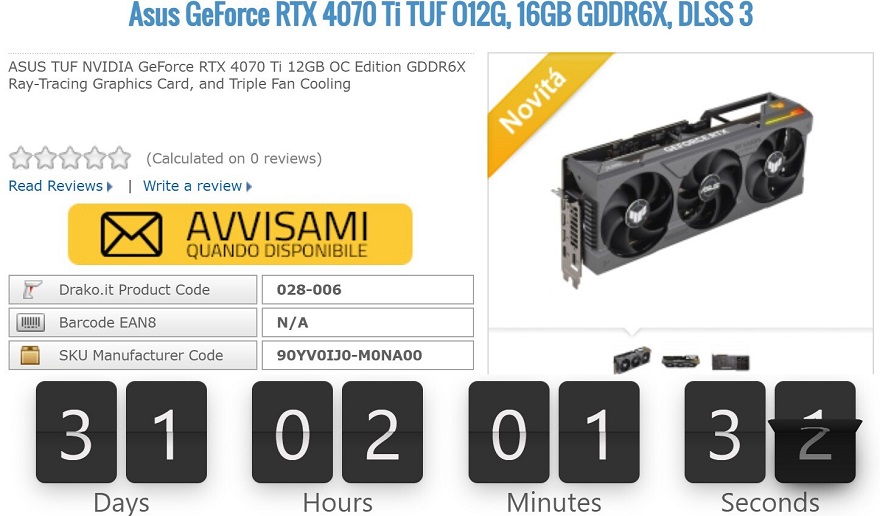 Nvidia GeForce RTX 4070 Ti
It would usually be easy to (somewhat) dismiss news like this as the retailer merely putting any date down as a placeholder pending an update/launch announcement from Nvidia. In this instance, however, this is more than a little different as rather than just a date, it actually shows a countdown timer ticking down which, following a little counting on my figures, seems to indicate that the Nvidia 4070 Ti will be available to purchase on January 5th.
This would, therefore, strongly indicate that this is set for either a simultaneous launch/release date or, probably more likely, Nvidia will officially launch the GPU just the day before. – Given the controversy surrounding this GPU formerly known as the 4080 12GB though, it's hard to say yet whether consumers will actually show much interest in this. Particularly since it's understood to be retaining the $899 MSRP when it was called the 4080 12GB.
What do you think though? – Let us know in the comments!