Retailer Lists Gigabyte RTX 3050 For Just Under €500 (Ouch!)
---
---
---
Mike Sanders / 4 months ago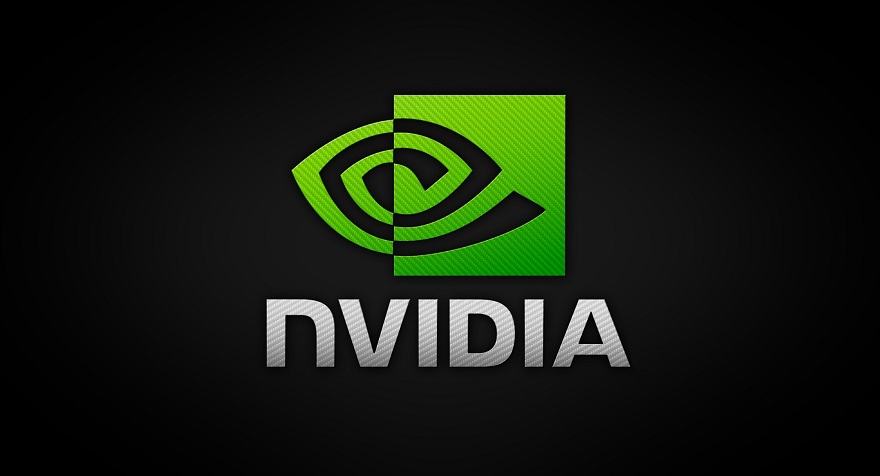 Although Nvidia confirmed that its upcoming 3050 graphics card would come with a price 'starting at' around €279, let's be honest, we all knew that the chances of a model actually hitting the market for that figure always seemed more than a little doubtful (or at least very optimistic). While reports have already appeared online suggesting that, on average, a 3050 will actually cost something more in the region of €400, however, following a report via Videocardz, a Gigabyte model has just been put online by a Lithuanian retailer for an eye-watering price tag of €492!
Yep, put simply, this does appear to suggest that, on the whole, the real price of the 3050 is now practically guaranteed to be near twice as much as Nvidia has suggested!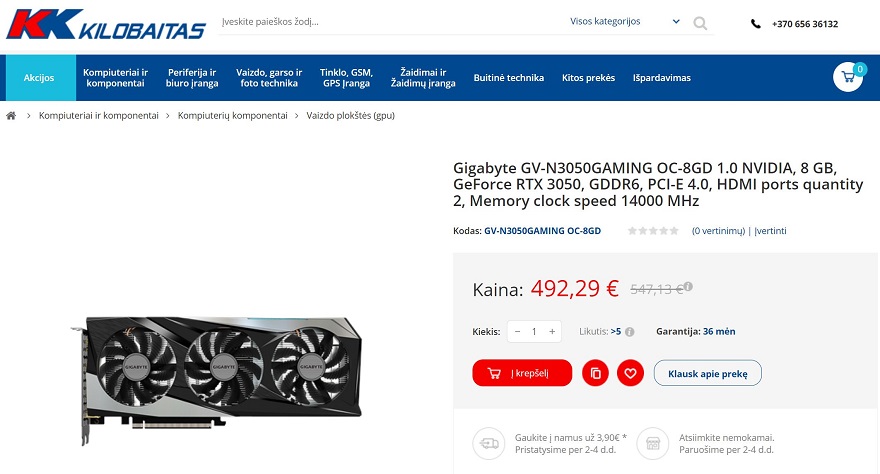 Nvidia RTX 3050 – Gigabyte Listing Makes Grim News for its ACTUAL Price!
Now admittedly, and like the other 3050 prices we've seen to date, the retail source here isn't overly reliable to form any kind of conclusion in regards to other more major regions. No offense to Lithuania, but had this retailer been based in the UK, America, or Germany, the price suggested would've probably been a bit more conclusive, and, so far, we've seen no leaks or price confirmations from those regions (yet).
Let's be honest though, if the 3050 is going to retail for an actual real-world price of something around the €450-€500 mark, this graphics card could very well be dead on arrival because while this might offer a relatively entry-level area of performance, that price tag is anything but!
What do you think? – Let us know in the comments!