Retailer Reveals 'Warranty Scores' For Motherboard and GPU Manufacturers
---
---
---
Mike Sanders / 2 months ago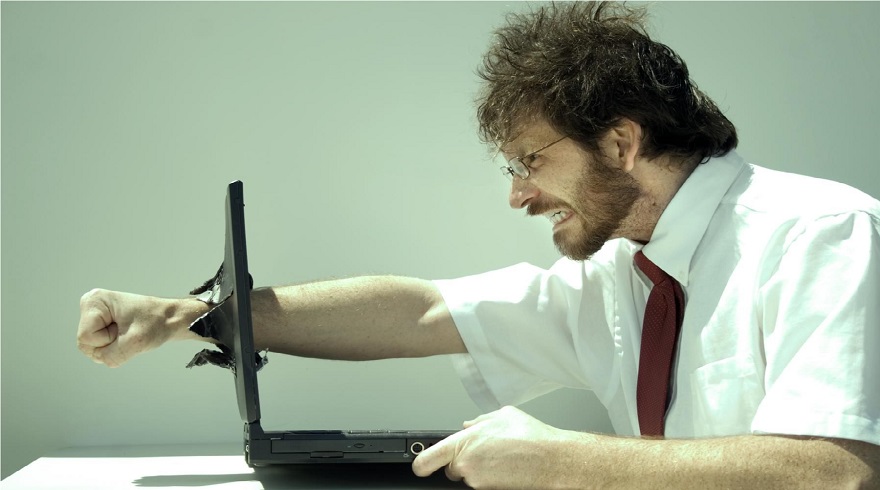 I daresay we all have our own opinions when it comes to motherboards and graphics cards and especially so when it comes to not just picking models/designs we like, but also those that come from manufacturers we trust. – And, let's be honest, if there is any manufacturer you don't particularly like, it's almost certainly because you had a bad experience with one of their products.
Following a report via Videocardz, however, one Swiss-based retailer has decided to publish their own 'warranty scores' indicating which motherboard and graphics card manufacturer they see the most returns (ie. faults) with.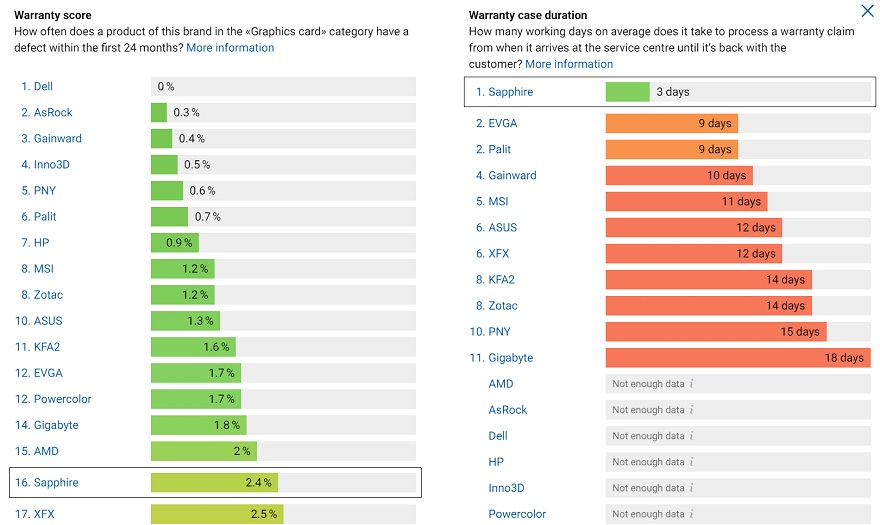 Retailer Reveals Their Most Common Returns With Graphics Cards & Motherboards
Now, before we take a look at the information, I should note that this is purely from one sole retailer and clearly shouldn't be taken as any kind of conclusive/definitive look at the market as a whole. Put simply, other retailers may report incredibly different findings. – Given that seeing such information is so rare, however, it is worth a look nonetheless.
So, what do the figures reveal? Well, starting with graphics cards I think it would be fair to say that XFX and Gigabyte don't come across too well with them scoring pretty high both in terms of faults reported and in regard to their support response time. – And yes, Sapphire might be pretty high on the fault chart, but they top the response time and by a pretty huge margin too!

Motherboards are a bit more of a mixed bag as those with the worst fault rate do fairly well (or average) in terms of their support. ASRock, however, undoubtedly comes off as the notable black sheep in this with their average motherboard fault response time being a huge 13 days. – That's a long time to wait if your motherboard is broken and particularly so given that it is such a vital component.
And no, I'm not saying that graphics cards aren't important, but a lot of people can typically tend to find a temporary workaround even if, in Intel's case, it's merely relying on the integrated graphics.
What do you think though? Any good/bad stories regarding product faults and returns/replacements? – Let us know in the comments!