Retailers Start Listing Nvidia 4090 Graphics Cards For Pre-Order
---
---
---
Mike Sanders / 1 year ago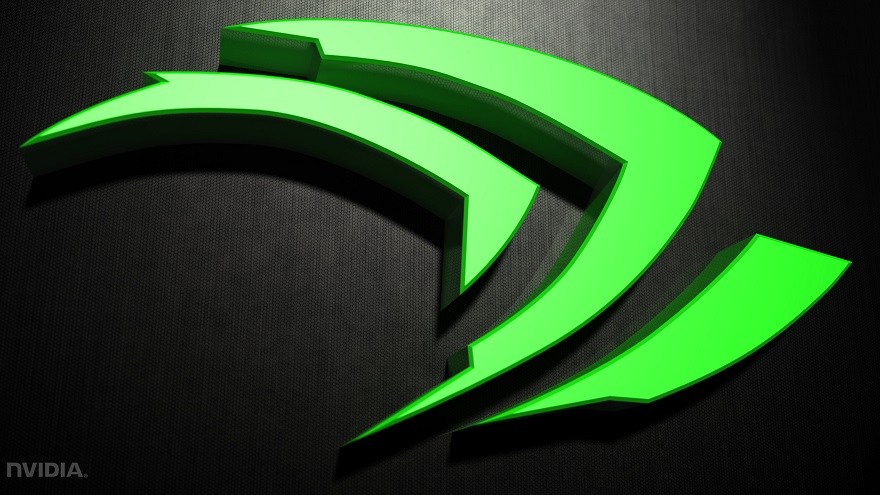 Despite the fact that Nvidia has still yet to officially announce any of its 40XX graphics cards, it seems increasingly more likely that the first product to officially hit retailers' shelves will be the 4090. – With it anticipated to be released around October/November, therefore, it clearly isn't out of the question that many locations are likely imminently expecting their stock to arrive, and more so, will be rather keen to get their website listings ready in preparation.
Following reports via Videocardz, however, it seems that some stores haven't quite gotten the memo that the Nvidia 4090 isn't actually launched yet as a number of retailers have started listing the graphics cards for pre-order!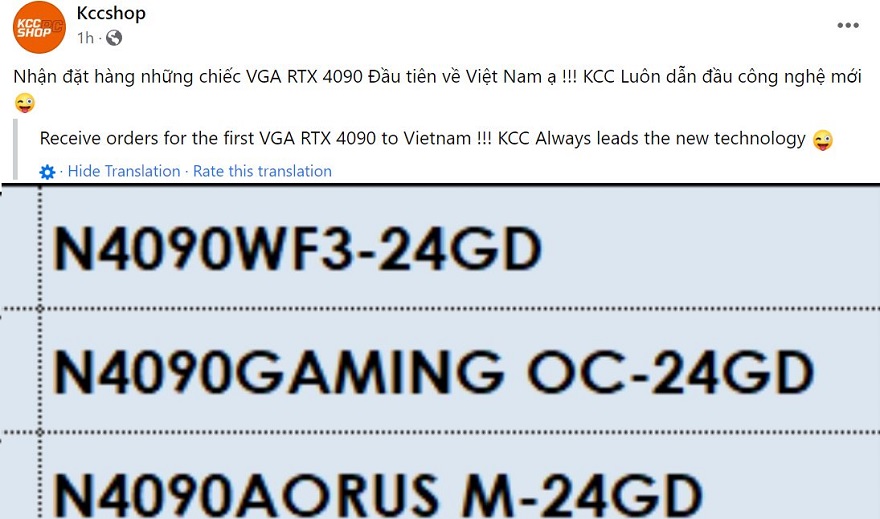 Retails Start Listing Nvidia 4090 Graphics Cards
Based on the information, it appears that Gigabyte is among the first AIB partners to get their custom 4090 graphics card models on their way to retail locations. What that being said though, let's hope that the pricing listed is just a placeholder because, if accurate, then while we are looking at a pretty huge performance leap from its last-gen 3090 counterparts, the 4090 might also be coming with a pretty big price increase.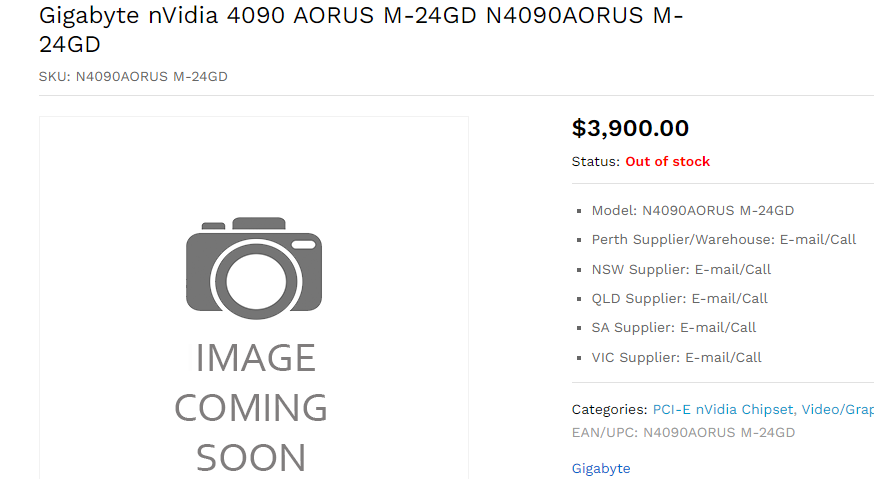 With the figures currently only coming from the Australian retail sources, we'll freely concede that this is not a fantastic example to have. Typically speaking, there is a bit of a premium for PC hardware in this region which generally sees their prices go a fair bit higher than seen in the US/UK/EU market.
Presuming this is accurate though, then the 4090 might be set to retail for something in the region of £2,000. Roughly £500 more than the MSRP of the 3090.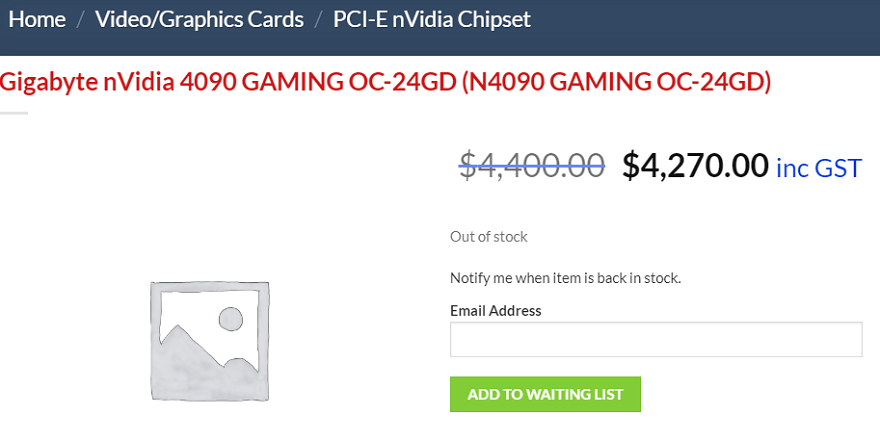 What Do We Think?
We should, of course, note that these are custom AIB models from Gigabyte being listed here and, as such, will certainly be a bit more expensive than the Founders Edition models direct from Nvidia. With that being said though, £2000 is a heck of a lot of money to throw at a GPU, and, with this in mind, let's just hope that this doesn't translate throughout the entire 40XX series.
What do you think? – Let us know in the comments!