Retweeted Fan-Made MGS 5 Pic Gets a Copyright Claim by Konami
---
---
---
Cernescu Andrei / 6 years ago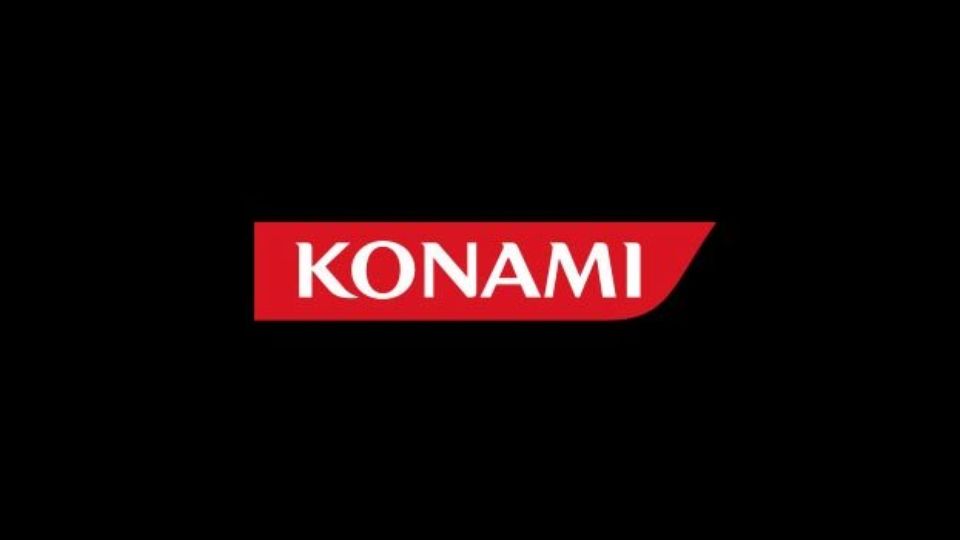 There has been a lot of speculation lately about a potential feud between Hideo Kojima of Kojima Productions, and Konami, Metal Gear Solid V: The Phantom Pain's publisher. About a month ago, we told you about an Easter egg in Metal Gear Solid V: Ground Zeroes, which could have revealed an argument between the two. However, things seem to be heating up once more between Kojima and Konami, as Konami has recently filed a copyright claim for a simple fan-made picture posted on Twitter. The picture in question was retweeted by Kojima, and it looks like Konami just couldn't resist the urge to take it down. Kojima stated back in March that he is 100% invested in the development of Metal Gear Solid V: The Phantom Pain, and while the game is certainly enjoying positive reviews, many actually believe that Kojima's future with Konami is uncertain, to say the least.
It's not exactly clear why Konami would choose to go down this path, but if you ask me, filing a copyright claim for a fan-made picture was somewhat unnecessary. Below you will find the original tweet without the fan-made image, of course.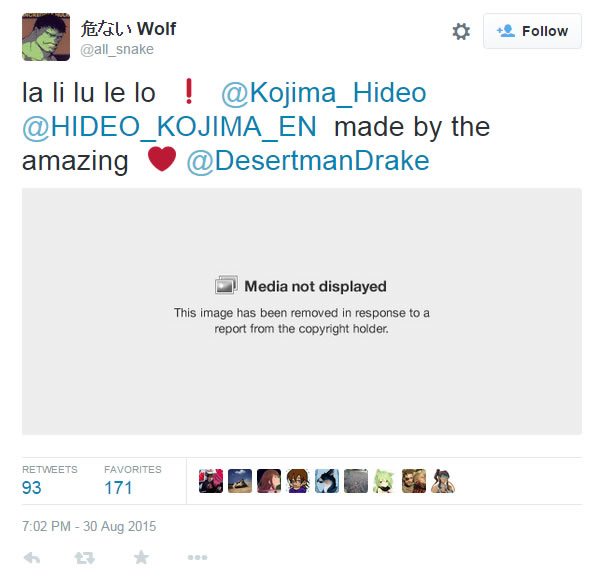 What do you think about Konami's recent actions?
Thank you PS4Daily for providing us with this information.