Revised Nvidia 3060 and 3070 Ti Get Spotted (But Don't Get Excited Just Yet!)
---
---
---
Mike Sanders / 5 months ago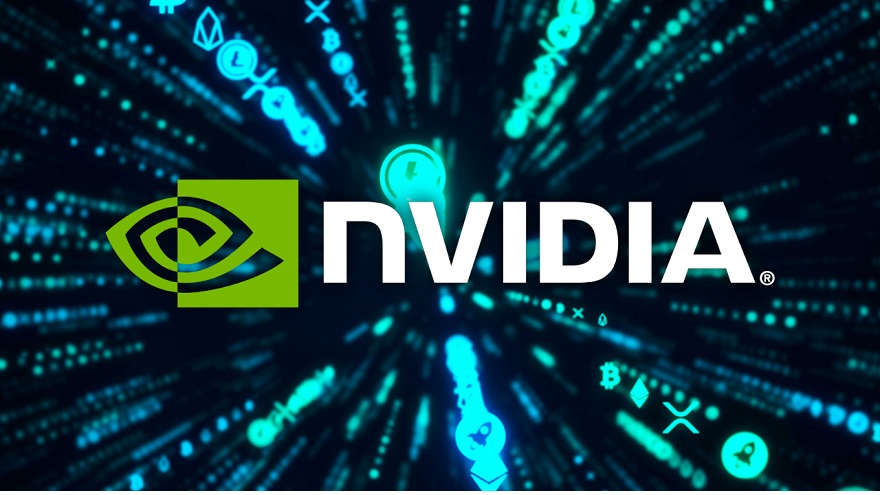 It's almost a foregone conclusion at this point that Nvidia will be applying some late-generation revisions to its 3060, 3060 Ti, and 3070 Ti graphics cards. – While still pending the formal rubber stamp (a launch is expected within the next 2-4 weeks), the simple explanation for this is that to help reduce what is reportedly masses of 30XX chipset stock (that isn't currently moving), Nvidia is planning to revise their lower-to-mid tier GPUs in the hope that this will help to tempt consumers into making a purchase before their 40XX counterparts hit the market.
Will it work? Maybe. Some of the rumours we've seen so far have undoubtedly been interesting with suggestions that both the 3060 and 3060 Ti will be upgraded to GDDR6X memory (on possibly faster memory bus speeds) while the 3070 Ti will see it's relatively humble 8GB of VRAM increased to either 12GB or maybe even 16GB.
Following various online reports, however, while revised 3060 and 3070 Ti graphics cards have been spotted in the wild, people shouldn't get too excited just yet as these are not the revisions we've been largely anticipating!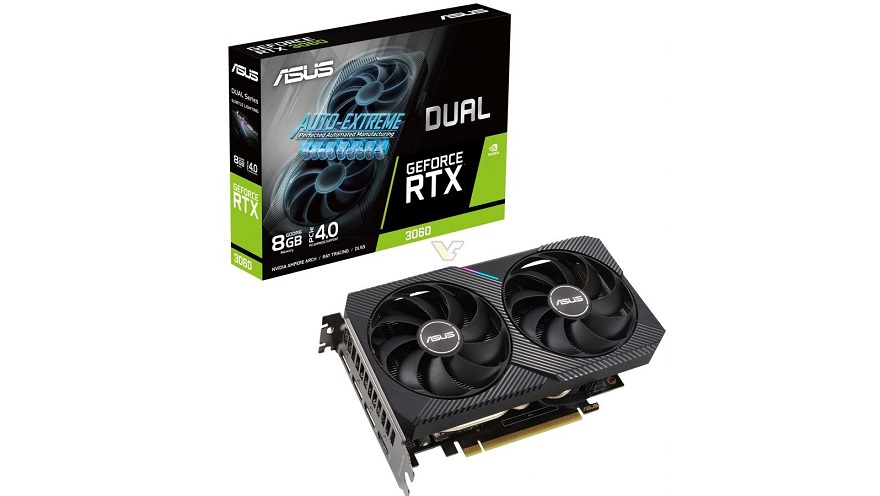 Nvidia GeForce RTX 3060
The first (courtesy of Videocardz) shows newly revised 3060 graphics cards from ASUS and Manli. – Rather than the expected GDDR6X revisions, however, the two products instead seem to confirm a significantly older rumour of not an improved but rather cut-down design.
Both graphics cards have seen their VRAM reduced to 8GB (from 12GB on the original), and, in addition, on a notably slower 128-bit memory bus. – Now, in fairness, this specification does, in retrospect, seem to make a lot more sense in the overall 30XX lineup. – I never understood, for example, why the 3060 featured more VRAM than its superior 3060 Ti counterpart.
The bottom line though is that neither of these GPUs is going to be faster than their original base design.

Nvidia GeForce RTX 3070 Ti
Following another spot via Videocardz, a 3070 Ti has also been spotted, but again, this doesn't feature the overall upgrade most were anticipating. – While the overall specifications from this Zotac model appear, on the surface, to be exactly the same as the original design, it has been noted that this has been transitioned to the significantly more potent GA102-150 chipset (from the original GA104-400).
We again need to highlight though that this is the only apparent change. – The interesting part though is that the higher-specification 3070 Ti was expected to move to the GA102 chipset meaning that this might simply be an early release which has yet to see its VRAM and memory bus expanded (possibly because Zotac still needs to produce 30XX GPUs, but Nvidia has still yet to formally confirm their launch, let alone release date).
Regional Exclusives?
With the somewhat bizarre nature of these graphics cards, it has led to the theory (which I agree with) that these particular models may be set for an Asia-only exclusive release. It isn't, after all, uncommon for more, shall we say 'weird', GPU variants to largely only reside in that market.
On a final, but important, note, both GPUs do still appear to have their LHR (Lite Hash Rate) restrictions in place which, as we understand it, Nvidia will remove entirely on the official 'Western' releases. We only mention this as it, once again, does seem to highlight that this is more of a regional release than an outright launch.
With Nvidia shortly expected to officially confirm these upcoming revisions, however, it will be interesting to see what direction they do choose to take them in.
What do you think? – Let us know in the comments!