Report Suggests Hate-Groups Recruit Kids In Online Gaming
---
---
---
Mike Sanders / 3 years ago
Ridiculous Report Suggests Gaming Will Turn Kids Into Fascists
Since gaming existed there have been people out there who are convinced that it's warping the minds of a generation and no, I'm not just talking about Jack Thompson here (although he is a good example). At best, you could argue that research conducted into how games affect our behaviour is inconclusive.
Some, however, will go to remarkable lengths to make a point. In a report via NPR, they have suggested that 'online gaming' is turning into a 'recruiting ground' for (basically) Fascists and Nazi's.
Wait… What?…
The report from NPR (which you can read in full here) tells the story of John, the father of a 15-year-old son. In it, the author recants in an almost storylike style how 'John' (doesn't get more generic than that does it?) found out that a right-wing 'white supremacist' group was attempting to recruit his son via CS:GO.
To keep my blood pressure on, I won't go into the further details,  but I'll make my point briefly here. If you read the article in full one thing stands out to me, it's probably all made up! At the very least, I suspect a lot of hyperbole is happening here!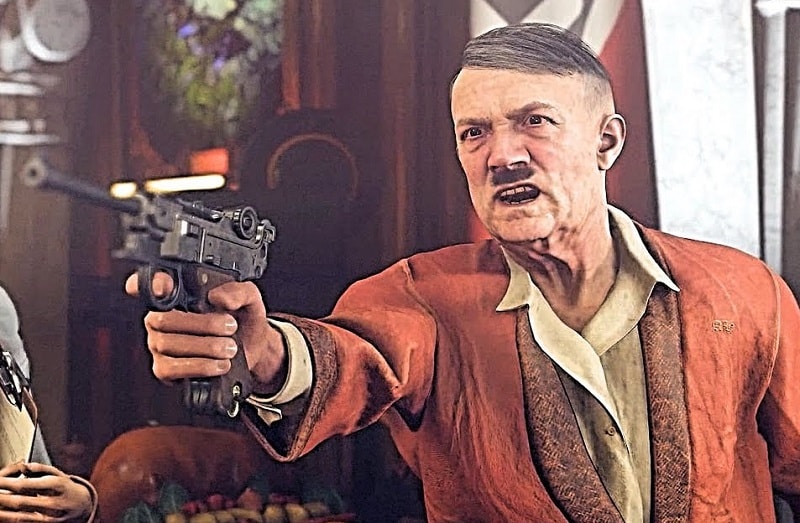 Why I Don't Believe It!
I've been playing online games for about 20 years. Never once in that time, in a game or otherwise, was I contacted by anything I could call a 'hate group' in the attempt to recruit me to their political ideology. I daresay many of you would say exactly the same thing. Usually, in online games, I just get told I'm a noob or informed of the fact that my mother has slept with the vast majority of the world's population.
In brief, I hate articles like this. They're created by the ill-informed who either invent or over-exaggerate things so heavily in a huge distortion of the truth. If, of course, it is the truth to begin with! The absolutely best-case argument I can make for the article is that it's a hugely isolated incident. Either way though, the most disturbing part of it is that NPR is a pretty huge media outlet.
Despite it all though, I think I'm still calling BS on it – What do you think? – Let us know in the comments!