Robots Successfully Assemble An Ikea Chair
---
---
---
Mike Sanders / 5 years ago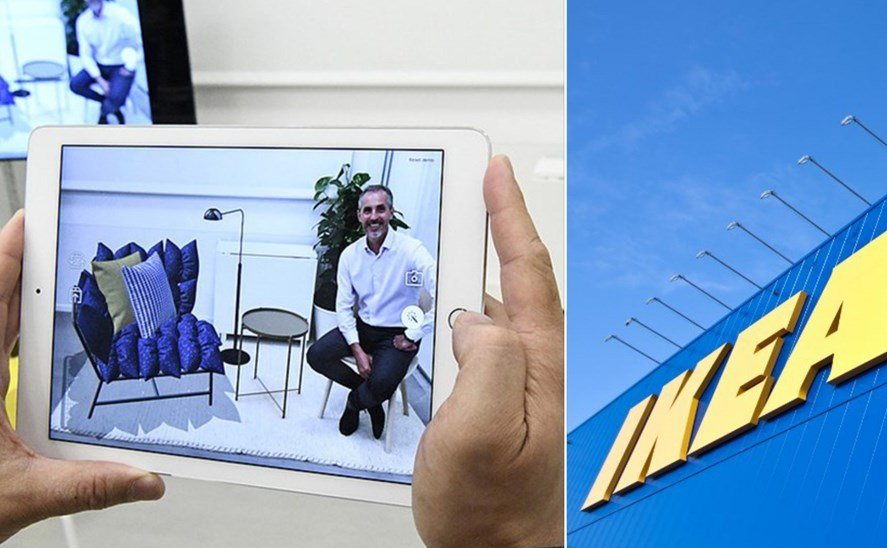 Robots Successfully Assemble An Ikea Chair
Last weekend, because of the unseasonably warm weather the wife and I decided to get our son a small (ish) trampoline. It seemed like a great idea and a nice project to enjoy the sun with. Upon opening the box and getting all the parts out, we were assured that it was a fairly easy assembly with the manual itself suggesting it would take 2 people around 30 minutes.
Fast forward one hour, and an argument later, and the trampoline still isn't assembled. We got there in the end, but the fact is that often putting things together can be an absolute nightmare of a task. When it comes to Ikea products, it's usually finding that you used the wrong screw in the wrong place and have to disassemble about 40 minutes of your labor to get it right.
Two robots in Singapore, however, seem to have gotten the process nailed down. In a report via the Guardian, two robots can successfully assemble a 'Stefan' chair inside 20 minutes!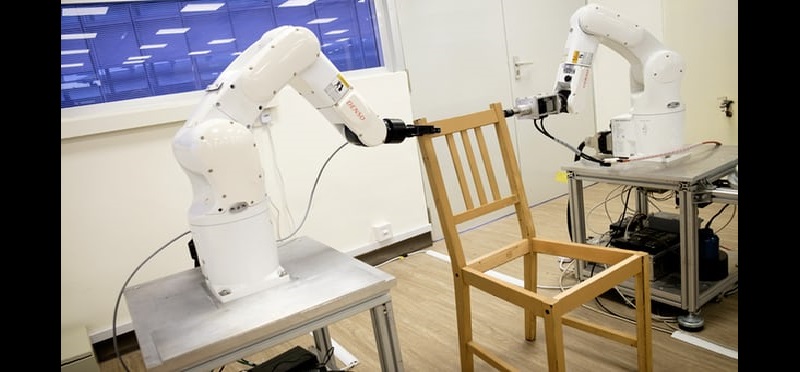 Can they assemble a Kallax though?
The two robots were developed at Nanyang Technical University in Singapore. While the task itself might seem rather benign, the technical process was actually quite difficult. It required the robots to be able to successfully identify the parts and, working in tandem, be able to assemble the chair from a pile of wood and a bag of bolts into the finished article.
Robots on the manufacturing floor are clearly not a new thing. This was, however, an interesting project. One which clearly proves that robots may, after all, have a practical application one day in our homes. That is, of course, assuming they're not trying to kill us.
What do you think? Impressed with this? How long would it take you to assemble an Ikea chair? – Let us know in the comments!