Robots Used To Help At Fukushima's Nuclear Plant Are Burning Out
---
---
---
Gareth Andrews / 7 years ago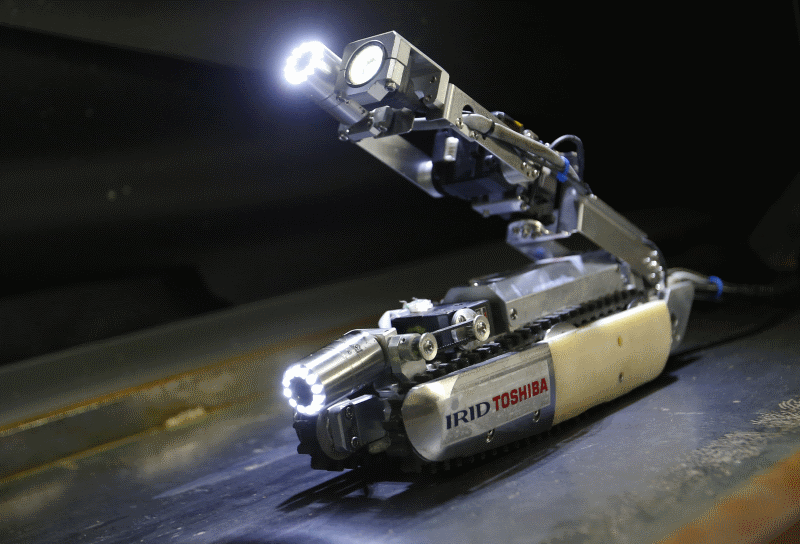 Five years ago an earthquake triggered a 10-meter high Tsunami that crashed into Japan. One of the buildings affected by this wall of water was Fukushima Daiichi nuclear power plant, ultimately resulting in a meltdown that left the area irradiated and costs people their homes and, unfortunately, many lives. In a big to help speed up the clean up process, companies have been looking at using robots to help clean up and clear the areas still too dangerous for humans. Sadly though it would seem that the radiation involved is too strong for even the robots as they seem to keep burning out.
Tepco is the company responsible for decomposing the wasteland that is Fukushima power plant, the company is not having an easy time though with nuclear rods still unaccounted for. After melting through their containment vessels, the numerous fuel rods could be anywhere within the plant and the robots being developed to search for them are having a hard time.
Naohiro Masuda, Tepco's head of decommissioning, stated that "it takes two years to develop a single-functional robot". Given that in order to search each building they require a new robot for just that environment, being able to protect their wires from the radiation is causing delays and difficulty in their searches.