ROCCAT Releases its New Sense Series Gaming Mousepads
---
---
---
Mike Sanders / 2 years ago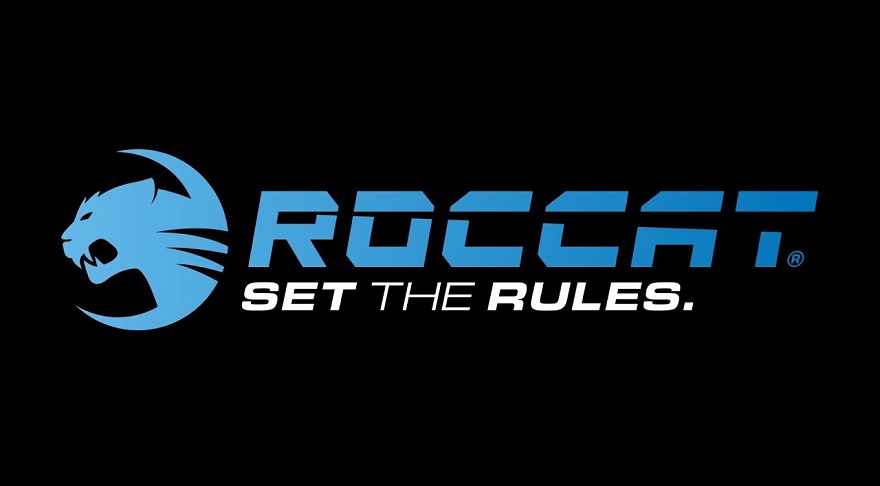 ROCCAT, Turtle Beach's award-winning PC peripheral brand, has announced the general retail availability of its new Sense series mousepads. Four all-new mousepads join ROCCAT's popular Sense AIMO RGB mousepad to fill out the range. The new Sense mousepads come in a variety of optimal mousepad sizes designed to enhance your gaming experience: Mini (250x210mm) for small gaming spaces, Square (450x450mm) for more vertical space, and the XXL (900x420mm) designed to house both mouse and keyboard.
ROCCAT's new Sense series mousepads offer an assortment of designs and materials to deliver greater balance, durability, speed, and precision control than ever before. The new additions to the Sense range include the micro-weave cloth Sense Core, the resin-treated and smooth Sense Icon, the durable vulcanized and heat-treated Sense CTRL, and the exceptionally fast and precise Sense Pro.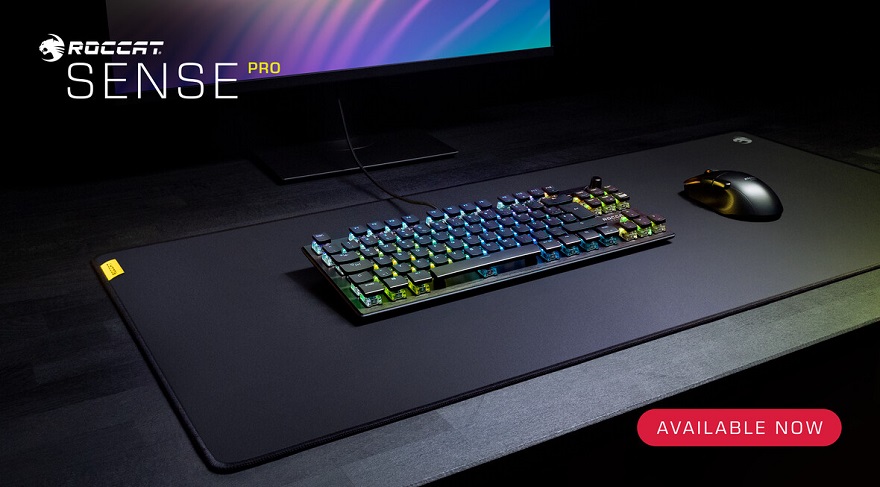 ROCCAT Sense Series Gaming Mousepads
In announcing the launch of this new series, ROCCAT has confirmed the following models and key features/specifications users can expect from them:
Sense Core:
The Sense Core mousepads come in three sizes – Mini, Square, and XXL. Its micro-weave cloth surface is the perfect balance of speed and control, with exceptional comfort for long gaming sessions. The mousepads come with a rubber non-slip backing so players can game without any distraction as the pad will stay firmly in place. The Sense Core's premium materials make them extremely durable.
Sense Icon:
The Sense Icon mousepads offer two mousepad sizes – Square and XXL. Covered with its slick resin-treated surface and a unique ROCCAT logo design, these mousepads provide a spill resistance surface and exceptional durability as well as a smooth glide. The back of the Sense Icon mousepads features a thick rubber base ensuring it won't move an inch during heated gaming sessions.
Sense CTRL:
The Sense CTRL mousepads also come in Square and XXL sizes and the Sense CTRL is the direct successor to ROCCAT's popular Taito Control Series mousepads. It's impermeable vulcanized and tough, heat-treated cloth surface offers incredible control. Precise and responsive, it's aimed at gamers with an eye for accuracy. The Sense CTRL promises to be solid and immovable thanks to a thick rubber base, while its reinforced stitching ensures durability.
Sense Pro:
ROCCAT's Sense Pro mousepads are available in Square and XXL sizes. The Sense Pro's military-grade fabric is constructed from a tightly woven polyester surface allowing for a firm yet exceptionally fast surface, as well as ultra-responsiveness for sharp and agile mouse movements. The edges of the Sense Pro mousepads are protected with low-profile stitching to prevent fraying, and the premium rubber base ensures slip-free contact with your desk.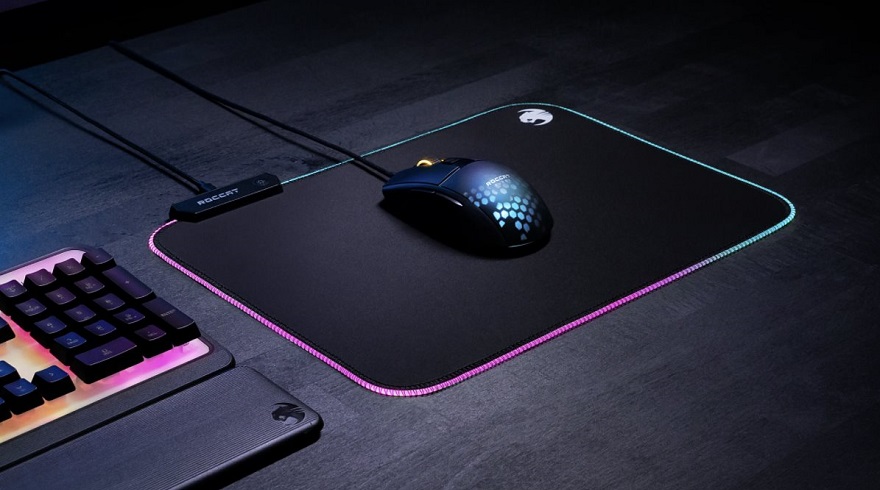 Product Features
NB. These may vary depending on the specific Sense Series gaming mousepad model
RGB illuminated mouse pad with light guide technology
2 individually controlled RGB zones
AIMO illumination – RGB Backlighting and LED lighting effects
Detachable braided cable
Soft cloth mouse pad with excellent speed/control balance
Anti-slip rubber on bottom side
ROCCAT® Swarm software suite
Where Can I Learn More?
The all-new ROCCAT Sense mousepads are available today directly from ROCCAT and also from participating retailers. Although prices clearly vary depending on the complexity of the product, ROCCAT has confirmed that the new Sense Series is available with MSRPs ranging from $6.99 to $49.99.
If you do, therefore, want to learn more, you can check out the official website via the link here!
What do you think? – Let us know in the comments!