Roccat Show Off Their Latest Range Of Peripherals At CES 2014.
---
---
---
Peter Donnell / 8 years ago

CES 2014, here we are at the Roccat suite to take a look at their brand new range of peripherals that will be hitting the market in 2014. First up we have their two new compact keyboards the Ryos TLK and the Ryos TKL Pro. The Pro model features an extremely advanced LED backlighting engine that can give off some dazzeling light shows, while the regular model doesn't feature a backlight system to help keep the RRP lower.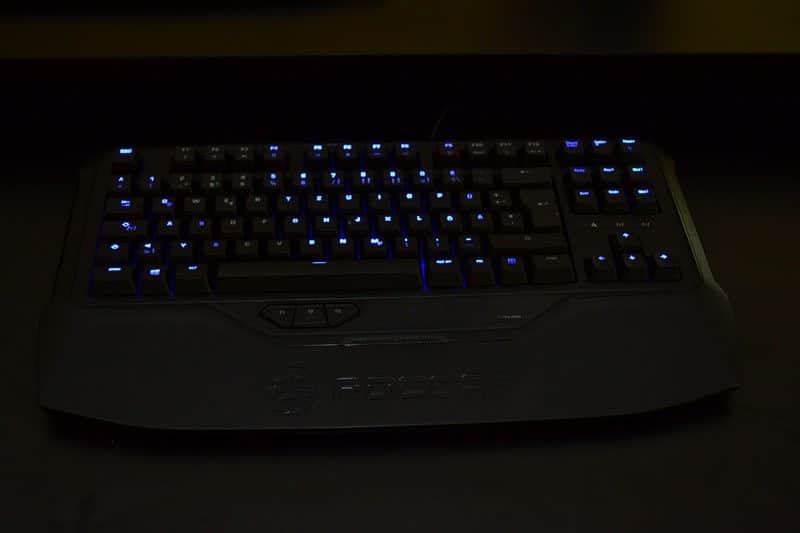 The two keyboards are fully mechanical just like their big brother, the Ryos MK. The ones on display were both fitted with Cherry MX Black.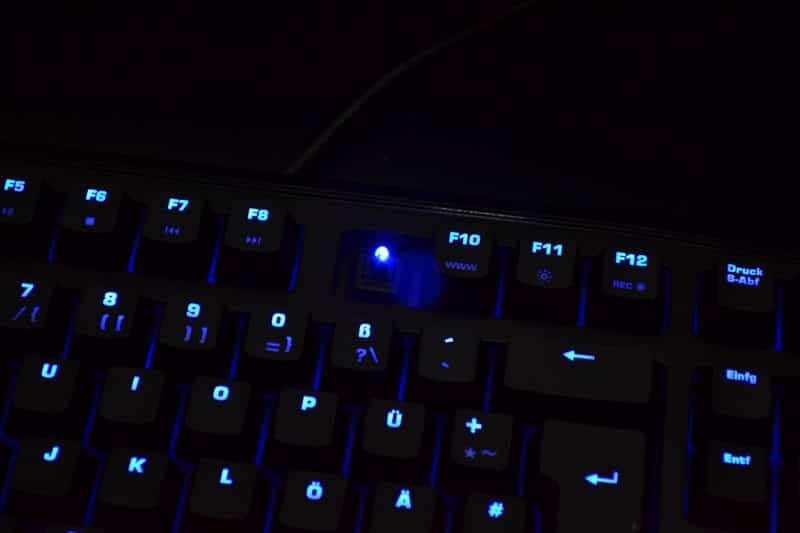 Both keyboards look the same (apart from the LED lighting system) and are effectively just the RYOS MK without the number pad, making them a lot more compact, lighter and more suitable for smaller desk spaces, as the original Ryos is a very big keyboard indeed thanks to the over sides chassis and built in wrist rest.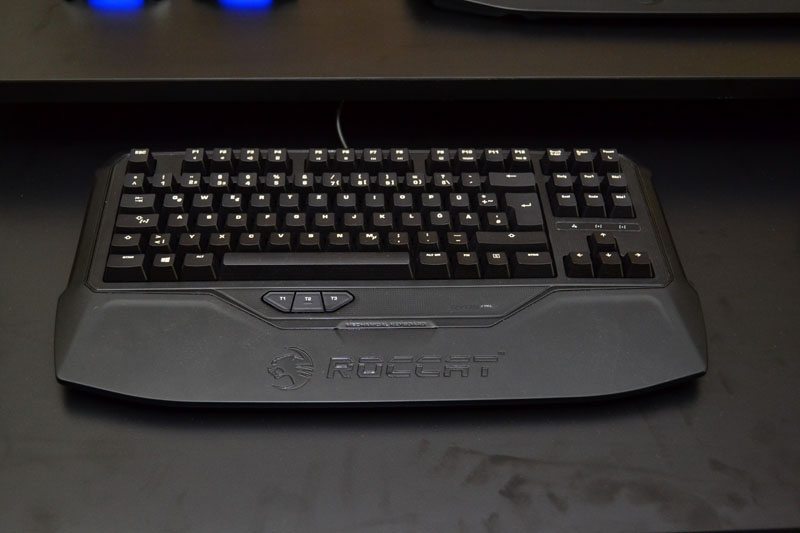 Next up we have the Roccat Kone Pure Optical, easily one of the best mice I've ever used, albeit one that was just a little too small for my hands. Roccat must have read the part of my review that said they need to make an XTD edition, because here it is! We can't wait to review this one, the ideal of the Kone XTD being fitted with an even better sensor sounds too good to be true.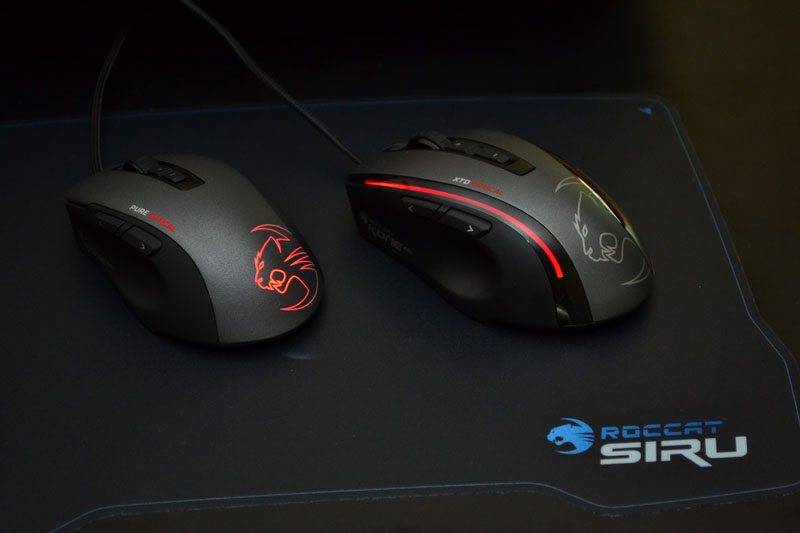 Much like the Kone XTD the new optical model can still be customised with add-in weights.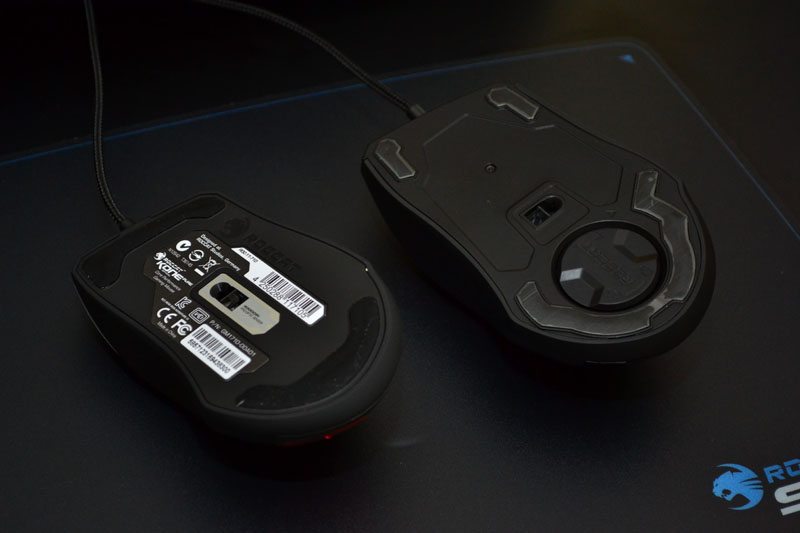 The Kone Pure is already a great product and is a good seller for Roccat, so rather than replace the product they've given it a cool new paint job with the Kone Pre Military editions. It features a 5,000dpi optical sensor with TDCU, it will be available in Desert Strike, Naval Storm and Camo Charge, and Roccat plan to release the Kave XTD 5.1 Analogue headset and a mousepad available in the same design for a bundle deal.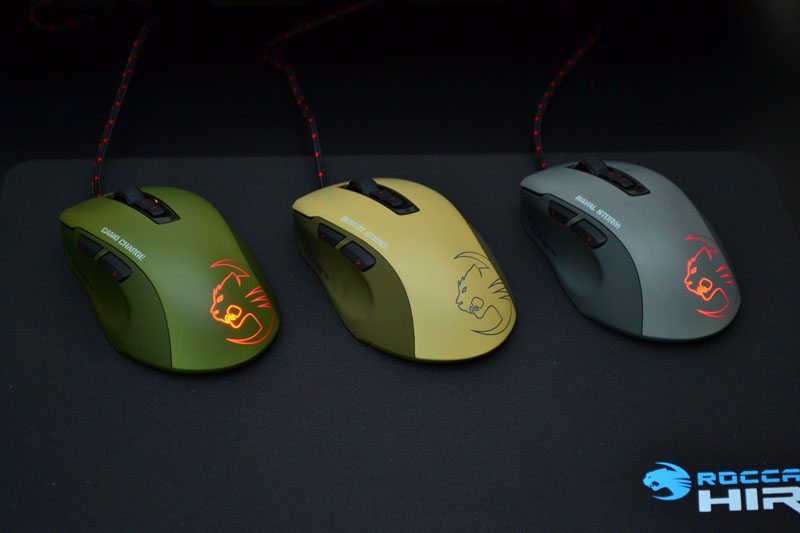 Their Kave XTD 5.1 Analog is the latest model based on the original Kave 5.1.  Running from separate 5.1 jacks and a single USB (for extra power) the headset is ideal for those that want a real surround sound experience from their headset. The addition of a multi-channel volume controller, Zero Noise technology and an incredible durable design make it one of the hottest headset at CES 2014.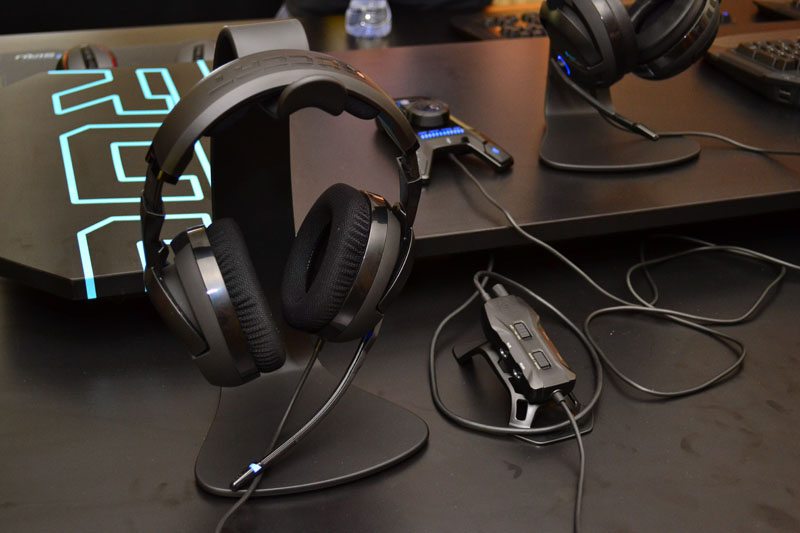 The Kave XTD Stereo offers the same build and design, but featuring two powerful drivers, a detachable microphone and great build quality.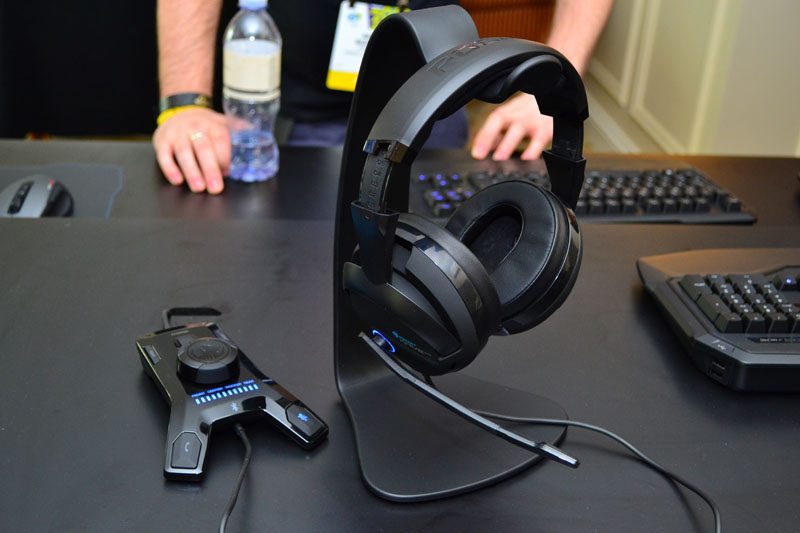 The Kave XTD 5.1 Digital is their flagship model, featuring a built in 5.1 sound card and the ability to pair the headset with your smartphone via Bluetooth.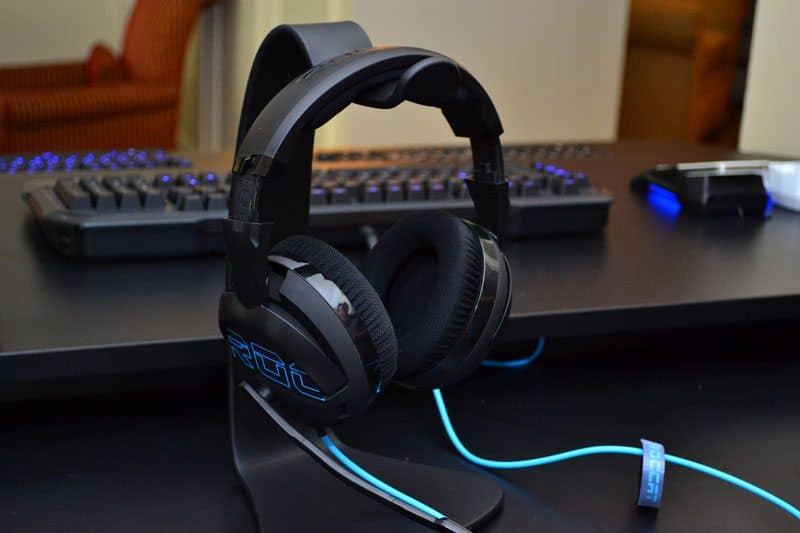 One thing that all these big headsets have in common is incredible build quality. Roccat we're keen to let us try and twist them out of shape, but they still worked perfectly and didn't break in the slightest.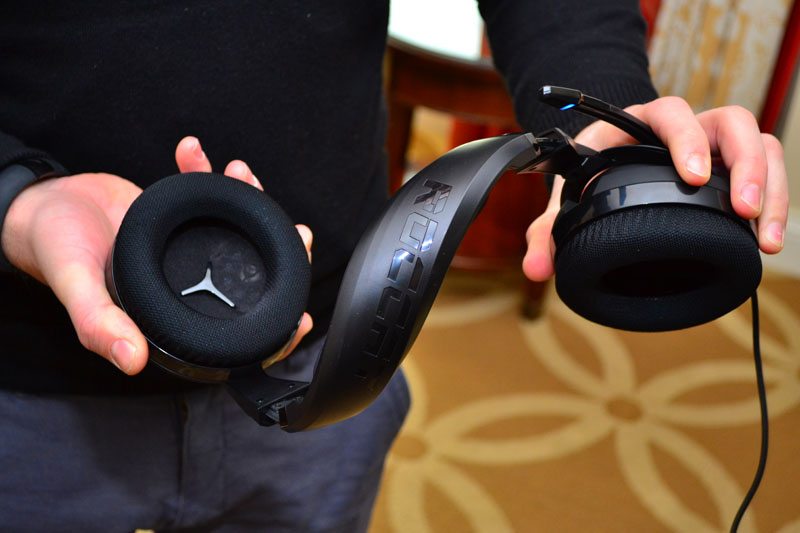 Finally we have their great in-ear headphones which feature flat cables, a durable design, perfect for those who need something extremely portable and compact.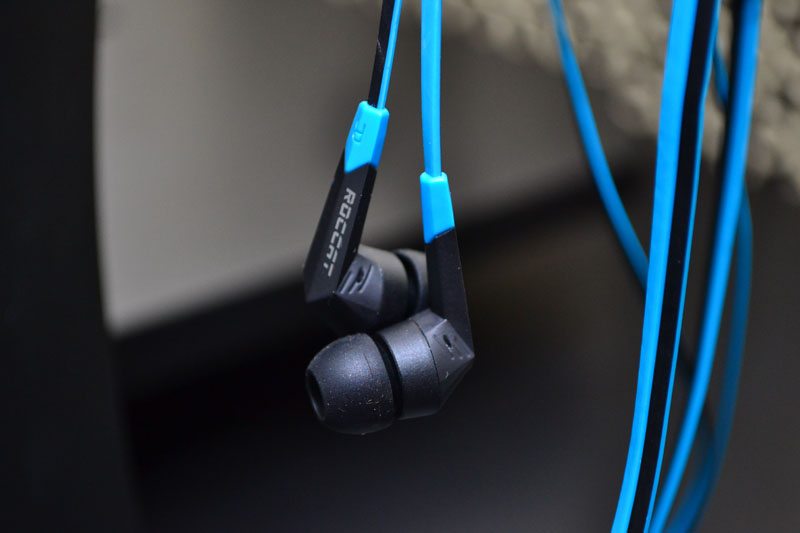 That's everything from the Roccat suite today, but we've already got some reviews on the way for you, so stay tuned for more information in the coming weeks when we put them to the test.