Rockstar Games to Imminently Announce Bully 2? (But At What Cost?)
---
---
---
Mike Sanders / 8 months ago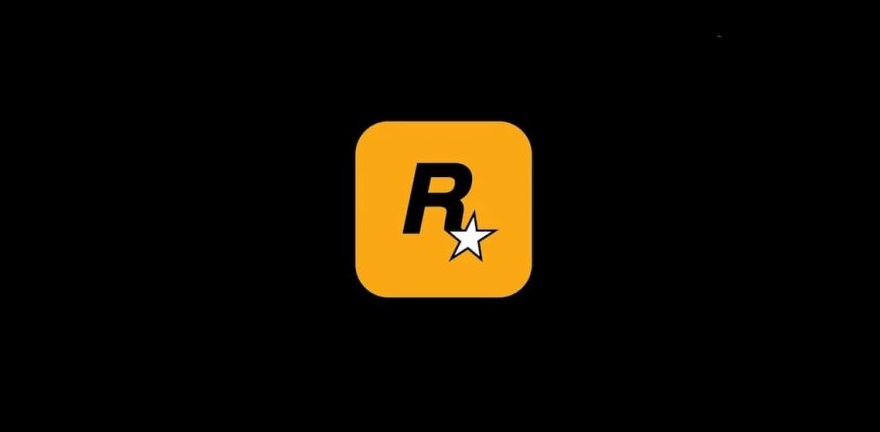 It has been over 15 years since the release of 'Bully', and despite the wide praise it received by both fans and critics, to date, Rockstar Games has seemingly never shown much interest in giving it a sequel. – Following a report via MSN, however, it would appear that not only is 'Bully 2' in development but it might be officially announced at litterally any moment. Albeit, it's already being speculated that its release might come at a fairly significant (metaphorical) cost to another hugely anticipated Rockstar Games title!
Rockstar Games to Confirm Bully 2?
We should note that the rumours of 'Bully 2' have been around for well over a year now. If these are true, therefore, and sources are already claiming to have played an early beta build of it, then this would clearly indicate that work is well underway on the title, Rockstar has simply yet to officially (well, publically) rubber-stamp it. – Following the 'Game Awards' last week, however, many sources were citing this as a possible event in which 'Bully 2' would be formally revealed.
With that clearly not happening, however, it is understood that the official announcement of 'Bully 2' could now be made at literally any moment. Albeit, given the timing, and Christmas/New Year fast approaching, we'd suspect that any sort of launch is now unlikely until the early part of 2022.
GTA 6 Delayed to Make Room?
As part of the news, it is being speculated that if Bully 2 is indeed in fully-blown (but still unofficial) development, this will be taking a priority over the highly-anticipated GTA 6. With the latter not expected until at least 2025, therefore, the work on 'Bully 2' could well see this pushed back another couple of years. – Let's face it though, while we all want to check out GTA 6, a sequel to 'Bully 2' is probably far more deserved at this point.
Is this how things are going to play out though? Well, Rockstar Games is well-known for running a tight ship in terms of leaks and rumours. All going well though, we'll hear something good from them within the next few months!
What do you think? – Let us know in the comments!