New Monkey Island Game Helmed by Ron Gilbert is Confirmed – Video!
---
---
---
Mike Sanders / 1 year ago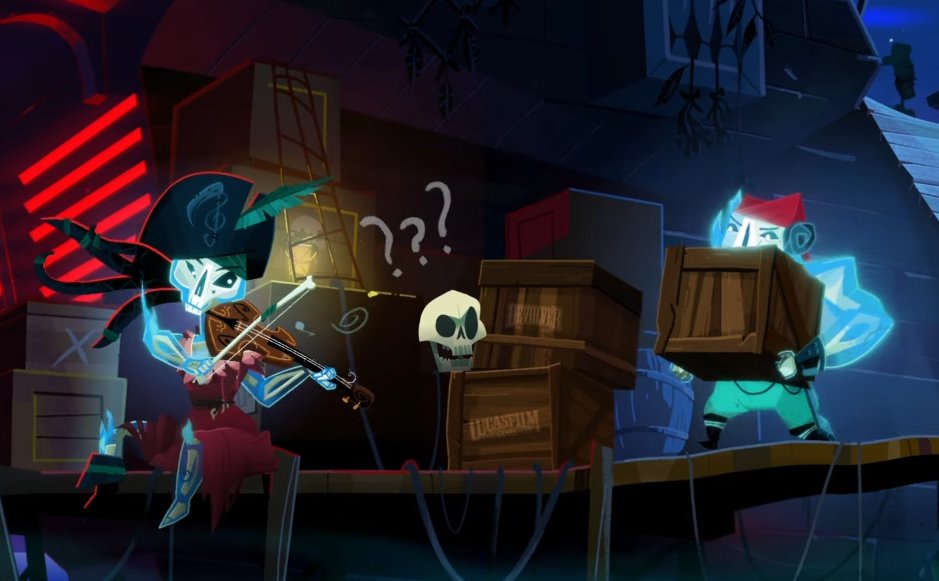 The 'Monkey Island' series arguably represents one of the most beloved point and click adventure series ever created. Yes, admittedly, in recent years we haven't seen much from it. In fact, the most recent entry (putting the Telltale and somewhat shoddy remakes/remasters to one side) was 'Escape From Monkey Island' which was released over 20-years ago.
Following the launch of a website, however, a brand new entry into the franchise has just been confirmed. And better still, original creator Ron Gilbert is officially back at the helm!
And no, in so far as I can tell, this is not a late moderately out of season April fools joke!
Return to Monkey Island
Based on the official description, 'Return to Monkey Island' will represent a direct sequel to the original two titles that were, at the time, under the direct creative control of Ron Gilbert. In other words, it appears that MI3 (1997) and MI4 (2000) might be cut loose in something of an overall series retcon. – That being said though, Rob Gilbert is well on the record to say that although he never had the opportunity to tell it, he always had an idea as to what Monkey Island 3 could represent and 'Return to Monkey Island' could very well be it.
The video though does contain some highly important information. Murray the skull, a character featured in pretty much every game, starts to say that Ron Gilbert would only do a new game if… And then he gets dunked in the water. Well, to give you the full quote well-known to his fans: – "The only way I would or could make another Monkey Island is if I owned the IP. I've spent too much of my life creating and making things other people own."
So, with a new title announced, it would appear that this is very much the case now! – Yes, Ron Gilbert must have control of the franchise back, and this means that if this new title is a success, more will almost certainly follow!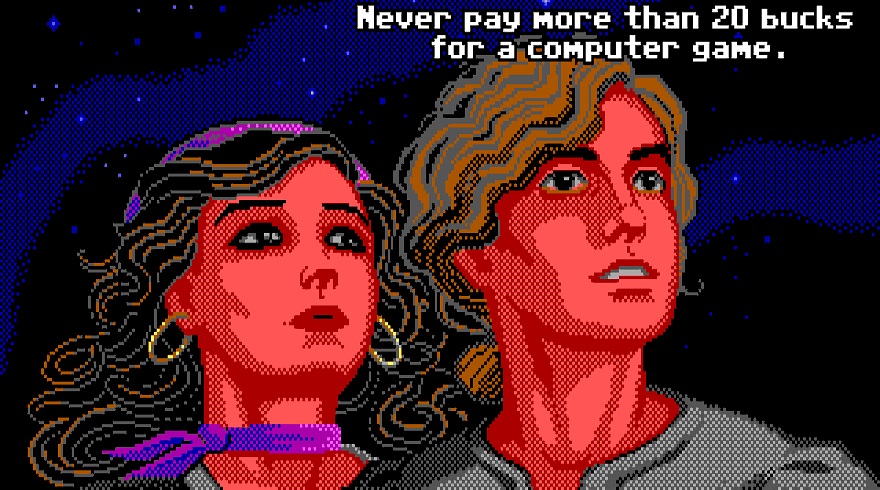 Where Can I Learn More?
With it set to release at an undisclosed point this year, I have to admit to being more than a little curious as to whether 'Return to Monkey Island' will only cost $20 (a popular quote taken directly from the ending of the original game). – If you do, however, want to learn more (albeit, there's not much to look at at the moment beyond the trailer), you can check out its official website via the link here!
What do you think? – Let us know in the comments!
(Yes, yes, I know, but this video's just too good to not post).