Roundup of the 6 New Gaming Platforms Launching in 2013
---
---
---
Peter Donnell / 10 years ago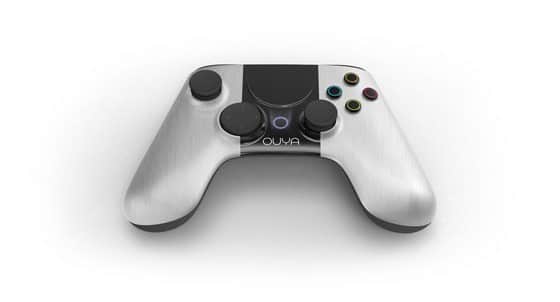 A lot of focus has been flying around the internet recently about the Sony PlayStation 4, and rightly so, its a big hardware launch and likely the biggest this year. Sony has invested over a $100 Million in the marketing campaign for the upcoming launch that could very well change the way we play for ever. Or will it?
Their are quite a few console hardware releases this year, some bigger than others, some likely doomed to fail or fall into obscurity, but no matter which way you look at it, 2013 is an easy year to find something to play on. One way or the other though, the market is about to get very busy and with so many platforms hitting the market running everything from Android OS, to  custom firmware its hard to keep track of who is making what, when, why and how much.
This year seems to be the year where gamers will have a choice for almost every budget, and with devices ranging from under £100 to up to possibly even £1000 to choose from, this is going to be a year of difficult birthday and Christmas present choices to say the least.
So lets not hang around, lets dive straight into the first of the eight consoles and gaming platforms that you can expect to see later this year.