RPCS3 Video Shows Big Improvements In Many Games
---
---
---
Mike Sanders / 4 years ago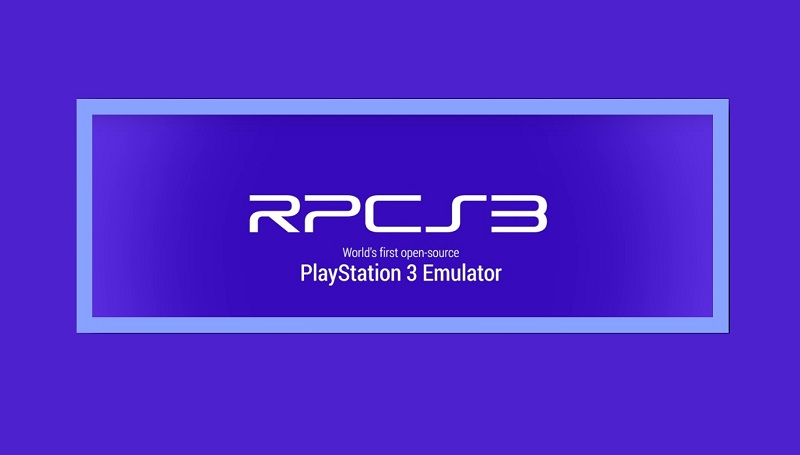 RPCS3 Release Trailer Showing Big Improvements In Many Games
Anyone who has read my articles on the RPCS3 emulator will know that while I am very supportive of their work, I'm not so enthused about some of the hyperbole that gets written about it. While the team behind it has done some great work, in terms of a finished product, the PS3 emulator is still a long way off achieving its goal.
Following the release of a brand new video though, the team is keen to emphasise that work is coming along well. With it, they announce that major improvements have been seen in a number of games.
What Games Have Been Improved?
The video below shows games such as; The Last Of Us, Uncharted 3, Resistance 1, Bleach and some games from the Yakuza franchise running significantly better. One of the main hurdles they appear to have crossed is the ability to get cut-scenes running without any crashed. As can also be seen though, the actual gameplay is still a bit choppy.
Where Can I Check This Out?
You can download the RCPS3 emulator from the link here! Please note though that while you can download the emulator, the games themselves are subject to copyright laws. As such, any matters involving you obtaining those is entirely at your discretion (and risk!).
It should be noted again that the chances are if you go into this with high expectations, you will be disappointed. RPCS3 is a long way from the finished product. If you do, however, want to get on board and even support the team in their work, you can clearly see that they are always working hard to try and improve it.
What do you think? Have you tried RPCS3? What are your thoughts on it? – Let us know in the comments!