RUMOUR: Ubisoft Taps Massive to Create Battle Royale Game
---
---
---
Ron Perillo / 5 years ago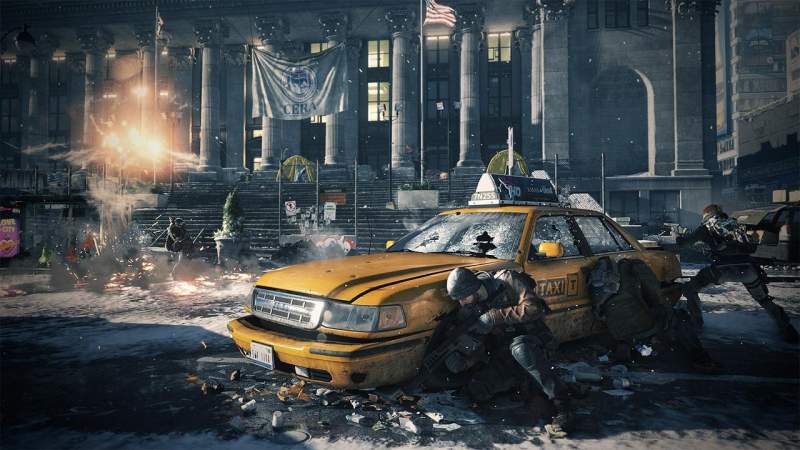 Ubisoft Wants in on the Battle Royale Bandwagon
According to Gamereactor's insider sources, Ubisoft has apparently expressed interest in joining the battle royale bandwagon. The genre made popular by PlayerUnknown's BattleGrounds and Fortnite Battle Royale is easily the most profitable gameplay genre currently. Which is why it is not a surprise if Ubisoft, like every other game company is attempting to replicate Fortnite and PUBG's success.
However, the juicy rumour points towards the involvement of Malmo, Sweden-based Massive Entertainment as the devs for the project. Massive Entertainment is of course the creative force behind The Division. They are in fact still constantly updating that game, while also working on an upcoming James Cameron's Avatar video game. The video adaptation is on schedule for a December 2019 release, synchronized with Avatar 2's theatrical debut.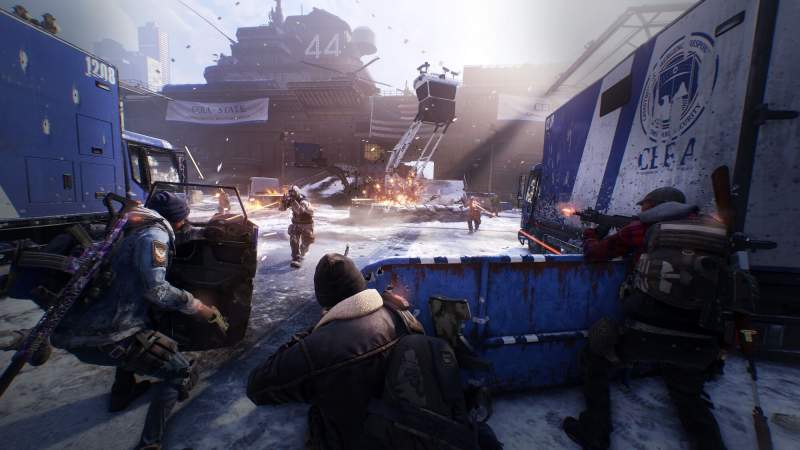 Does Massive Entertainment Have Time To Work On a New Game?
With that much work on their plate, you would not normally expect them to answer the call. But apparently, when Ubisoft asked them back in January, they reported back that the project will not be difficult for them to do. After all, The Division already has the ingredients necessary to create a compelling battle royale game. Only time will tell, but at least this is another battle royale game every The Division fan can look forward to.