Intel's Next-Gen 'Comet Lake-S' Processor – 10 Core 20 Thread?
---
---
---
Mike Sanders / 4 years ago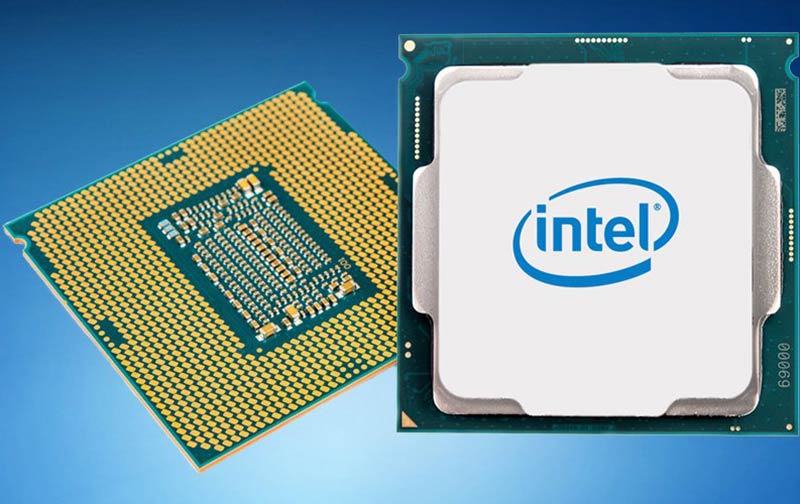 Intel's Next-Gen 'Comet Lake-S' Processor
In the CPU world, things have just started to settle down following the release of the new Intel i9 processors. While there had been a lot of rumours swirling around them for quite a while, they came out and in terms of gaming certainly proved to be very impressive and cemented, at least for the time being, Intel's top-dog position in at least the gaming stakes.
The release of the i9 range was, however, a little underwhelming. While the processors were undoubtedly good, they were perhaps not quite as good (or fast) as some may have hoped. Certainly, in terms of outright computing power, AMD still had the upper hand and this is a factor which appears to be driving Intel towards a similar tack of more cores and more threads.
Well, in a report via CNBeta, leaks have appeared online which would appear to show that the new Intel Processor will have 10 cores and 20 threads.
Comet Lake-S – 14nm?
The image below appears to confirm the existence of a 'Comet Lake-S' processor. While 10 cores and 20 threads certainly sound good, there is one thing that also requires a little scrutiny. If the leak is correct, the CPU will be based on a 14nm node design. Considering that the Ryzen 3XXX series is expected to have 7nm, this definitely is a surprising move if proven to be true.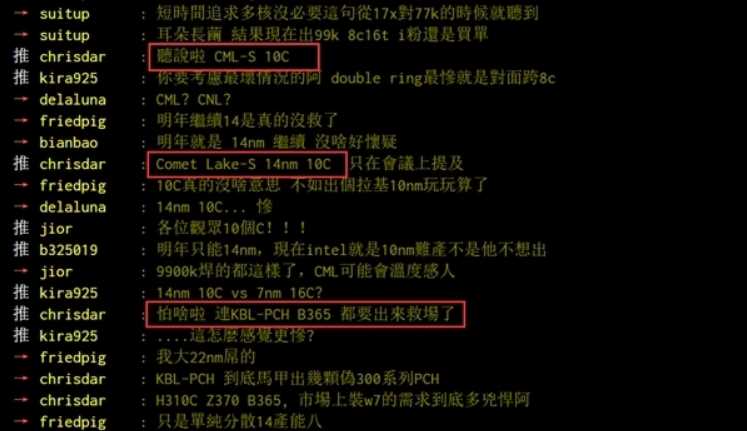 Supply Problems!
It's been little secret that Intel has really been struggling to keep up with the chipset demand. This applies particularly to both the 14nm and 12nm node designs. It's a factor that has caused difficulties for Intel to even beginning considering looking towards 7nm or 10nm production. While these are still rumours and definitely not confirmed, if the Comet Lake-S is going to be based on 14nm, this is going to be more than a little disappointing for fans.
What do you think? Do you think the leak is legit? – Let us know in the comments!