Russia is Planning to Send Humanoid Robots into Space
---
---
---
Ron Perillo / 4 years ago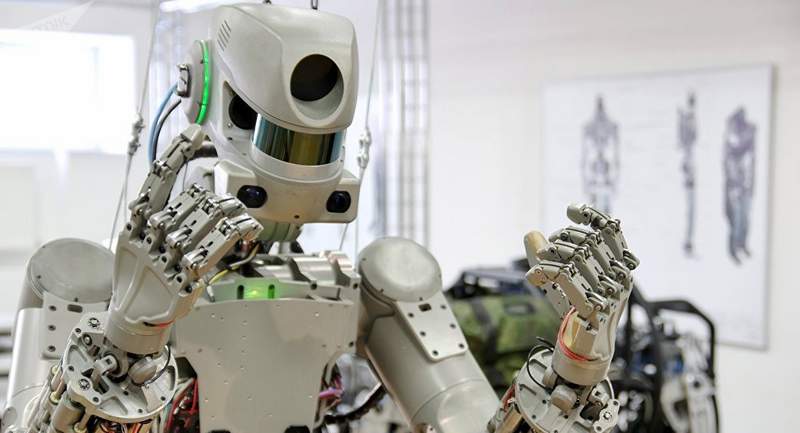 Android Astronauts in Space
According to Russian state media, the International Space station might be getting new humanoid robot residents soon. The Roskosmos space agency has now approved a preliminary plan to send a pair of FEDOR robots into space. The target timeline is aiming for August 2019. Although this is not the first time robots have been in space, this will be the first time they are going up as actual crew members.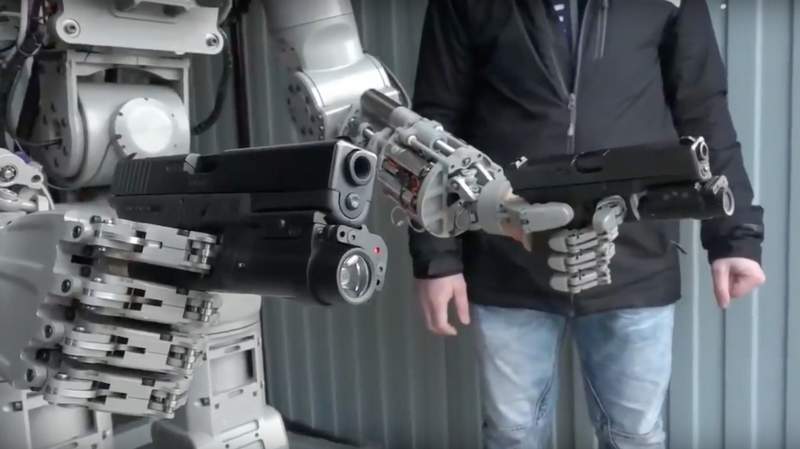 The name is an acronym, standing for Final Experimental Demonstration Object Research. These FEDOR robots are originally designed for rescue work, and have recently been given other human-like actions. This includes the ability to do push-ups, drive vehicles, lift weights, and even shoot guns.
Getting ahead of the trolls on Twitter, Russian Deputy Prime Minister Dmitry Rogozin subsequently denied any links to FEDOR being "a Terminator". The government instead, insists that this is part of a larger effort to develop AI for practical significance.
Is NASA Sending Androids to Space As Well?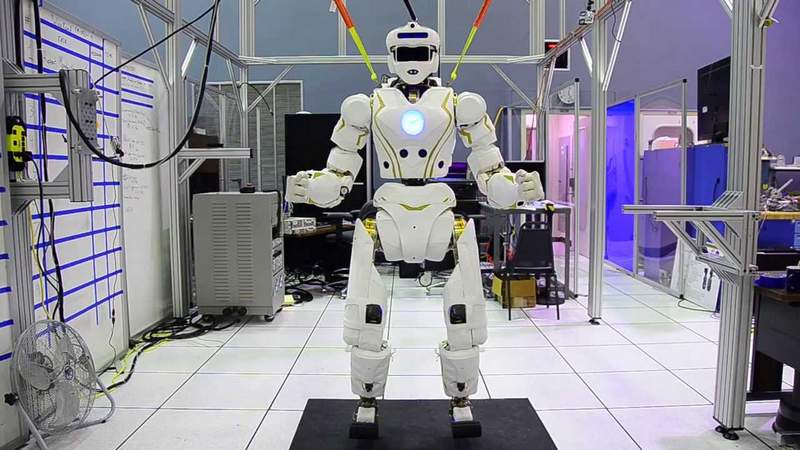 While NASA has their own humanoid robot, they have not released any official plans to send them into space just yet. Similar to FEDOR, NASA's R5 aka Valkyrie robot has been training for similar practical tasks. Although, NASA does intend to use them in future situations that could be problematic for human astronauts. Namely, high-temperature or high-radiation missions, etc.
https://www.youtube.com/watch?v=IE-YBaYjbqY