Russia Request Permission to Fly Spy Plane Over the US
---
---
---
Alexander Neil / 7 years ago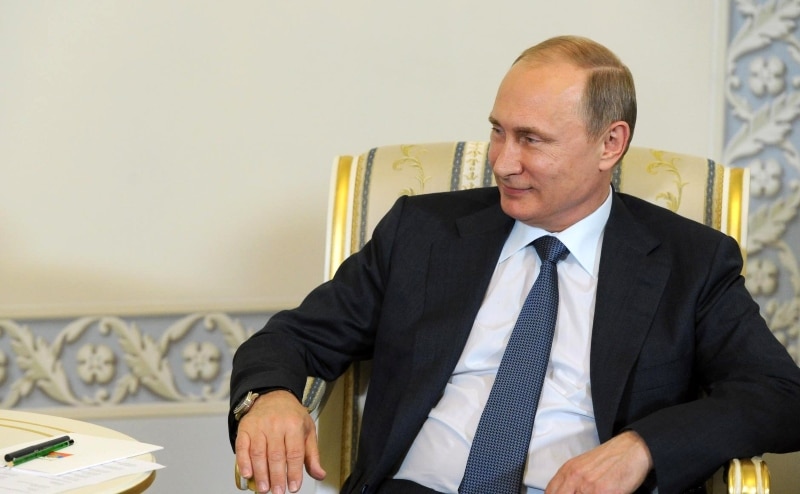 Today Russia requested permission to allow an advanced surveillance plane with advanced electro-optical imaging sensors to fly over the US. The request is valid as both Russia and the US are signatories of the Open Skies Treaty, which permits unarmed observational flights over any of the 34 member nations, despite the arguments from US officials. These officials believe that the sensors equipped on the plane they wish to use are too advanced and exploit the spirit of the treaty, which is to increase military transparency amongst the nations.
With tension between the west and Russia at its highest since the Cold War, the move seems to be a clear move to see how far they can push their luck. "The treaty has become a critical component of Russia's intelligence collection capability directed at the United States," Adm. Cecil D. Haney, commander of the U.S. Strategic Command, wrote in a letter earlier this year according to the AP. "In addition to overflying military installations, Russian Open Skies flights can overfly and collect on Department of Defense and national security or national critical infrastructure," Haney continued. "The vulnerability exposed by exploitation of this data and costs of mitigation are increasingly difficult to characterize."
Russia's chances of its request being approved may be hampered by their recent refusal to allow other nations to engage in surveillance over its own territory. A number of key locations including the capital, Moscow and potential conflict areas such as Chechnya and the areas around Abkhazia and South Ossetia are considered off-limits, despite the treaty.
Due to the nature of the treaty being that of transparency it will be hard for Russia to keep secrets of what it is observing, as the treaty rules that all images taken as part of flights under its regulations must be shared with all of the treaty's member states. It remains to be seen whether the request will be accepted, but even if it is, Russia's flight would only take place in summer at the earliest, with the treaty having a 120-day lead time on agreements.
Image credit to Kremlin.ru