Russian Hackers Reportedly Selling Facebook Message Details
---
---
---
Mike Sanders / 3 years ago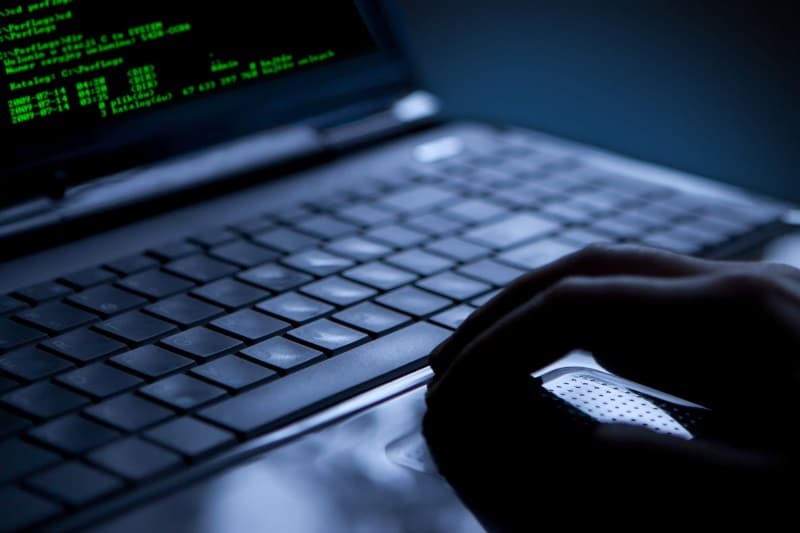 Russian Hackers Reportedly Selling Facebook Message Details
In the last year, Facebook has been hit with more than a few scandals surrounding how it handles our personal data. Most notably of which with the Cambridge Analytica matter which came to light earlier in 2018.
It seems though that one Russian 'hacking' website is offering something rather concerning. In a report via the BBC, the website claims to have the details of around 120 million Facebook members. Worse, they're reportedly selling them.
Private Messages
In the report, it is suggested that around 81,000 private messages have already been published. This has been done in an attempt to validate that the 'hacking group' has indeed obtained a significant amount of personal data. It should be noted, however, that the figure of 120 million is widely disputed.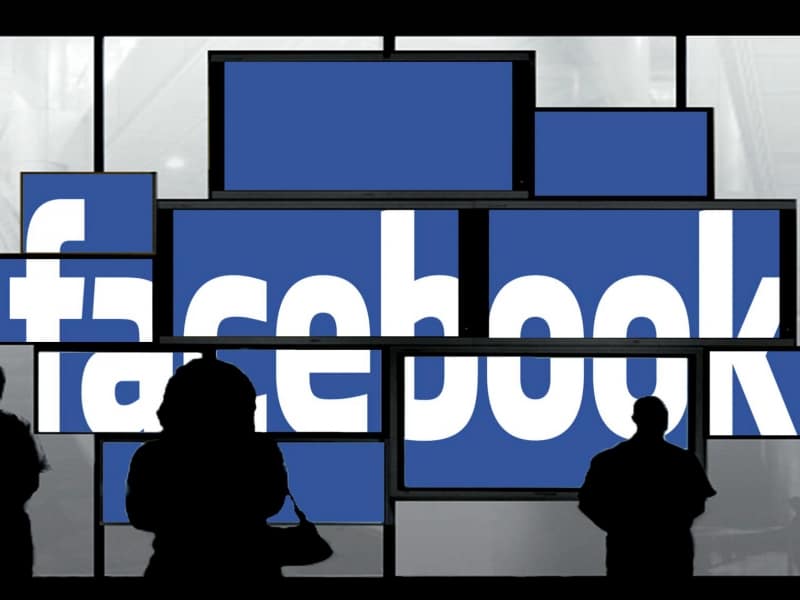 No Hack At Facebook
Facebook has insisted that no hack has taken place in this regard. As such, it has led to speculation that if details have been collected, it was either through malware or a malicious browser extension program.
The hackers offered to sell the personal data for around 8p per account. The report, however, suggests that this advert has now been removed. So, whether it was true or not… you'll have to make your own mind up.
Overall though, it would appear that 120 million is a stretch and may have simply been garnered from information freely available (and not particularly sensitive) on the website.
For once, we actually believe that this might be more hyperbole than fact.
What do you think? Are you concerned about the security of your social media? – Let us know in the comments!