Russian Warehouse Workers Steal GPUs Worth $38,000!
---
---
---
Mike Sanders / 11 months ago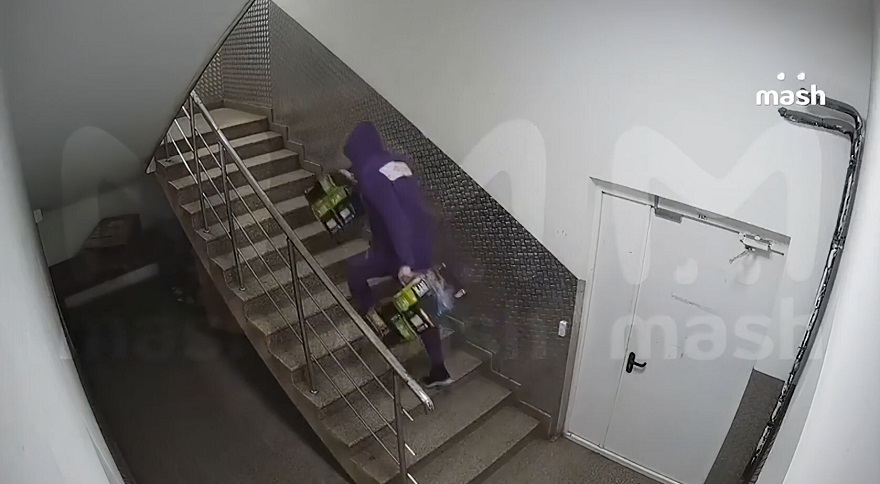 Following confirmation that AMD, Intel, and Nvidia had all ceased product shipments to Russia following their invasion of Ukraine, while GPU supplies around the world still sadly remain pretty low, things within the former Soviet Socialist Republic are undoubtedly a lot worse! – With various reports confirming that pretty much all retail stock of graphics cards has run out, therefore, this has seen a notably huge spike in prices within the region.
Their prices are, in fact, so high that following a report via Mash, Russian warehouse workers just stole what is believed to be 20 Nvidia GeForce RTX 3070 Ti graphics cards believed to be worth something in the region of $20,000!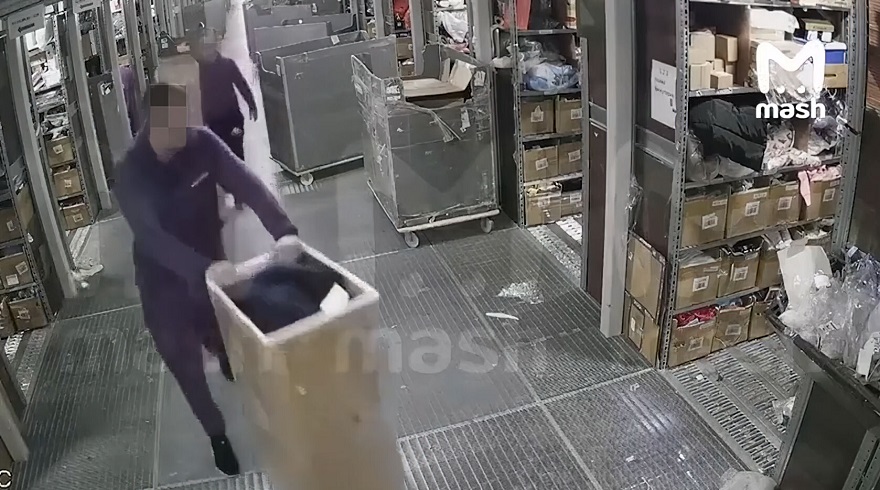 Russian Warehouse Workers Stage Nvidia 3070 Ti Theft!
Although details on this heist are still more than a little vague, it's understood that a number of workers for a warehouse company called "Wildberries" decided to steal 20 Nvidia 3070 Ti graphics cards that were presumably sat on a shelf pending shipment to their legitimate owner/s. Perhaps surprisingly, the theft itself went absolutely flawlessly with the GPUs being taken from the location without anyone (well, no one not involved at least) seemingly noticing.
The problem, however, came when they decided to deploy a somewhat crude method of flipping them for cash. To coin a criminal term, there was no 'fence' involved (a third party whose sole purpose is to move stolen goods on). And with this in mind, it's a key factor that strongly demonstrates, or at least suggests, that this was a very amateurish and possibly 'spur of the moment' decision.
So, how did they intend to get their money? Well, they instead, rather unwisely, simply strolled down to what was reportedly a local pawnshop and attempted to sell them all for around $38,000 (a figure based on the current hugely inflated value of them within Russia).
You can check out some of the security videos of the heist below (courtesy of Videocardz).
Behind Bars!
The pawnshop owner was, quite rightly, somewhat suspicious about 20 brand new graphics cards turning up on their counter for a cash 'trade-in'. You'd almost think that they were sort of used to potentially handling stolen goods! – With the owner, therefore, calling the police, an undisclosed number of individuals have been arrested and given the overall situation in Russia at the moment, I dare say that they're probably looking at some pretty harsh jail time. Or, at the very least, a handful of Winters in Siberia.
Given that tech products are understood to be in exceptionally short supply in Russia at the moment, however, and especially so GPUs with their highly inflated value even on the second-hand market, while this is clearly quite a notable piece of news on the current situation within the country, we sadly suspect that more instances of thefts like will be bound to crop up fairly frequently over the coming weeks and months!
What do you think? – Let us know in the comments!