Ryzen 7000 & Radeon 7000 to Release in Q4 2022?
---
---
---
Mike Sanders / 2 years ago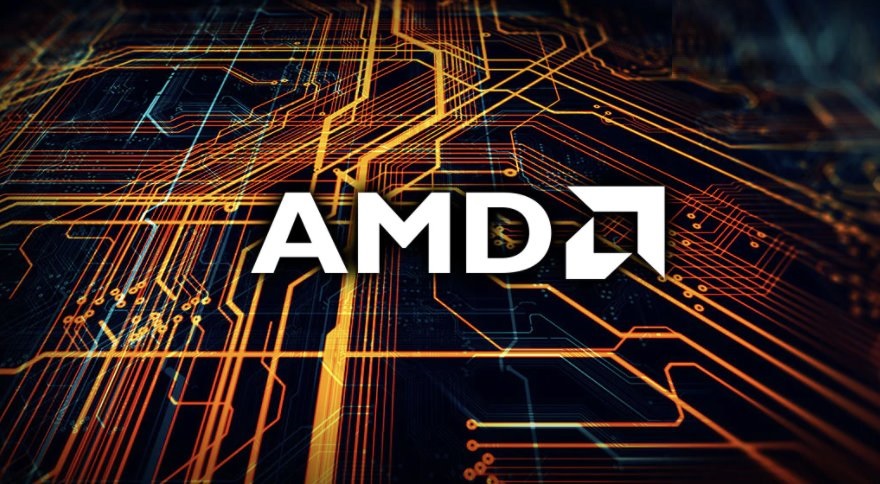 Other than the release of AMD's almost guaranteed XT variants of the current Ryzen 5000 processors, 2021, on the whole, is shaping up to tail off into a pretty quiet end for Team Red. With big things rumoured to be coming in 2022, however, just what exactly can we expect? – Well, according to highly-reliable leak source '@Broly_X1', it is being suggested that in Q4 next year, AMD is getting ready to hit consumers with a huge double whammy.
Not only is the leak suggesting that we're going to see the Zen4-based Ryzen 7000 CPU platform arrive, but we're also going to see the RDNA3 Radeon 7000 graphics cards as well. And possibly both in a conjoined release!
AMD Ryzen 7000 and Radeon 7000
Now firstly, because I can already envisage some of you scratching your head at this, between now and Q4 2022 Team Red is not expected to release any Ryzen 6000 CPUs. It has long been rumoured that with both their graphics cards and processors currently running on different series numbers, AMD's management is (understandably) rather keen to get these aligned. Largely to avoid any potential consumers getting confused.
Admittedly, it is something of a headscratcher that their current top line-ups (CPU and GPU wise) is the Ryzen 5000 and Radeon 6000 series and as such, if this leak is proven accurate (and we have heard more than a few suggestions beforehand that it is) it does make total sense.
Q4 2022

— vegeta (@Broly_X1) June 7, 2021
What Do We Think?
While Intel is going to enjoy a year's worth of DDR5 exclusivity, and even longer in regards to PCI-E 5.0 support, seeing their Ryzen 7000 CPUs and Radeon 7000 graphics cards practically releasing hand-in-hand sounds like an amazingly tasty proposition. Of course, just how good Intel's Alder Lake-S and, presumably, Nvidia's 4000 series will have something to say about it. On the whole though, while the latter part of this year is likely set to quieten down a bit for Team Red, make no bones about it, big things are coming!
What do you think? – Let us know in the comments!