Ryzen CCX Infinity Fabric Tied to Memory Speeds
---
---
---
Samuel Wan / 5 years ago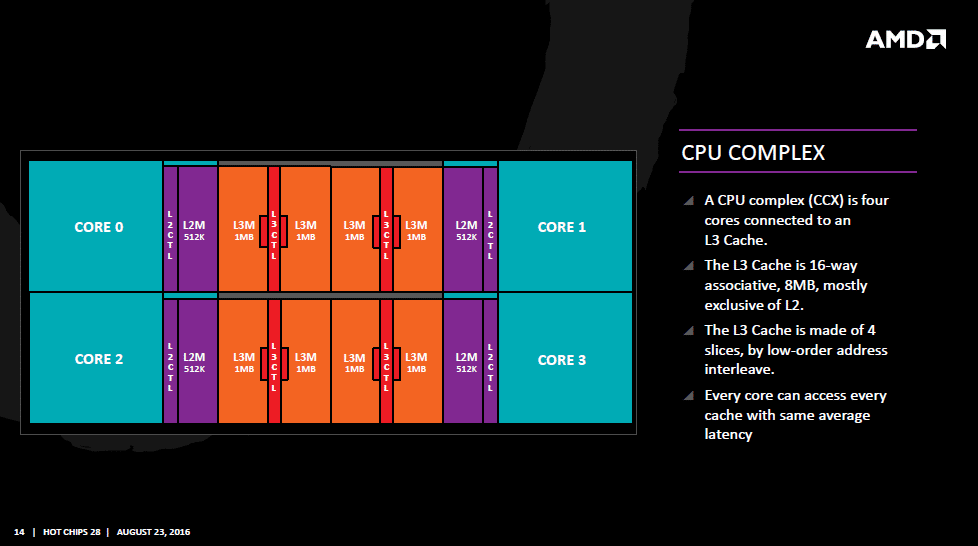 With their new Zen architecture, AMD has taken the x86 CPU market by storm. At long last, their Ryzen processors are finally competitive against Intel's best offerings. Due to the dramatic changes made, the new chips are experiencing some growing pains and we are still working hard to get to know them better. Based off of quad-core CCX's, it looks like the new chip design may feature something of a flaw when it comes to inter-core communication.
As with all large multi-core CPUs, an interconnect is required to join all the cores together. Smaller designs can get away with a simple ring bus but a higher core count requires more sophistication. Intel had to use the slow FSB for their first quad-core Core 2 chips for instance and a sophisticated ring bus layout for their HEDT chips. AMD has turned to their flexible Infinity Fabric to fill this role but we're now discovering some drawbacks.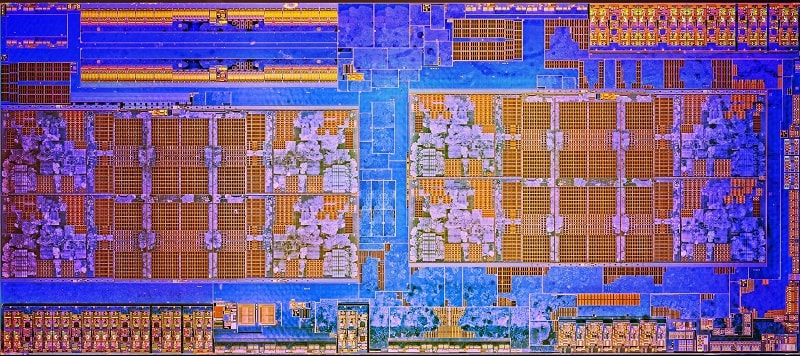 According to a new revelation from AMD, the speed Infinity Fabric runs at is linked to memory speeds. That is the IMC speed controls the speed of the 256-bit wide bi-directional crossbar. Faster DDR4 memory will lead to faster Infinity Fabric and hence faster communication between the 2 CCX making up Ryzen. This means to unlock the full performance of Ryzen 7 when stressing more than 4 cores, one must obtain the fastest DDR4 possible and OC the IMC like crazy. Perhaps AMD should have considered sending out faster DDR4 sticks with their review kits. This may also mean Ryzen can perform better than we've been led to believe with many reviews and perhaps even in gaming.