Samsung Adds Milk VR to the App Line Up for the Gear VR Headset
---
---
---
Henry Reeve / 8 years ago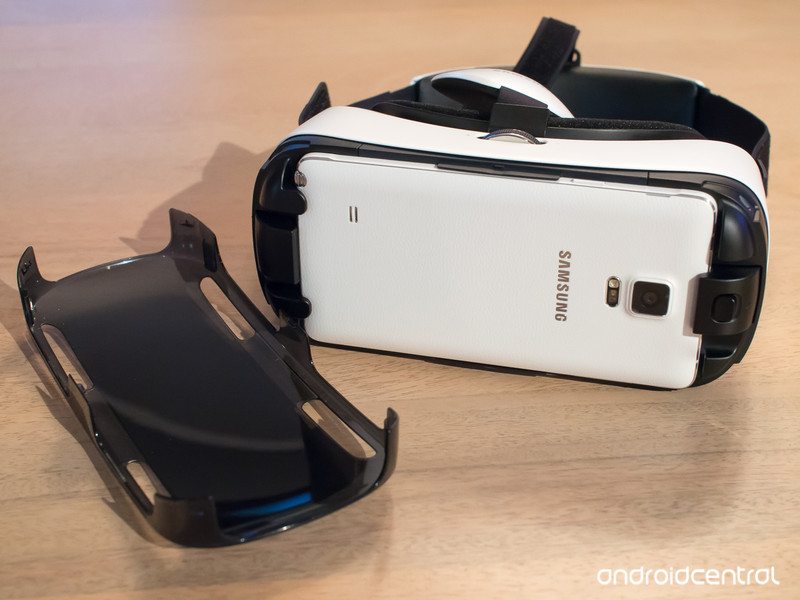 Samsung hasn't got much on the Gear VR headset right now, which is why the company has just added its Milk VR service to the Oculus-powered VR head-mounted display.
Milk VR will be delivering a regular amount of 360-degree immersive content to Samsung's wearable headset, content that will span many different genres – including music, sports, action and lifestyle. Samsung will continue to update the offerings in Milk VR, instead of having consumers download individual experiences separately.
All of the content within the Milk VR app can be downloaded, or it can be adaptively streamed, whichever you choose. Samsung's goal with Milk VR is to have the perfect spot for your new and exciting content, providing yet another reason to purchase the Oculus VR-powered device for your Galaxy Note 4 smartphone. Samsung has launched the Milk VR application as a "technical preview," which is fine since the Gear VR is still considered a "innovator edition". If anyone has a Gear VR, let us know what you think of the new Milk VR application!
Source: Android Central.