Samsung Ativ Book 9 Lite Notebook Review
---
---
---
Chris Hadley / 9 years ago
Introduction
---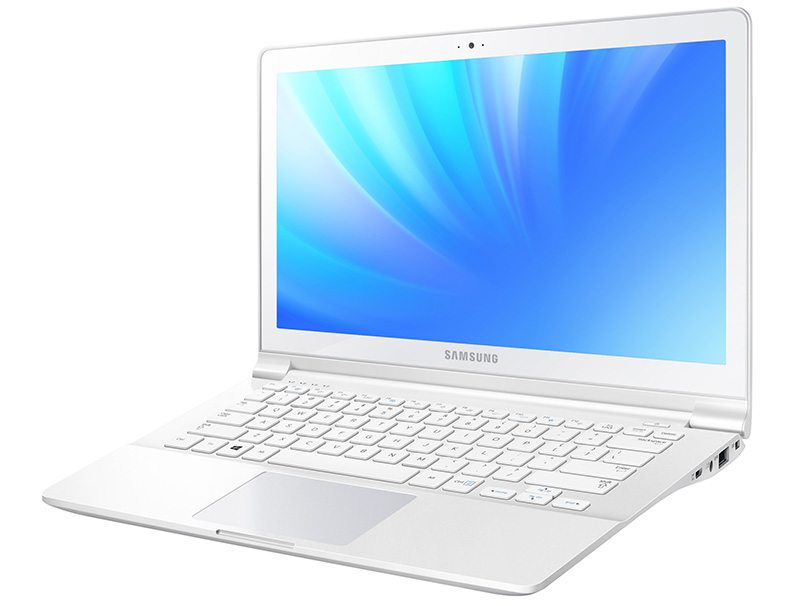 Before I even start this review, I'm going to lay down the law so to speak. The term Ultrabook adheres to a device that follows Intel's strict guidelines and while the device that we're looking at today may look Ultrabook-esque, it features AMD CPU architecture and therefore cannot be claimed as an Ultrabook, though for the most part (barring the exclusion of an Intel processor) it pretty much is an Ultrabook.
What Samsung have done to create this notebook is to take the fundamental aspects of their Ultrabook range (Ativ Book) and given it the same treatment as its big brother; the Ativ Book 9 Plus, but to keep costs down an AMD quad-core processor has been used as opposed to the more expensive and slightly more powerful Intel equivalent. While Intel fan-boys across the world will be shouting at their screens right now, you have to remember that a device such as this has limited purposes and no matter what CPU the manufacturer favours, it will not see Crysis 3 being  run with all the settings turned right up to the max.
The term Ultrabook and the very similar AMD equivalent offer an unrivalled range of features in a convenient, small form factor that allows for superb battery life, fantastic connectivity options and of course the added portability factor due to the size and most importantly, the weight of a lightweight product like this.
As a journalist (as that is effectively what our line of work falls under) you'll generally have a stereotypical view in your mind of me sitting in Starbucks with a Macbook Air/Pro in front of me and a large Americano steaming away as I ponder the latest happenings in the tech world; but whilst I am a typical journalist and I have coffee running through my veins, I don't spend all my hours sitting in a coffee shop such as Starbucks or Costa waiting to chase the news. What I do instead is to attend pre-arranged press conferences and launches – typically in London and to get the news out as soon as possible or to make taking note down easier, I prefer to take either a tablet or more ideally a small laptop with me to type my notes on to – I still keep my trusty notebook and pen in the bag though!
This scenario is exactly where the Ativ Book 9 Lite comes into play. With a lightweight design, lightning fast performance and small form factor, on paper it ticks all the right boxes and to top that all off that it features a touchscreen panel. What's more the Ativ Book 9 Lite retails at just a fraction of the price of an equally spec'd Ultrabook the features an Intel CPU at its heart.
This notebook that I'm having a look at today comes in one of two almost identical specifications, but with one component that is different between the two, but one that also affects the price quite considerably. This sole item that I'm referring to is the screen. Many laptops, notebooks and Ultrabooks that are coming to the market are now featuring touch-screen capabilities and the Ativ Book 9 Lite is yet another system that has this option available, although if you're not a fond user of this new feature, or you simply don't need it, then the Book 9 Lite does offer a non touch panel for a slightly lower price point.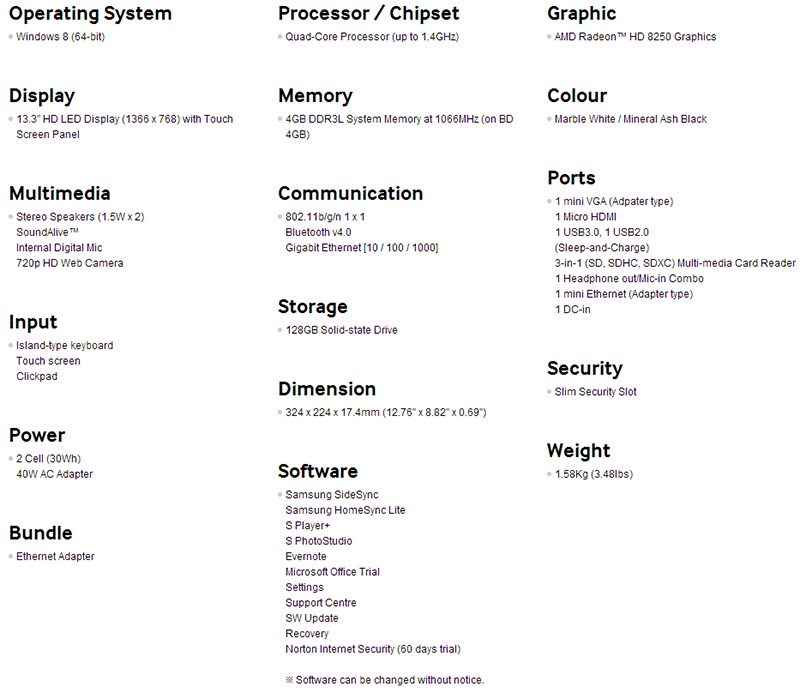 In terms of the specifications, Samsung are a bit vague as to the CPU but after some digging we can see that it's Socket FT3 (BGA769) A4/A6 APU 1.4GHz Quad Core offering which of course supplies the GPU side of the machine too.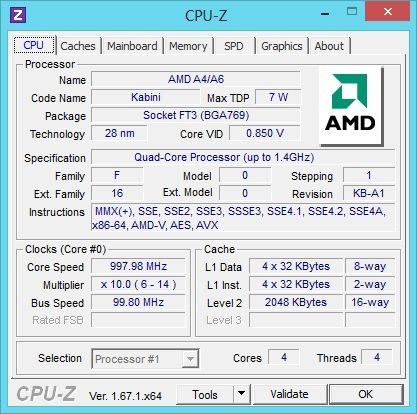 The box in typical Samsung stylish is clean, crisp and to the point with a large image of the device and subtle branding. The image on the front showcases the Mineral Ash Black colour, though the model we have today is Marble White.