Samsung Booth at CeBIT 2015
---
---
---
Peter Donnell / 7 years ago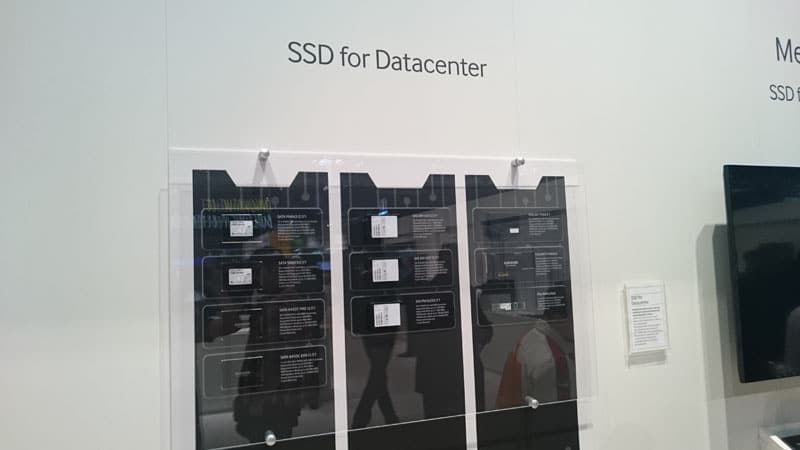 Samsung have a lot to offer to the technology industry, as was apparent from the gargantuan size of their booth at CeBIT 2015. They had so much on show, it would take a whole day just to cover it all! The things that did grab our attention were their latest SSD ranges for Datacenters and NAS storage solutions. These drives are some of the fastest and most reliable in the industry, offering impressive price per GB ratios and all the features you would expect from a high-end enterprise drive. While no doubt still out of the price range of your average consumer, they still represent the kind of quality that eventually filters its way down to the consumer level.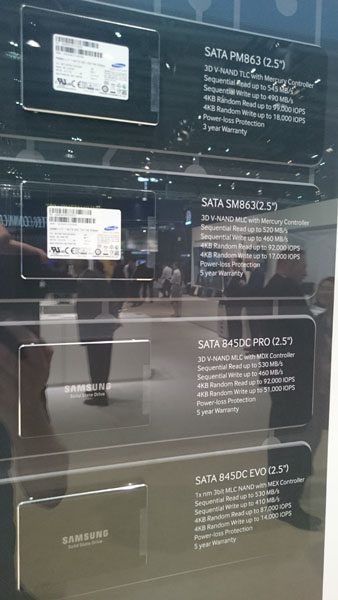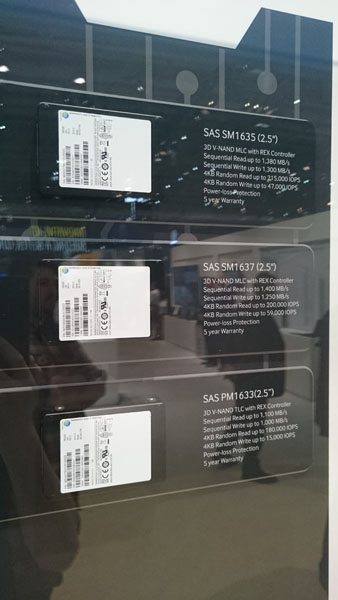 Their new PCIe SM1715 drive offers read speeds of 3000MB/s and write speeds of up to 2200MB/s, something I'm sure many of you would love in your own system; you would likely never see a game loading screen again!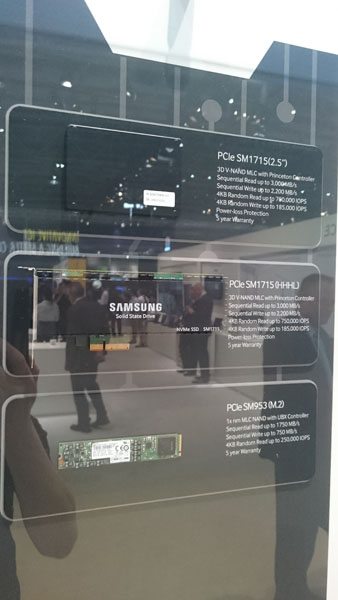 SSD storage is already very portable, but these net SSD T1 are some of the sleekest looking models we've seen. The drives feature AES 256bit encryption, come in storage capacities of up to 1TB and they look great too! No word on price just yet, but we'll update you as soon as we know more.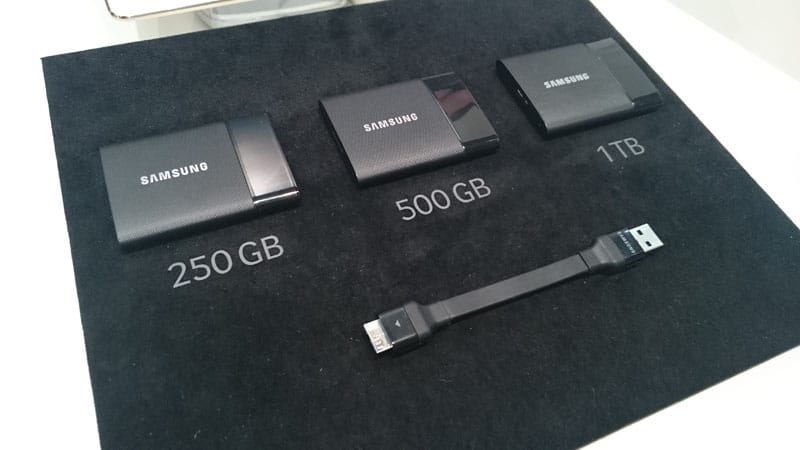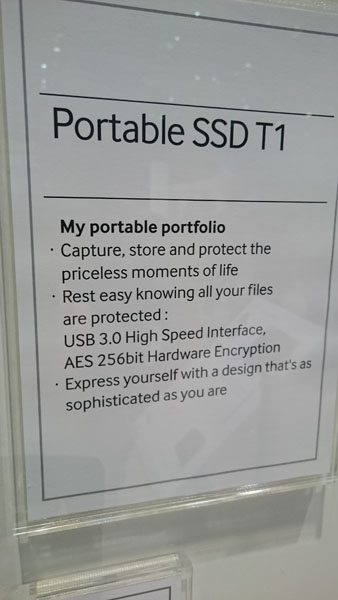 As with Intel, Apple, Nvidia and many others, Samsung is also trying their hand at the connected car world, offering solutions for multimedia playback, multiple display streaming and control and more. Unfortunately there was a big camera crew packed into the car, so we were unable to get in there for a demonstration.