Details (Including Price) Leak For Samsung Folding Phone
---
---
---
Mike Sanders / 4 years ago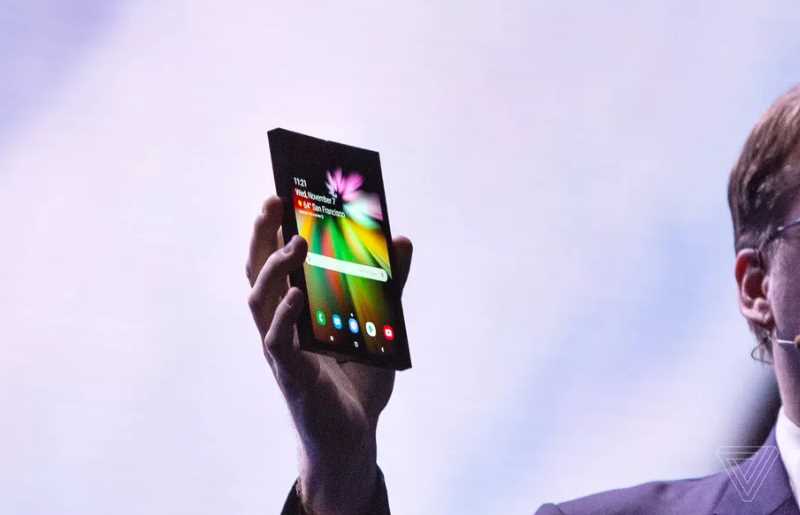 Samsung Folding Phone
It's hardly a secret that Samsung has been working on a mobile phone that can have a fully functional folding screen. Over the last year we've seen more than a few teasers surrounding the technology, but at present at least, have yet to see a fully working prototype of the phone in action.
It seems though that things are coming along nicely with a release planned very soon. In a report via The Verge, we have not only been given a likely indication as to the phones name, but we also have an idea as to how much it will cost.
Name And Price!
The phone is reportedly going to be referred to as the 'Galaxy F'. Hardly a mind-blowing name. One can only presume the F stands for 'foldable'. In terms of the price though, brace yourself, as this is going to be expensive even by Apple standards.
The report suggests that the phone will retail for a price in the region of $1,799. Yes, you read that correctly.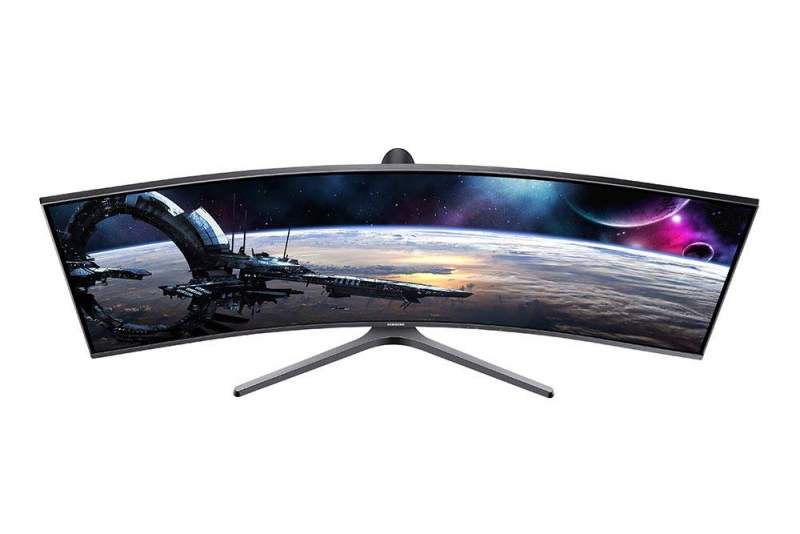 Innovative!
In fairness to Samsung, while it carries a high price, it's certainly innovative. One of the biggest criticisms of Apple is that for at least the last 3 generations, their phones have, pretty much, just been updated versions rather than providing anything strictly new. Samsung, therefore, might be onto something big here.
The folding screen will certainly provide a novelty. If nothing else. It also adds to their expansion into 'curved' screen technology we have seen from their TV designs.
Just how good this will actually be though? Only time will tell!
What do you think? – Let us know in the comments!