Samsung Killing Off All Remaining Note 7's Starting Next Week
---
---
---
Anthony Cartwright / 4 years ago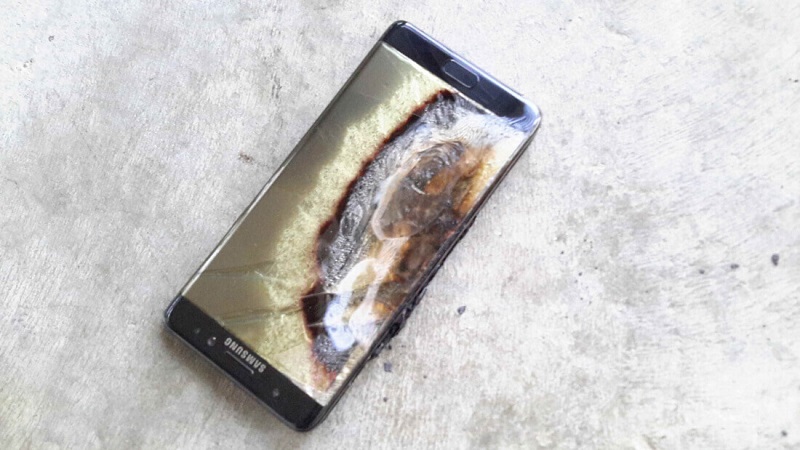 When it was launched in fall 2016, the Note 7 was regarded as one of the best phones ever released, but starting next week, Samsung is killing off all remaining Note 7's. Late in 2016 and earlier this year, Samsung released a mandatory software update to Note 7's in the US, rendering them virtually useless.
Starting next week, Samsung is moving forward with their plans to disable Note 7's in other regions. It's hard to take a guess at how many are in each region, but with Samsung stating that 97% of Note 7's have been returned, and a large amount of the rest assumed to be in the US, there can't be many more to take care of.
The update works by essentially refusing the ability for the phone to hold any charge, however, the device can still be powered on whilst connected to a power source. This will take care of the problem of phones exploding out in public, but for anyone planning on still using it, they are risking their safety.
Samsung may not have released a safe product, and they will have paid for the mistakes, and will probably continue to suffer for many years. They have, however, done everything they can to get the devices back or make them useless, there is only so much they can do. It's hard to understand why people would hold onto them. Trying to sell a potentially lethal device would be impossible if not illegal.
It is yet to be seen if the update can be reverted, avoided or if the handset can have new software installed on it, but we can only assume someone will at least try, although walking around with something in your pocket that could kill you is beyond stupid.
Did you buy and return a Note 7? Did you keep hold of yours? Why???