SanDisk Ultra Plus 256GB SSD Review
---
---
---
Chris Hadley / 9 years ago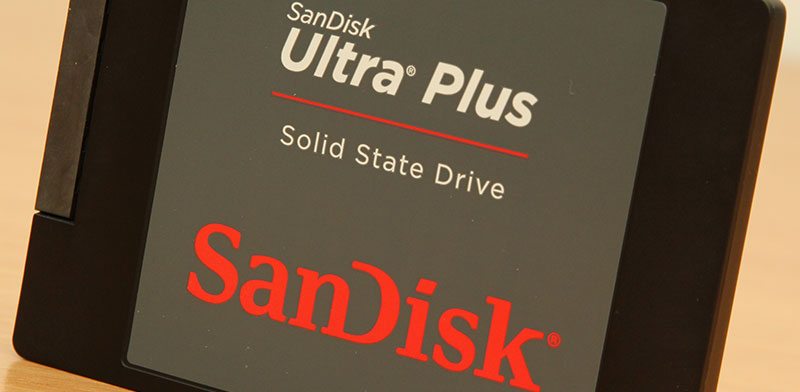 Looking at the vast number of drives on the market, there are so many different combinations of controller and flash memory to choose from, for some it is a daunting prospect and thus they stick to the big names that have a proven following and typically this means that they will end up with a drive that houses a SandForce controller and a traditional array of 16GB 22nm NAND IC's from another partner.
SandDisk, like many other companies, are looking for a way to push their products to the forefront of the SSD market and in the case of SanDisk, this has resulted in a new architecture on the drive with the inclusion of a highly efficient Marvell controller with independent channels leading towards some of SanDisk's home-brewed 19nm MLC NAND memory with a separate SLC layer for improved performance for small file writes which has been dubbed as nCache.
This in-house production of memory is an obvious advantage for SanDisk and it leads to more controlled production costs, however using this particular Marvell controller – the SS889175 – is new to me and it will be interesting to see how well it can keep up with the SF-2281 from SandForce – typically the chip of choice.
SanDisk as I've seen before keep the package to a minimum and alongside a product guide and warranty leaflet a drive spacer is put in for installation in larger drive cages.