SanDisk Will Launch a 400GB microSDXC Card
---
---
---
Cernescu Andrei / 6 years ago

SanDisk breaks another record
Depending on your work and hobbies, you might find yourself needing more and more storage for mobile devices. With this in mind, SanDisk is on the verge of launching a 400GB microSDXC card. Surely, the news shouldn't surprise you, particularly since storage capacities have been increasing steadily over the last few years. Just two years ago, SanDisk launched a record-breaking 200 GB SanDisk Ultra microSDXC card. Now, the company hopes to fulfill our mobile-centric lifestyle by letting us forget about storage requirements altogether.
Jeff Janukowicz, research vice president over at IDC shared some insight into the company's vision. He said that storage needs will only continue to grow in the next few years. Estimates show that mobile device users will install over 150 billion applications this year. Naturally, this requires a "ton" of storage.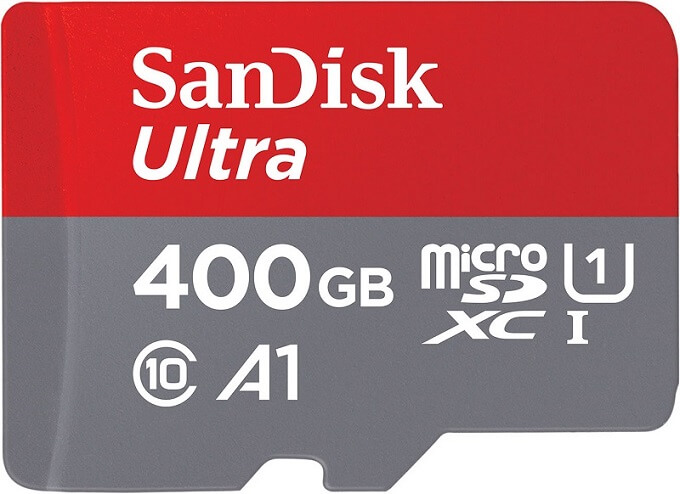 Aimed at smartphones
While the product is perfect for other products that can support it, smartphones will definitely benefit the most. To be specific, 400GB is enough for up to 40 hours of Full HD video. You don't need to worry about transfer speeds either, as these can reach 100 MB/s. That translates to a transfer speed of 1,200 photos per minute. The icing on the cake is the A1 App Performance Class specification, which allows apps to load faster. As far as pricing goes, you can expect the SanDisk 400GB micro SDXC card to set you back $249.99. That's a lot of money to spend on a mere card. However, it can be worth it if you can make good use of the storage it provides.