Sapphire R9 280X Toxic Edition 3GB Review
---
---
---
Ryan Martin / 9 years ago
Introduction
---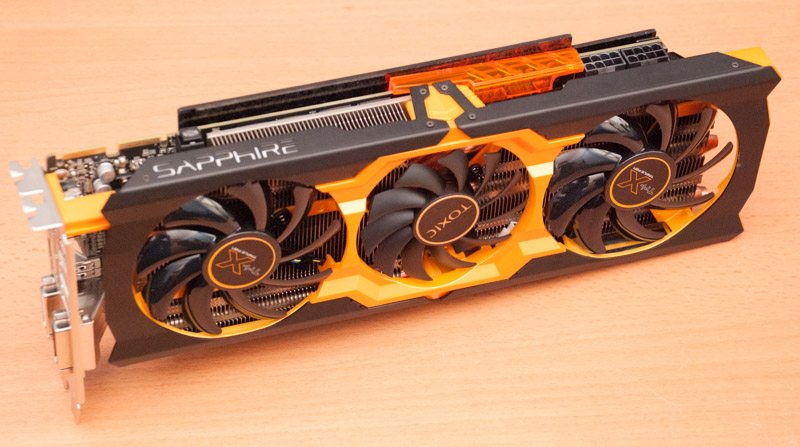 When it comes to overclocked graphics card with ridiculous speed Sapphire's Toxic series is one of the most renowned in the "AMD world". Today we have Sapphire's Toxic R9 280X which comes with a massive out of the box overclock of 15% – taking it from 1GHz core to 1.15GHz core, on the memory we see a more modest increase of 100MHz (6.67%). The Sapphire Toxic R9 280X features the respected Tri-X triple fan cooler with a huge 10mm heat pipe and a dense aluminium heatsink. From what I've heard and read about this graphics card already the main selling point of this GPU is its ability to offer near-GTX 780 levels of performance for a substantially lower price.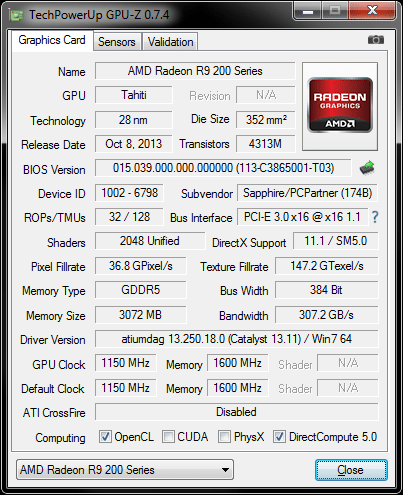 This graphics card from Sapphire showcases the versatility of AMD's Tahiti family of GPUs which have formed the basis of the HD 7950, HD 7970, HD 7970 GHz Edition and now the R9 280X. This isn't the first R9 280X we've taken for a spin: you can check our review of the Sapphire Vapor-X OC R9 280X here and our review of the XFX Double Dissipation R9 280X here. That said the Sapphire R9 280X Toxic Edition really is in a whole different class to your average R9 280X which has a 50-100MHz overclock, or runs at stock speeds.
Sapphire's packaging points out most of the key features we have already mentioned such as the Tri-X cooling and Toxic design. There's also 3GB of GDDR5 capable of Eyefinity and 4K gaming that's worth pointing out. Sapphire also have dual BIOSes on this card for UEFI and conventional BIOS motherboards.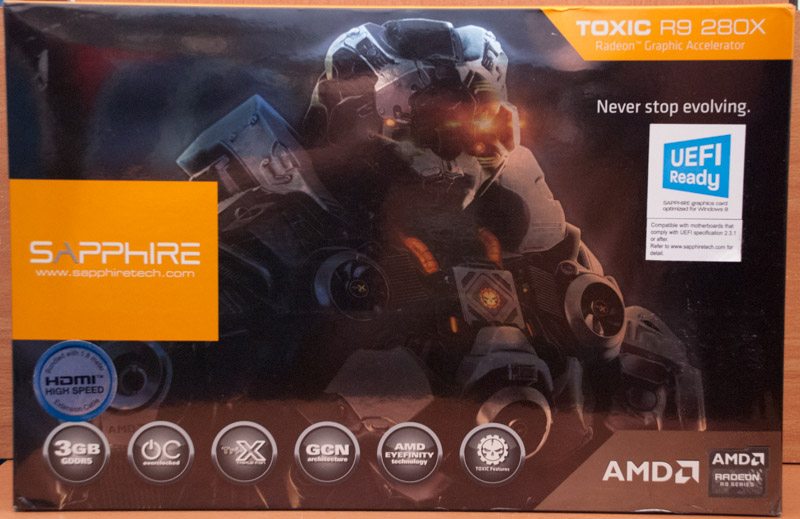 The back details some more of those key features along with Sapphire's tagline for the Toxic R9 280X which is "Mad and Dangerous".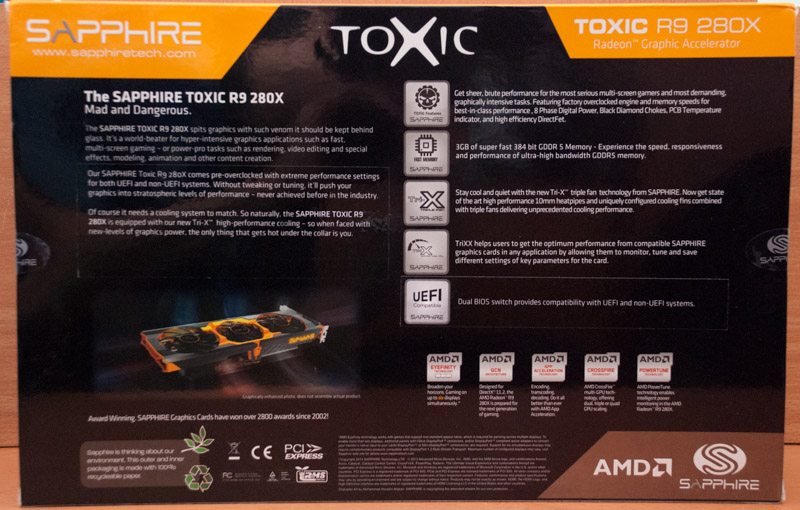 Included in the box is some documentation, a driver CD and a Sapphire sticker.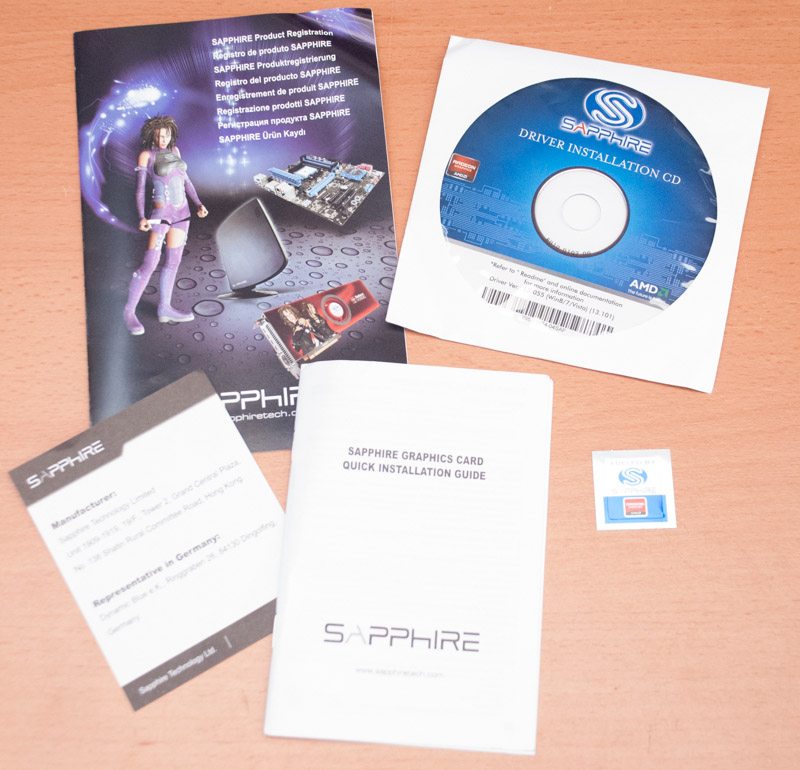 In terms of physical accessories we have a mini DisplayPort to full size DisplayPort adapter, a HDMI cable, a Crossfire bridge and two dual molex to single 8 pin power supply adapters.