Sapphire Releases More Teasers for a 'TOXIC' GPU Revival
---
---
---
Mike Sanders / 2 years ago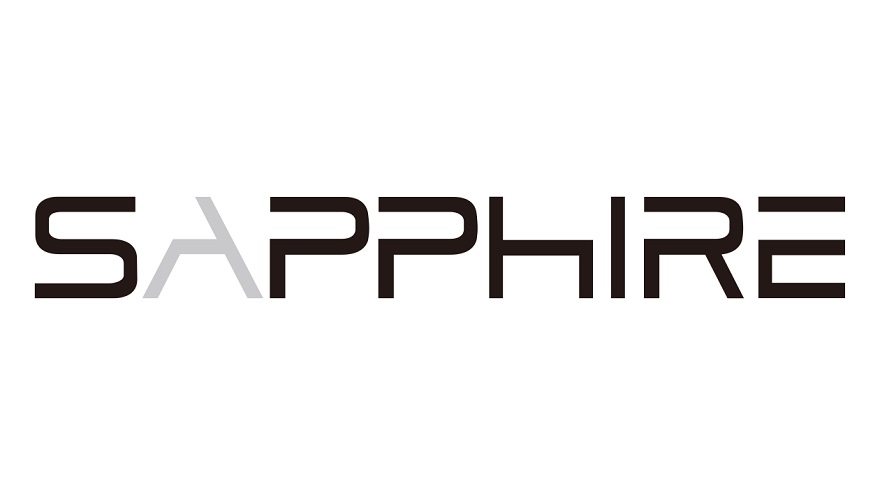 A couple of days ago, it was found that on their Chinese social media platform (Weibo), Sapphire was dropping more than a few hints that a big announcement was on the way. Now, at the time, the information presented was very much open to interpretation. However, with many follow-up posts having now been made, it is looking increasingly likely that Sapphire is indeed set to launch a brand new GPU release featuring a reprisal of their 'TOXIC' branding.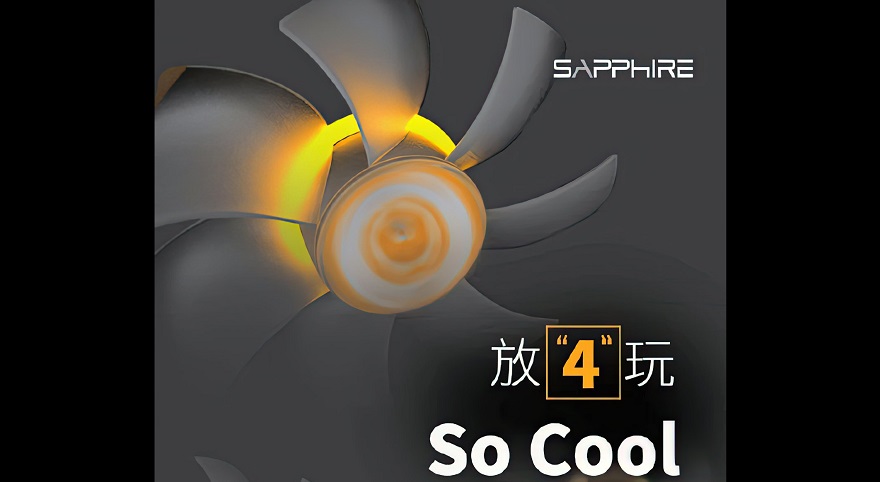 Sapphire 'TOXIC' Graphics Cards
While this is still pending formal confirmation, if we are indeed looking at a new 'TOXIC' series of Sapphire graphics cards, it would represent the first time the branding has been used for nearly 6 years. Based on the release of these teasers though (with a countdown), it looks like we will get full confirmation of what's happening before the end of the week.
With it expected to be utilized within a Radeon 6000 graphics card design, one major clue that this will be under the 'TOXIC' name is the release of the image above which shows a yellow fan. As you may be aware, the prior graphics cards tented to utilize yellow lighting effects.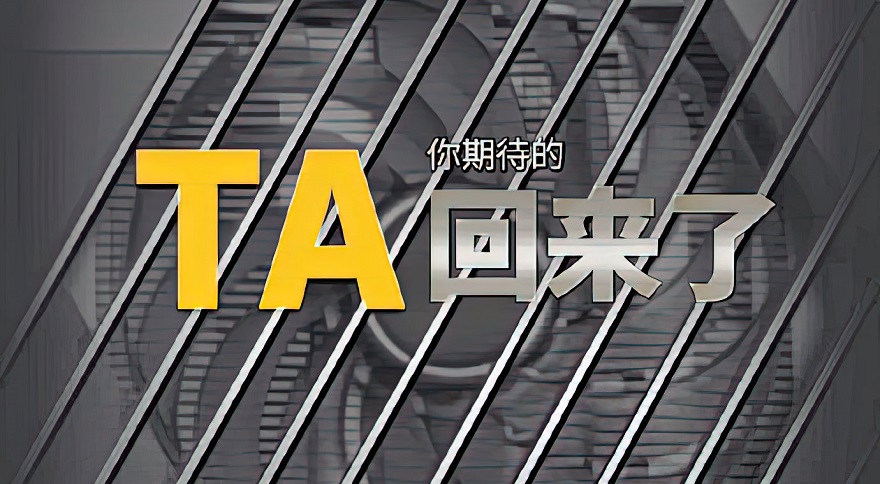 Asia Only?
At the time of writing, the teaser posts are only being made on Weibo and, as such, a very valid question is whether these GPUs will be released worldwide or as an Asian exclusive. Admittedly, it is looking more likely that we can expect the latter not only based on the lack of news in other markets but in a nutshell, Asian exclusive releases are nothing new.
With a few more teasers to come through, all going well, we'll have some firm news for you regarding what's happening here by Thursday!
What do you think? – Let us know in the comments!