Sapphire's GPRO X080 Mining GPU Retail Price Plunges 40% in Just One Month!
---
---
---
Mike Sanders / 2 years ago

Ever heard of the Sapphire GPRO X080 graphics card? For the majority of you, we daresay that the answer is no. And no fault of yours either. Just to quickly bring everyone up to speed, this is a GPU that has been specifically designed and targeted towards the cryptocurrency mining community. Believed to only be sold directly to organisations, it has largely stayed out of the spotlight because, quite frankly, Sapphire has wanted it to. – The general consumer is not, after all, going to want to see them promoting a mining GPU when general gaming supplies are so poor!
Why are we even mentioning it though? Well, in something that could spell more potential good news for better upcoming availability of generic graphics cards, following a report via Videocardz this mining-specific model from Sapphire has just seen its retail price plunge by nearly 40% in just one month!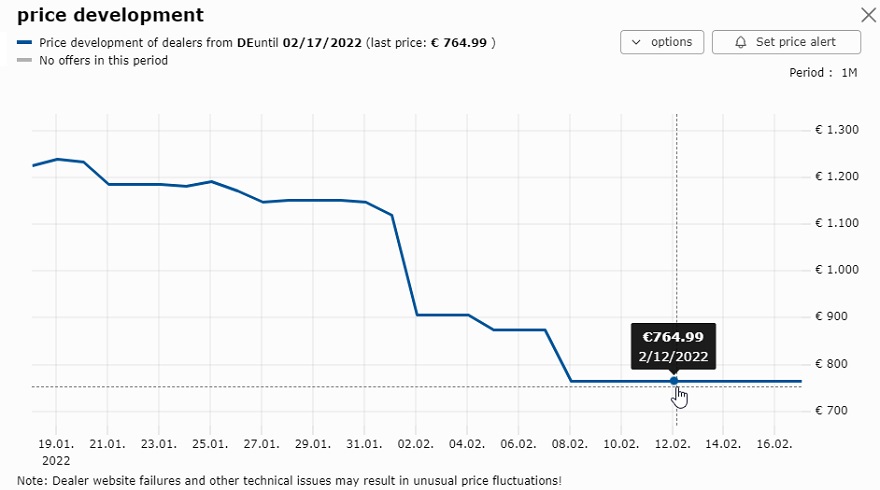 Sapphire's GPRO X080 Mining GPU Sees Huge Price Plunge!
Based on the latest figures, it has been reported that the Sapphire GPRO X080, an RDNA2 based cryptocurrency mining GPU, has seen its 'retail' value drop by nearly 40% in the space of just one month. In regards to why this has happened, it is undoubtedly been primarily driven by the fact that since November, the value of Bitcoin (which generally tends to impact all cryptocurrencies) has also (coincidentally) dropped by about 40%.
Given the notable mini-crash of Bitcoin, it had always been speculated that this had led to a significant fall in GPU demand from mining organisations. With Sapphire willing to sell this GPU for, basically, half price, over the course of just one month, however, this all but seems to confirm it!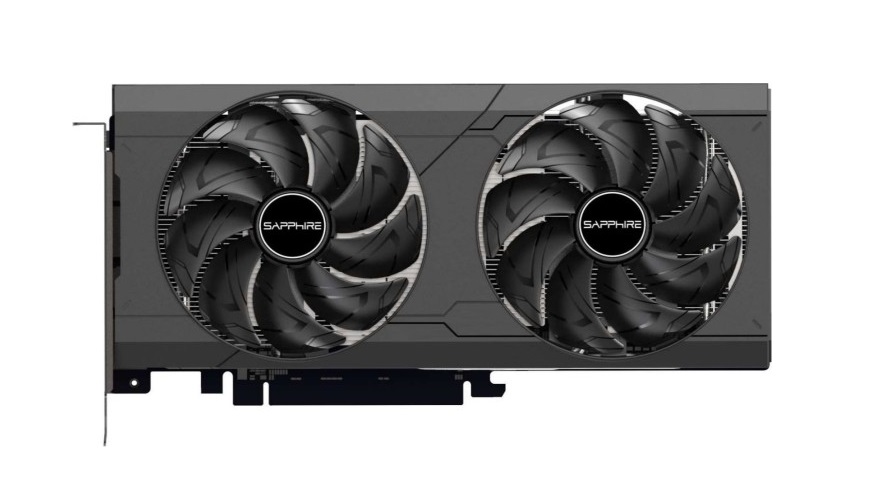 Why is This Good News For Us?
If the demand from cryptocurrency miners has fallen so heavily that Sapphire is effectively looking to offload their GPRO X080, then this will almost certainly be translated into a similar trend with generic gaming graphics card designs. – I mean, if they're not willing to pay as much for a GPU specifically designed for what they want, they're clearly not going to see generic models as any better of an alternative. And with less demand from that market, fingers crossed, graphics cards might be set to not only get more easily available but who knows, they might actually start getting affordable too.
It's just a theory, but we're allowed to dream!
What do you think? – Let us know in the comments!